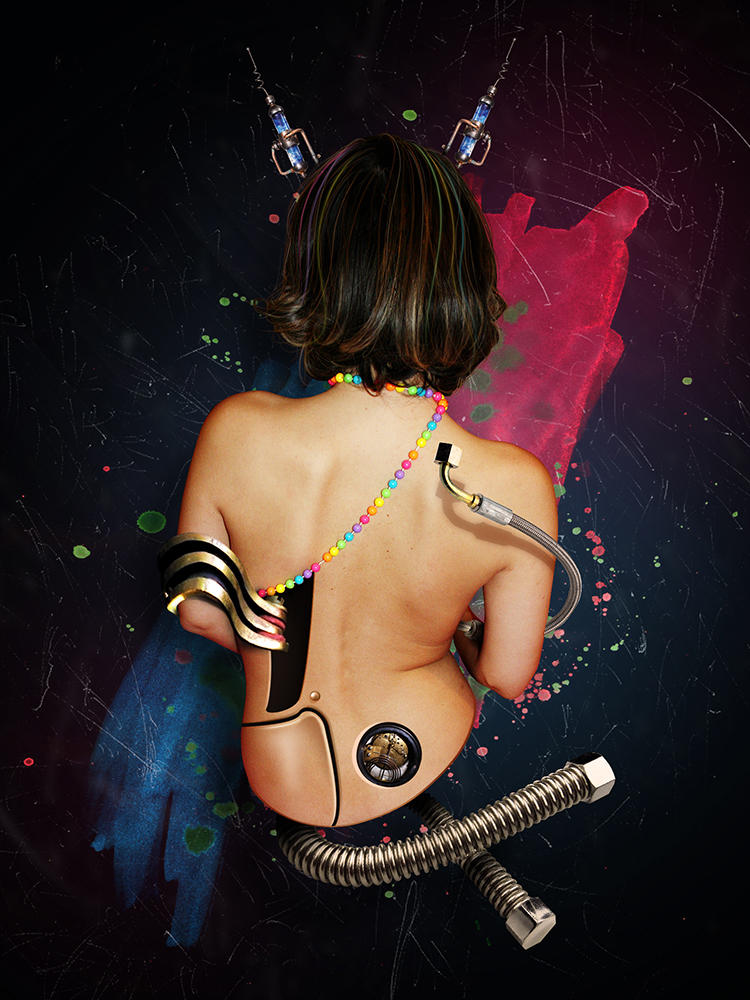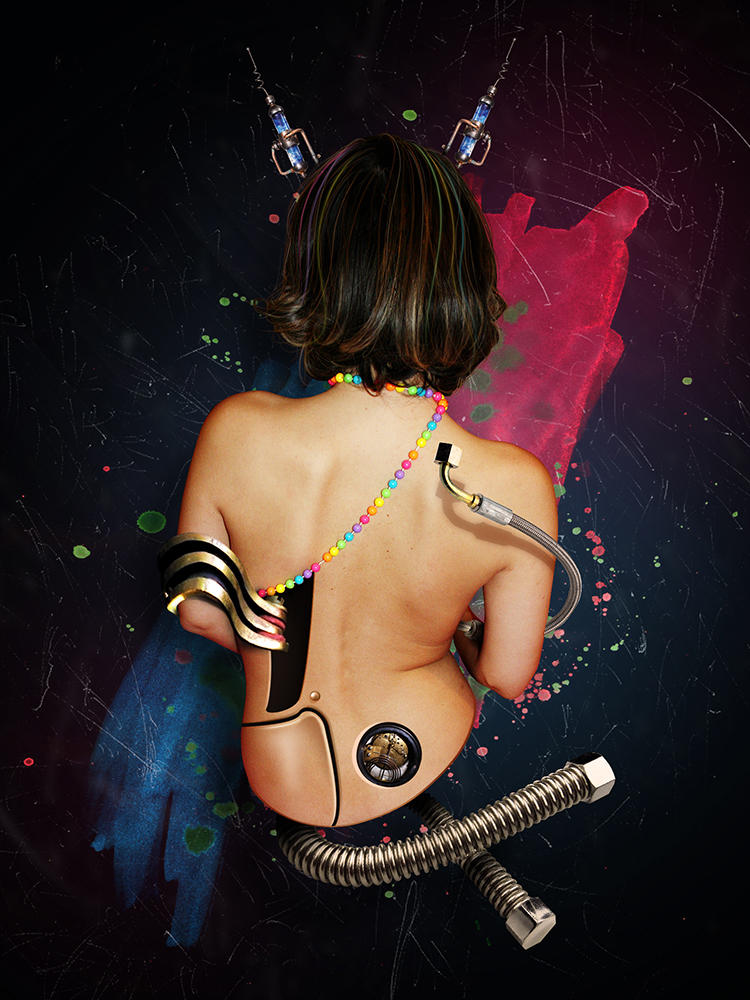 Havent submitted in awhile. First chance to and ill upload this one, the model is me and i have no clue where the little doodads come from. Please forgive that.

Reply

lol. its just hard to get online. waiting to get internet again... uuuuggghhh
Reply

So funky, welcome back Amy

Reply

Welcome back

Reply

long missed your stuff man, cool to see ya around

Reply

I'll echo this!

Just learned "starfantazy" is a woman though. Didn't realize that back in the day.
Reply