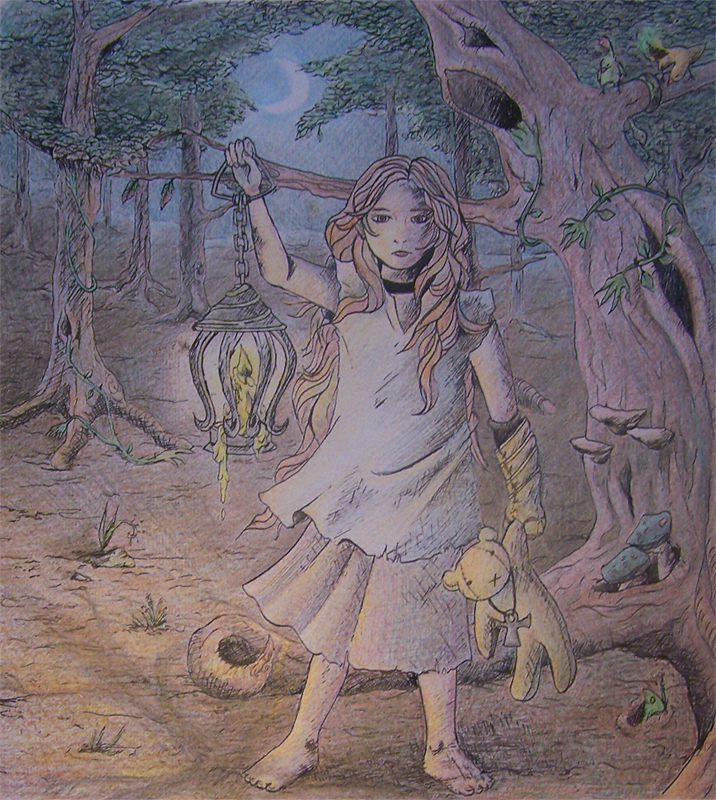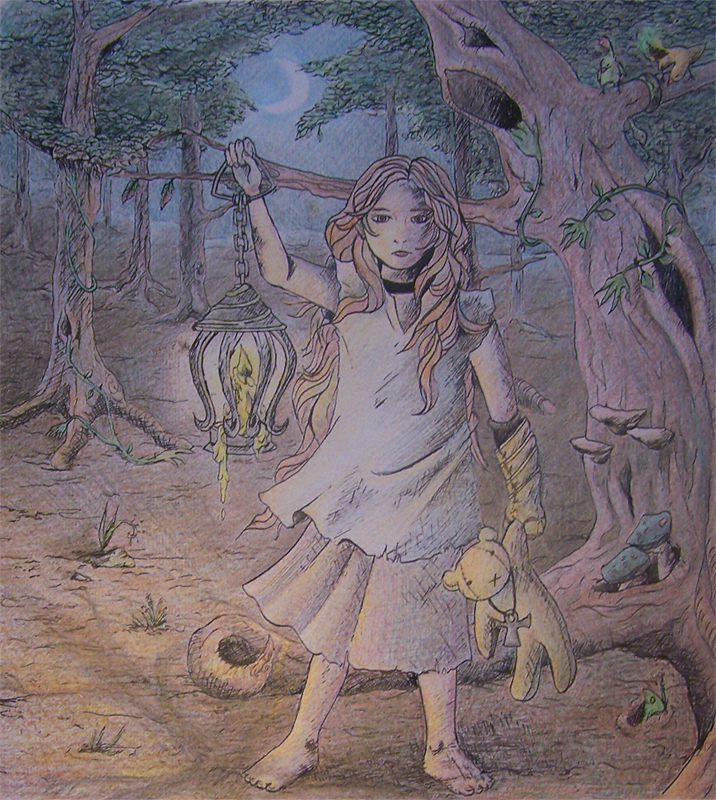 Watch
Cover art for Tales by the Girl with the Lantern, a book I'm writing with a friend, containing steampunk-like prose.

Ink and coloured pencils.

Reply

Reply
Leuk zoveel details! Maakt dat je blijft kijken!
Reply

It's GOOD to see some new work from you Plotje!

En wat voor een..! Ziet er echt heel goed uit!

Reply

Ik denk dat deze en Dalni en Morrigan m'n favo twee stukken van je zijn. Echt zo pretty

Reply

I love all the tiny details in this, the leaves on the trees, the tiny tears in her dress and scuffs on her feet, the different colors in the different sections of her hair and the lantern itself. It is a very rich picture with things to notice everywhere!
Reply

Thank you!

I didn't think I was capable of a detailed drawing, but looks like I did it after all

Reply

Oh, you made an image again

*hugs* that has been a while XD
Reply