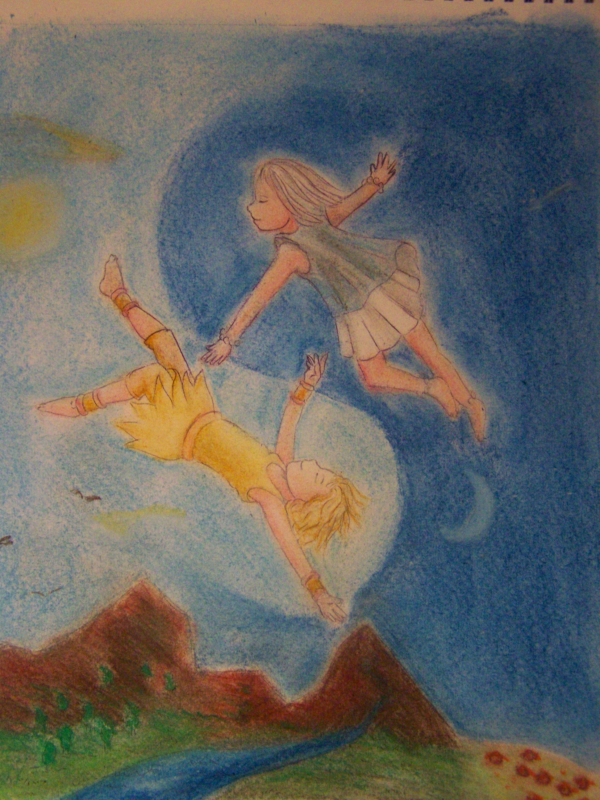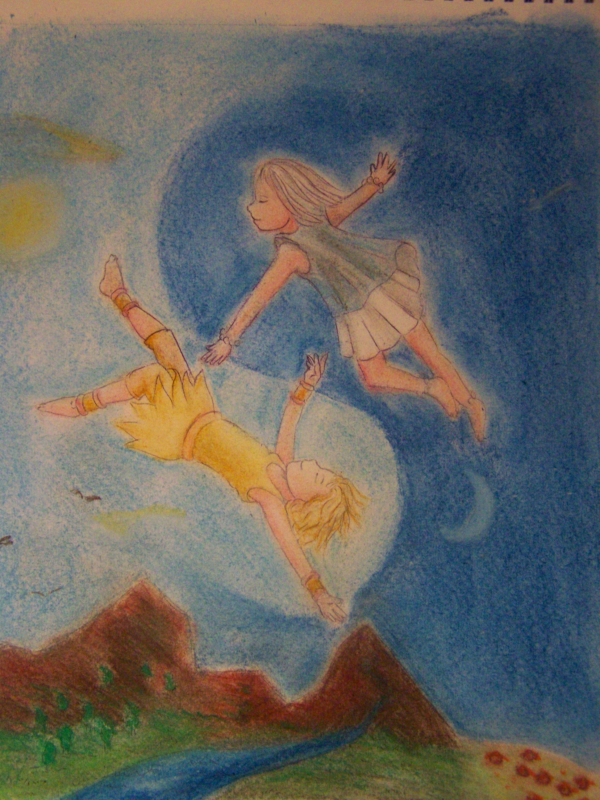 Watch
An illustration for my poem Moonchild (though in dutch) that I want to publish as a children's book. It tells about the importance of both night and day.

Soft pastels and pen.
Erg mooi, hoe zowel dag als nacht heel lief/vredig lijken, vaak wordt er toch voor gekozen om nacht duisterder te maken. Maar dat past dan ook erg goed bij je moraal. De bergen vind ik wat vlak in vergelijking met de rest, maar het bleke maantje bijvoorbeeld vind ik weer heel mooi. En ik ben benieuwd naar je gedicht!
Reply