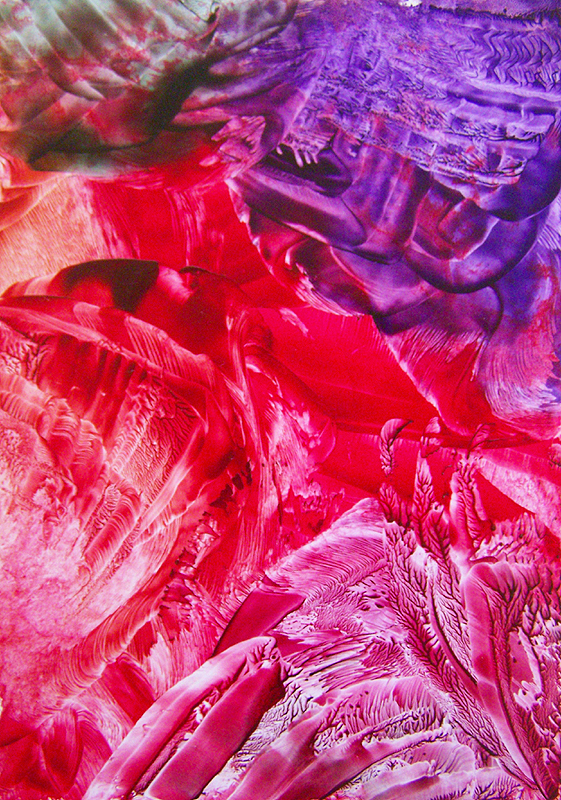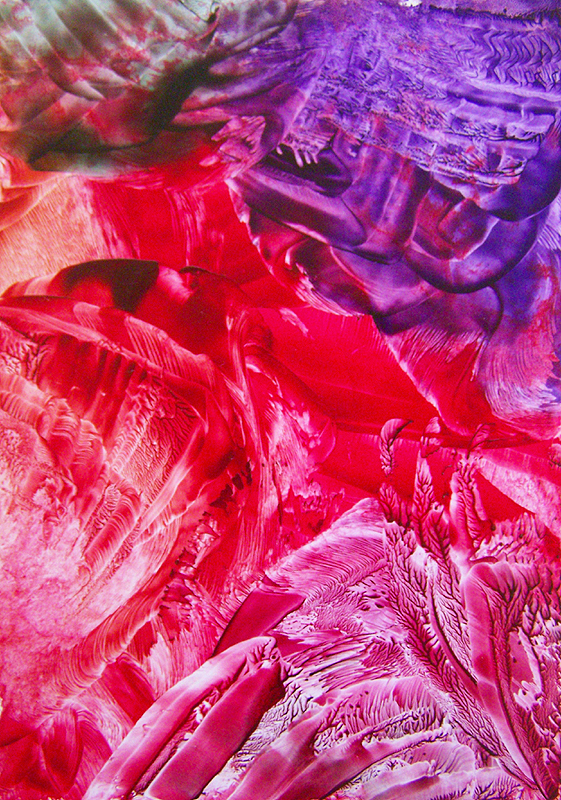 Watch
Made these while devoting my thoughts to my father. The painting turned out quite organic and in a way it shudders me (I can make out like maya face masks everywhere o0).

Wow, this is brilliant. Very bright!

Although, it looks kinda mechanical, like machinefest!
Reply

Thanks

Yes well, I supposed that matches him a bit...
You see, beewax paitings are made on feeling, meaning that whatever the result, it's painted by your intuition... So I suppose the mechanical fits the thought, if you know what I mean o0
Reply

you have to explain how you make them!

Reply

Well you buy coloured beewax blocks at a hobby story and special irons. Then you take thick white paper, smear the beewax onto the iron, and iron your paper... You can try to choose your colours blindly, by feeling, let your feeling and intuition make the painting... When you feel its done, its done, and you analyse it ^^
Reply