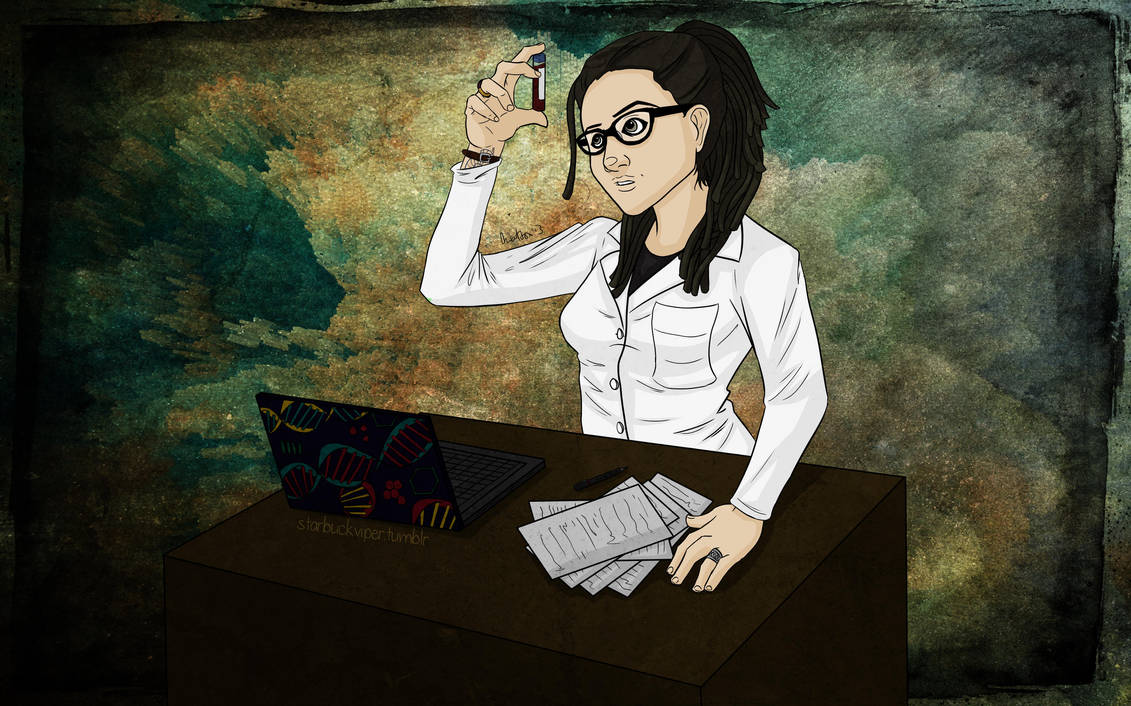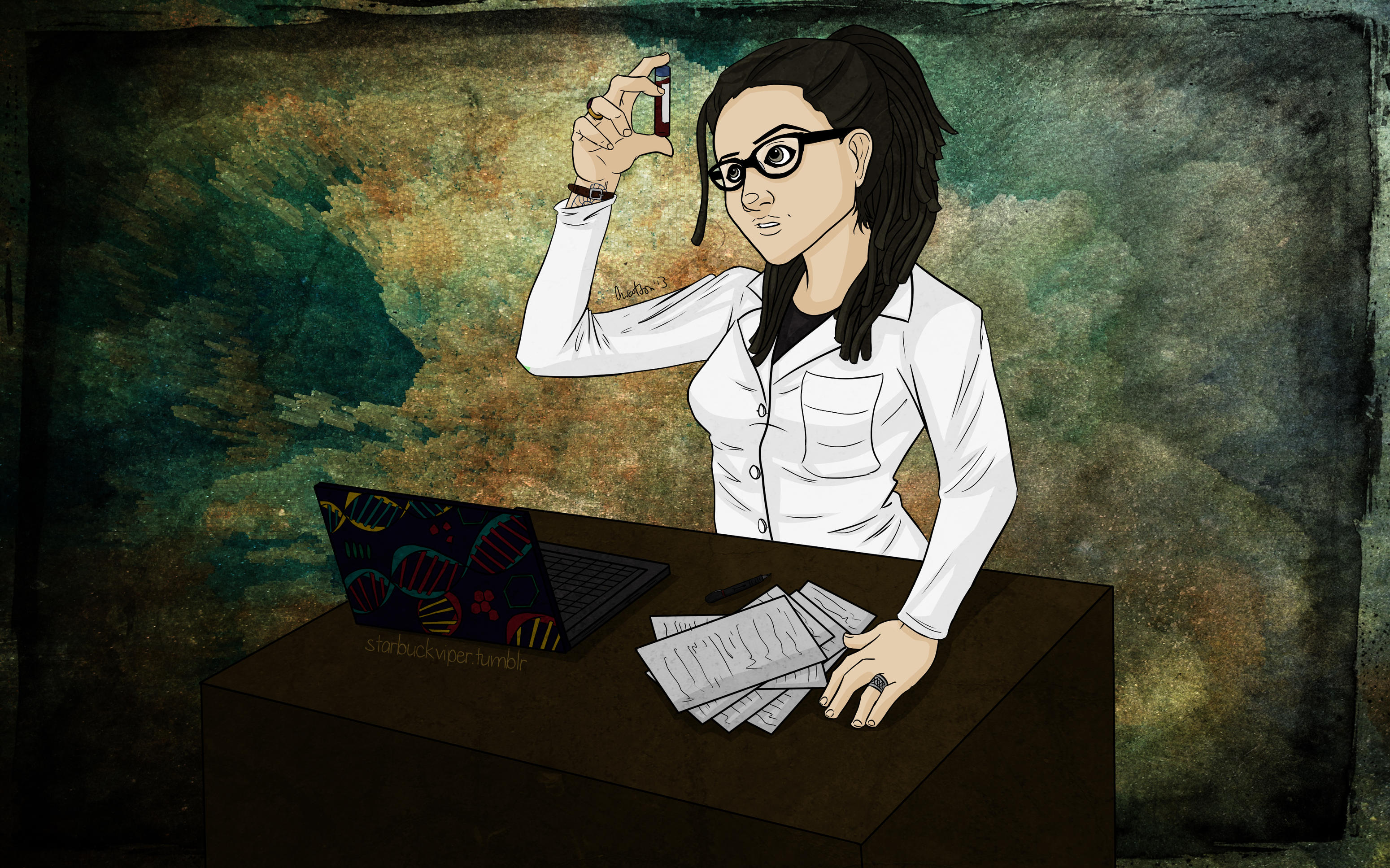 Watch
If you havn't watched Orphan Black....Please do it's freaking good. And Tatiana Maslany is such a good actress (she plays about half the characters)
29/160
Tumblr:
[link]
Reply

Such a good show! I just finished a viewing marathon of season one and am now incredibly bummed that we have to wait until 2014 for new episodes. In the meantime, I'm looking for fan art to help fill the void and am pleased to have found your "Cosima." Since you can draw Tatiana Maslany so well, it only makes sense for you to draw a couple more characters, right?

~Heidi
Reply

Wow thanks! And I'll definately be drawing some of the others, I have an idea or two sketched out, I just need to finish them. And yeah it's a bummer that its such a long wait until the next season, but it gives them loads of time to make it amazing!
Reply

nice job on the head angle, and the hand holding the test tube.

i keep hearing a lot of good things about this show. got to track it down online and watch it at some point.
Reply

Thanks! I used my own hand has a reference for that one hehe
And it's an incredible show, you should try and find some time to watch it, it is REALLY worth it

Reply