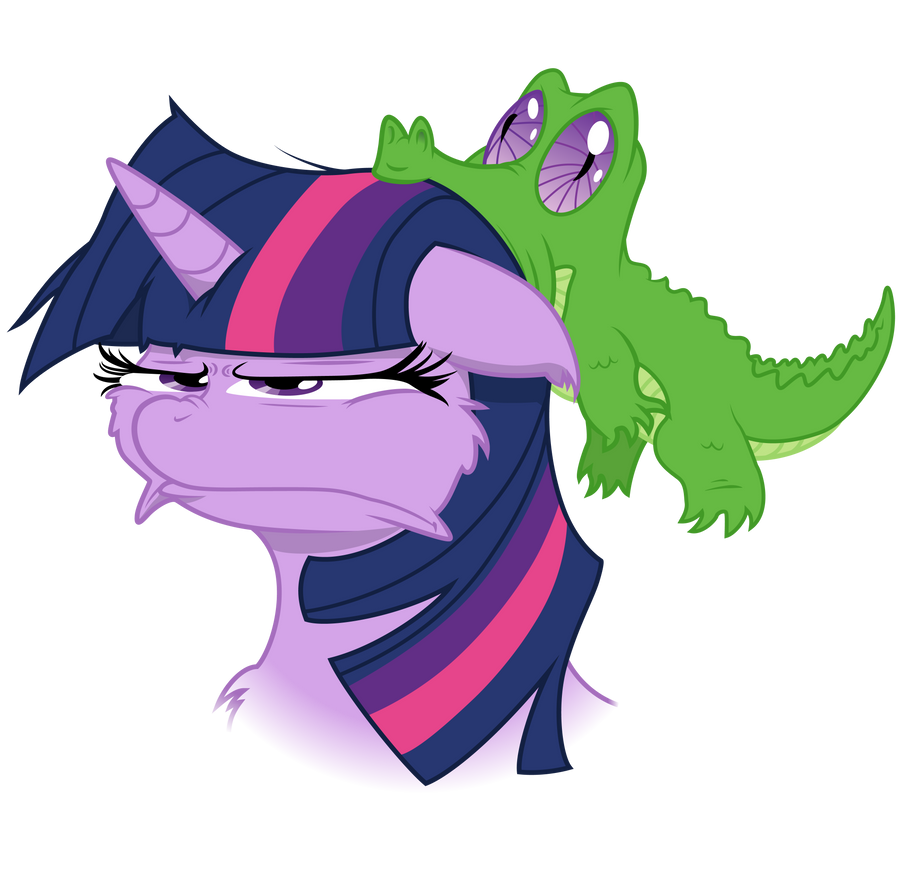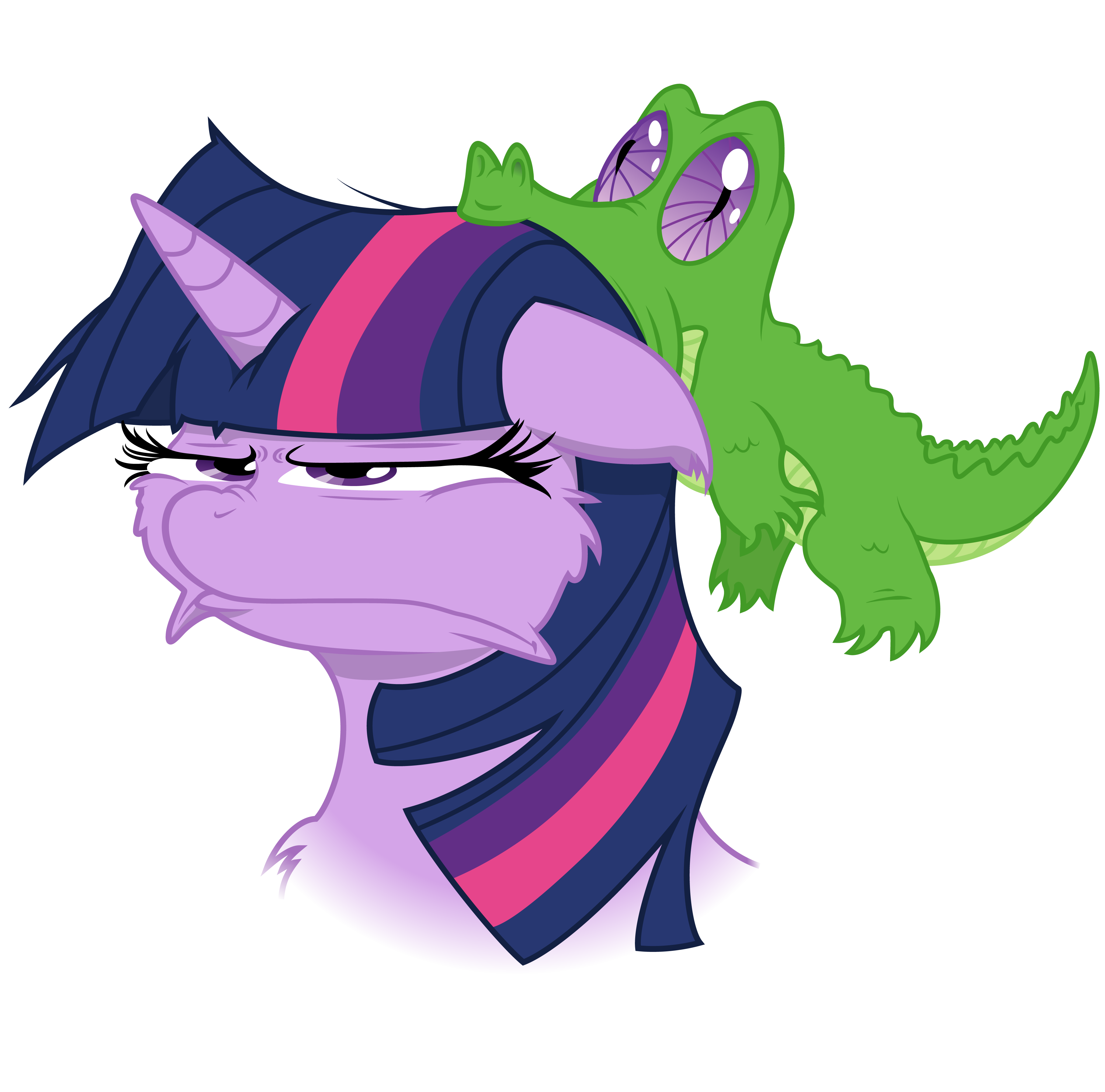 Watch
This is what happens when I work on something complex and time consuming and need to take a break from it, but still have the urge to vector

--------------------------------------
Original sketch:
by

---------------------------------------
I seriously loved Twilight's expression here

So I grabbed this sketch, which I found recently, from a very talented artist by the name of
*
Pimander1446
. She is currently applying her own wonderful style of inking to these portrait sketches, Pinkie Pie and Rarity are complete, and im eager to see the the rest when they are done. I seriously love her unique style of art, and some of the hilariously expressive characters she creates, and I seriously hope you all go check out her gallery when you leave here and fave some of her work. Maybe put her on your watch list

Originally I did this vector for a bit of fun while taking a break from my own work, but I decided to show Pimander a preview of it once I had finished. She loved it and gave me permission to post it up here. Enjoy!
Created with

Twilight Sparkle and Gummy are ©