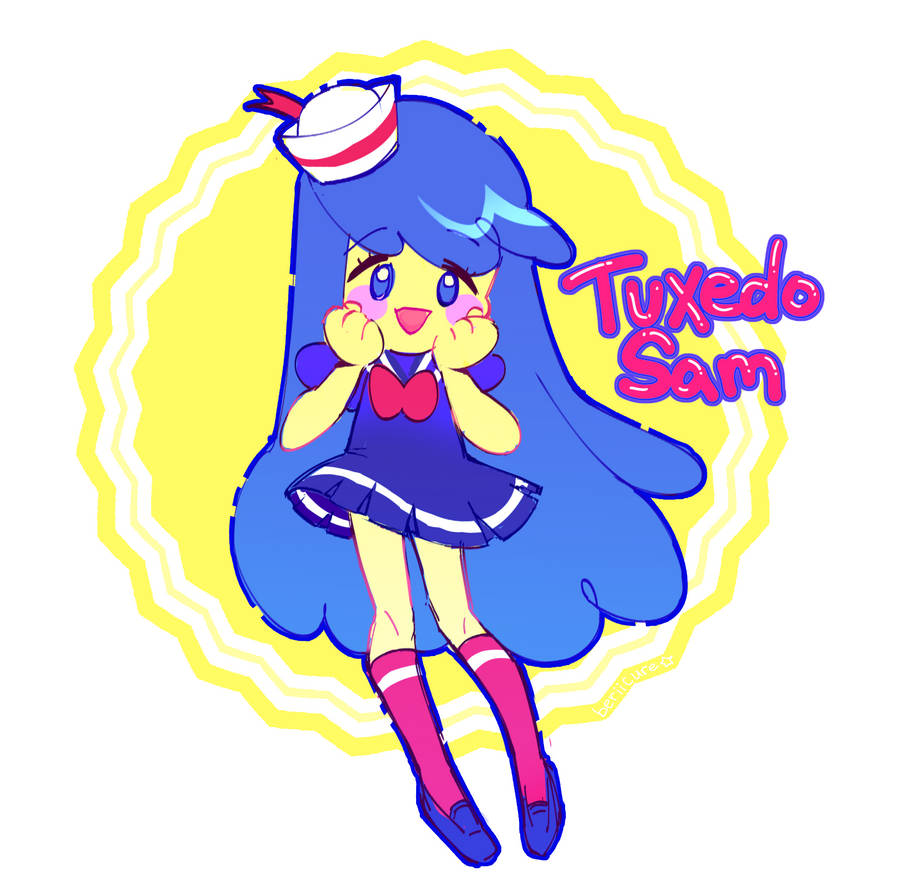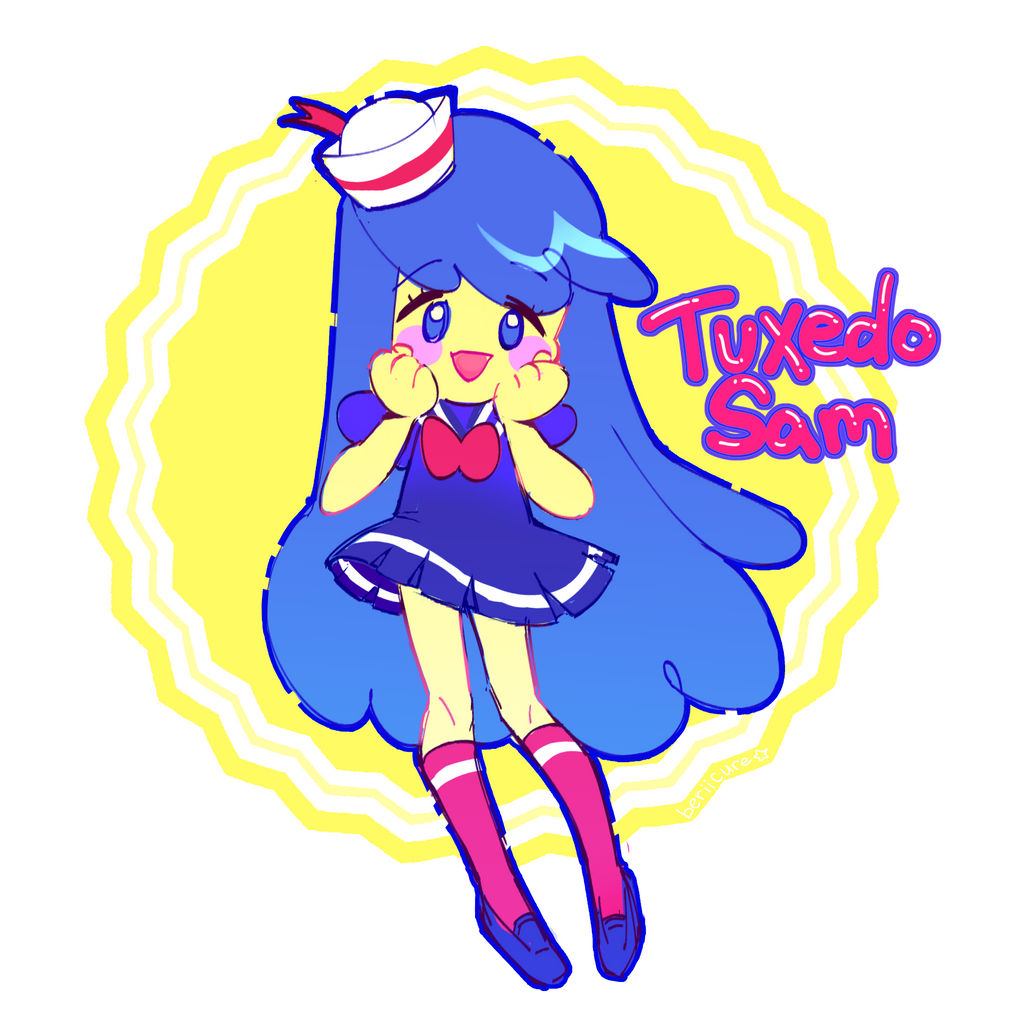 Watch
gijinka of my fave sanrio chara, tuxedo sam!!!!


have not drawn in literal months, trying to get back into it!! i miss drawing!

aaaah this is so cute!! I love her expression and pose.<3
I missed seeing your artwork so I was super happy to see this post! *v*
I hope things are well. I can't wait to see more from you!
Reply

OMG I THOUGHT I REPLIED TO THIS WAY BEFORE BUT GUESS NOT

BUT THANK U SO MUCH T_TTTT I HOPE TO BE ON HERE AND POST MORE!! i have gone like a year + without really drawing!!! i feel so EMPTY I GOTTA DO IT AGAINA ND STEP IT UP AAAAA

THANK U!!!
Reply