Hello, hallo, hola, привет, salut, こんにちは, cześć; you get the point.
I'm just an art student and overall nerd. I've been on dA for a while, and this site saw me through my more whiny phases, so I beg your pardon if you saw some of my older comments and sketches. (The Internet, making sure you never forget the really cringe-worthy moments.)
I am not great at talking to people, but I will respect you regardless of your ethnicity, gender, sexuality, religion, interests, political, or philosophical beliefs. All I ask is that you do the same for me.

Thank you!
Stamps:






Miscellaneous
: 




:thumb91374613:


:thumb72361615: thumb412878708: 



:thumb190970030: :thumb256106542:



 :thumb91291735: 
Cartoons







 :thumb439960412: 



 :thumb404375763: 

 :thumb510868737:
Music

Silent Hill
:thumb161675730:
Firefly

Star Trek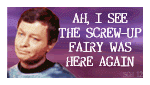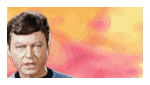 Doctor Who


:thumb164285295:
Hetalia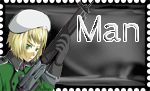 Deadman Wonderland


JTHM/ Invader Zim
Attack on Titan
 :thumb391684954: :thumb390888819: :thumb391684969: 


FMA




:thumb270124912: 

Movies





 :thumb465914897: :thumb465914927: 

Books/Comics

Fandom stuff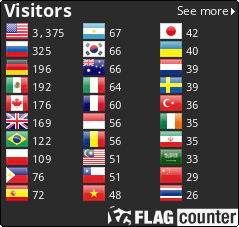 Favourite Visual Artist
Vincent Van Gogh, Douglas Klauba, and Fiona Staples
Favourite Movies
John Carpenter's Halloween (1978)
Favourite TV Shows
Steven Universe, Gravity Falls, Breaking Bad
Favourite Bands / Musical Artists
Green Day, Gorillaz, The Lonely Wild, Portishead, Boards of Canada
Favourite Books
Hold Me Closer Necromancer, The Outsiders, Out of the Easy
Favourite Writers
Ruta Sepetys, Lish McBride, Brian K. Vaughn
Favourite Games
The Silent Hill games
Favourite Gaming Platform
XBOX 360
Tools of the Trade
pencils, ink and markers, Artstudio
Other Interests
Writing, music, and cosplay