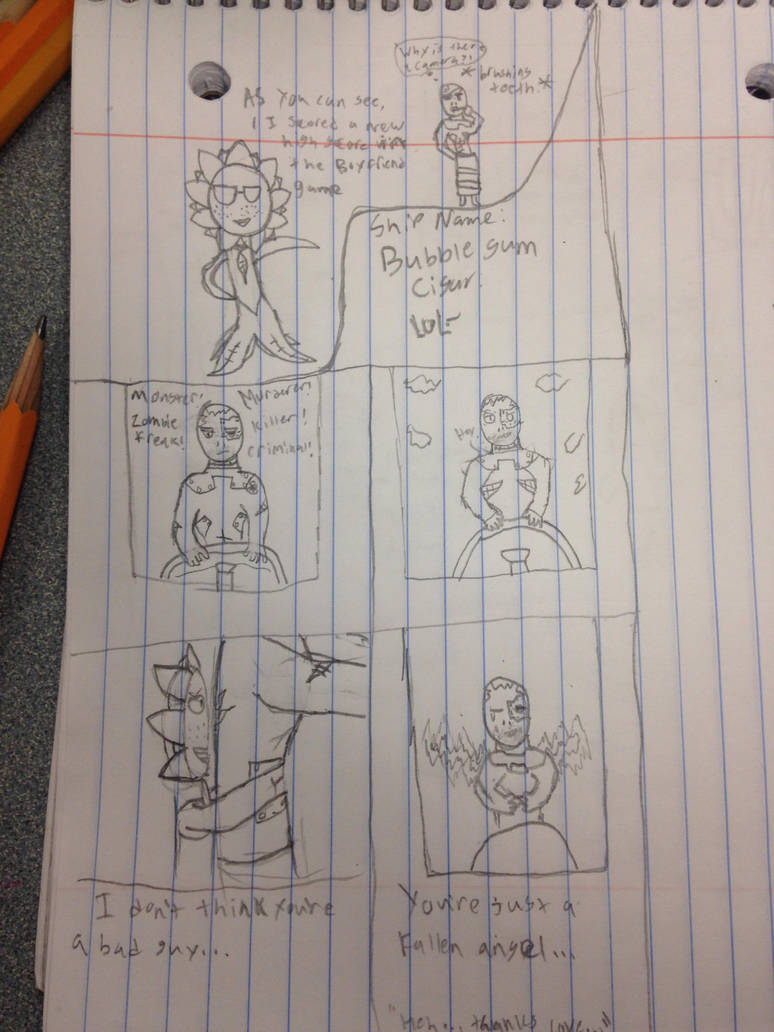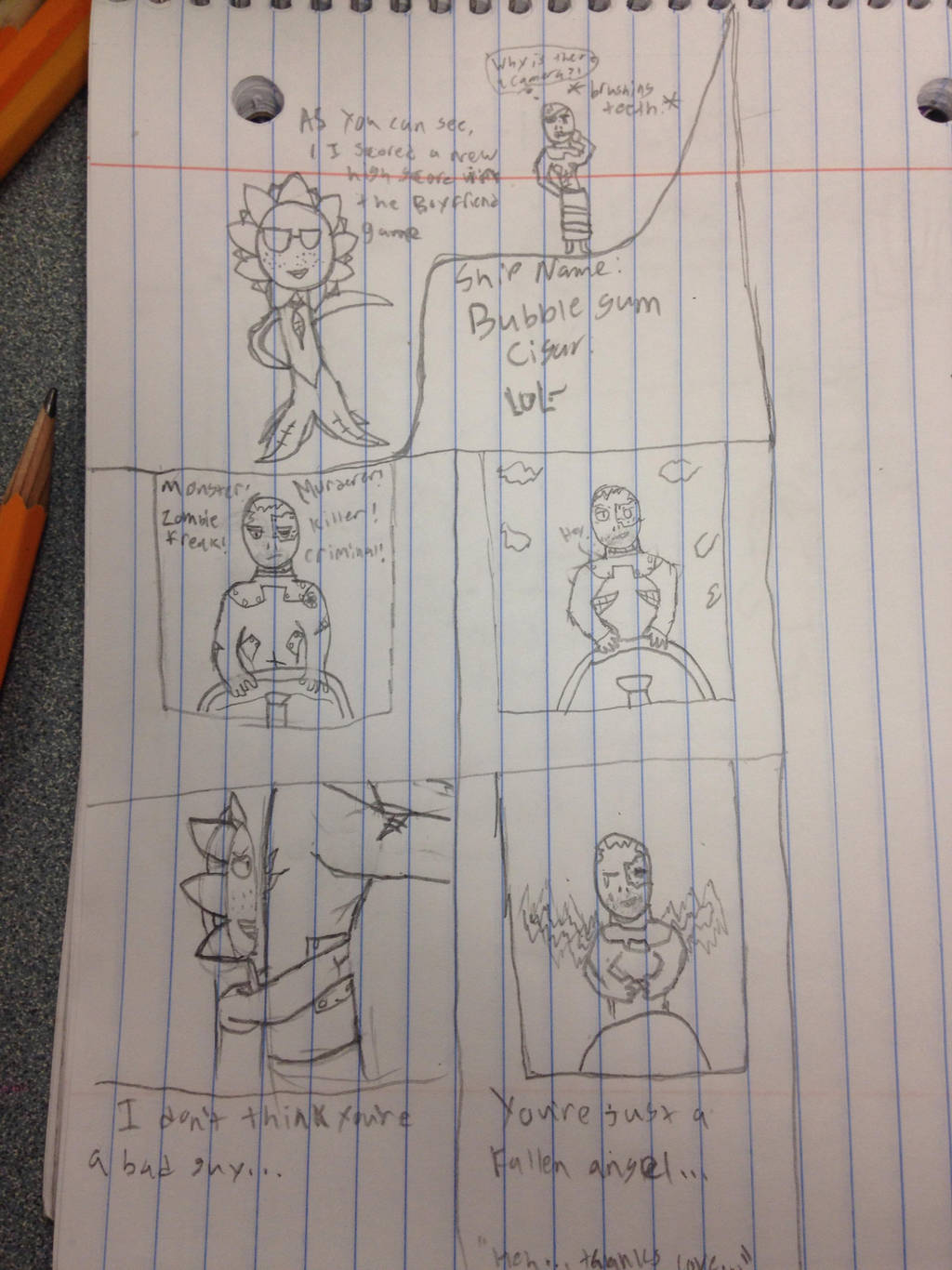 Watch

Honestly, he needs this in his life. One of my characters' biggest weakness Is racism, believing that all Zombies are evil, and have no redeeming value. Camo is proving this one person wrong.
Reply

To be honest, I think Nyan could learn something from Camo
Reply

Yep, and after all that he did in his life to both the plants and zombies, he's still surprised even anyone can even love him or see the good in him
Reply

Reply

I mean, love is love, but... what the hell is their baby going to look like?
Reply

Actually, it has 2 possibilities.


Scar: *clears throat and sits you down* "When a zombie and a plant have a child, there's 2 things that could happen:

1.) It can be a Zombie child with plant parts
Or
2.) a plant child with similar attributes to the father
Reply