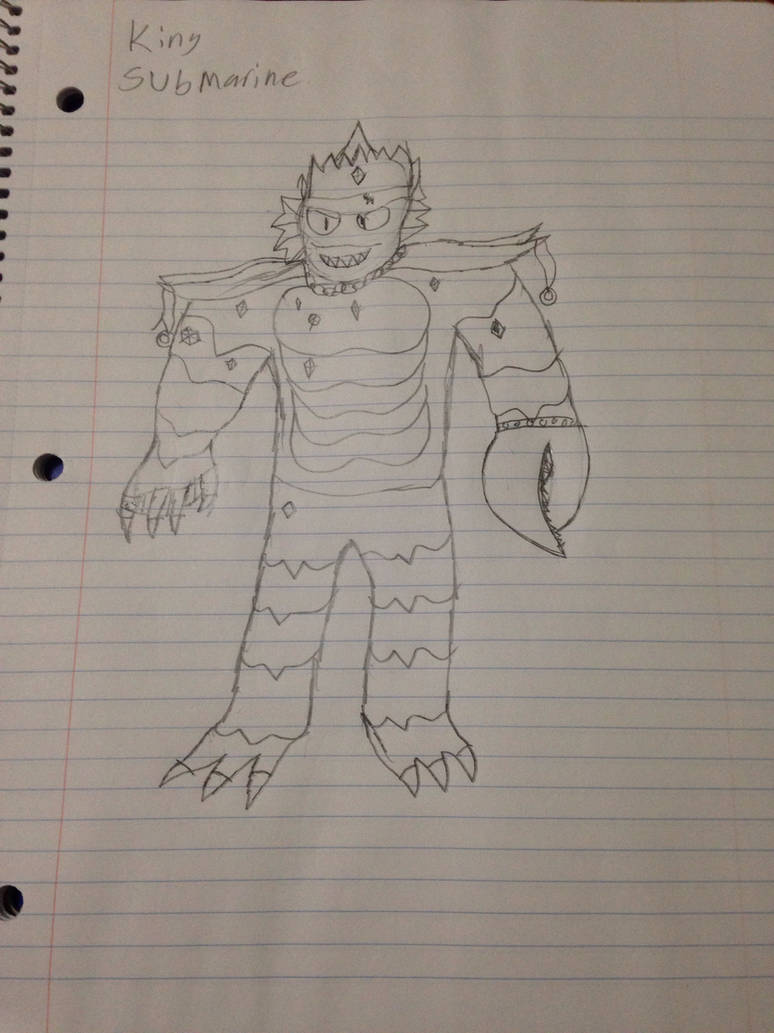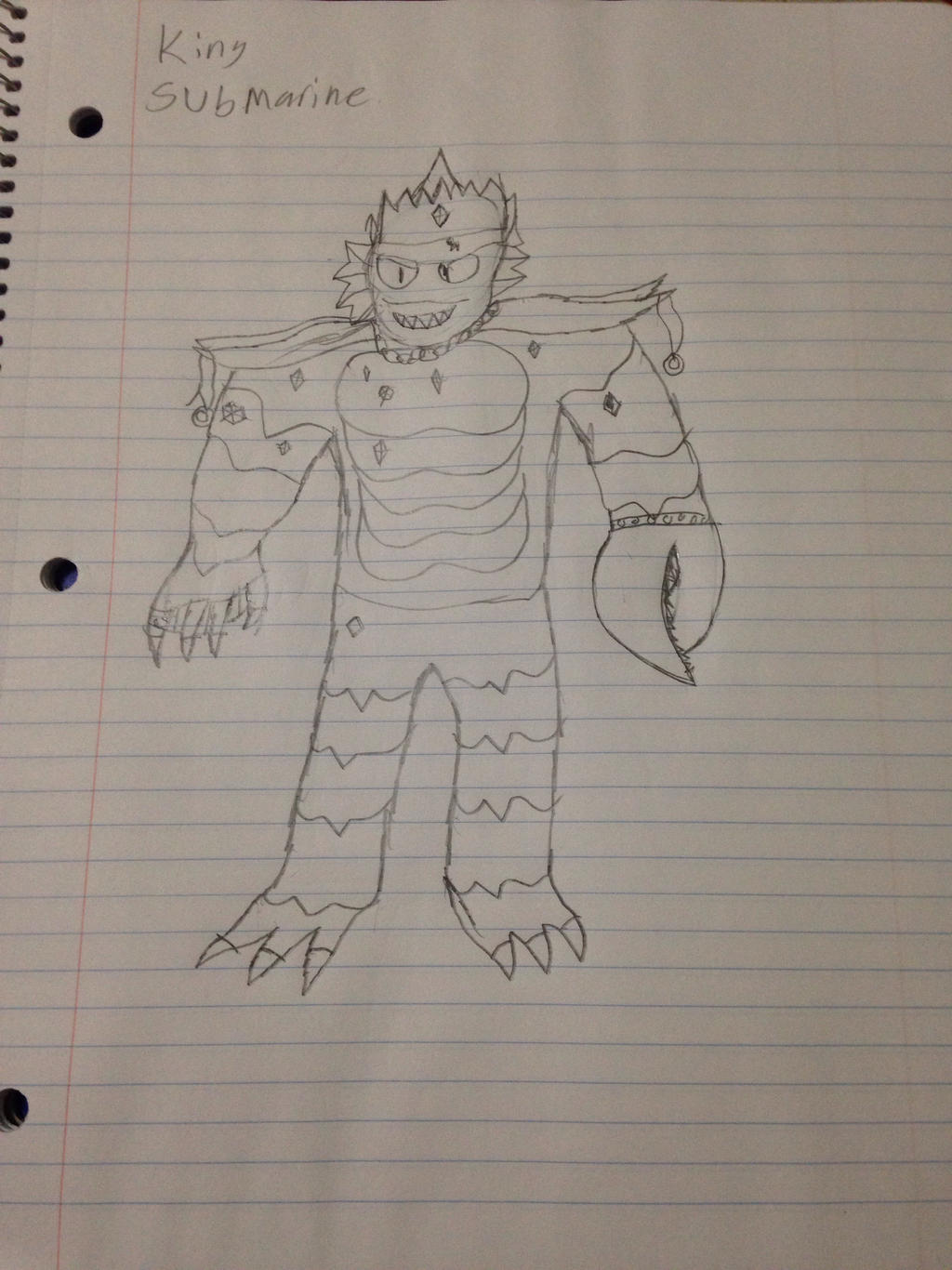 Watch
Name: King Submarine
Height: 12 Feet tall and a pure hulk of defense and strength.
Zombie Species: Gargantuar
Variant: Deep Sea Gargantuar
Age: ???
Weapons: A large cannon barrel (covered in sharp barnacles), His Crab Claw, Super Sonic Screeching that can make one deaf, his teeth and other stuff.
Voice: Tamatoa (Moana)
Lives: On the shores and in Hawaii, Lives inside a massive crashed Z-Tech Sub.
Bio: One of the biggest gargantuars, King Submarine loves 2 things, Shiny Things and Having Hawaii to himself (and Z-Tech). He got his crab claw after losing his hand to a thief trying to steal his treasure.
All Ships in the water near the Hawaiian Islands beware!
You Think Zog could Fight this Baddie
Nyanbonecrush
?
Fun Fact!: if you shine a Black light at him he has bioluminescent lights on his body and face! : D
My Head Canon is that Deep Sea Gargantuars are the biggest gargs out there