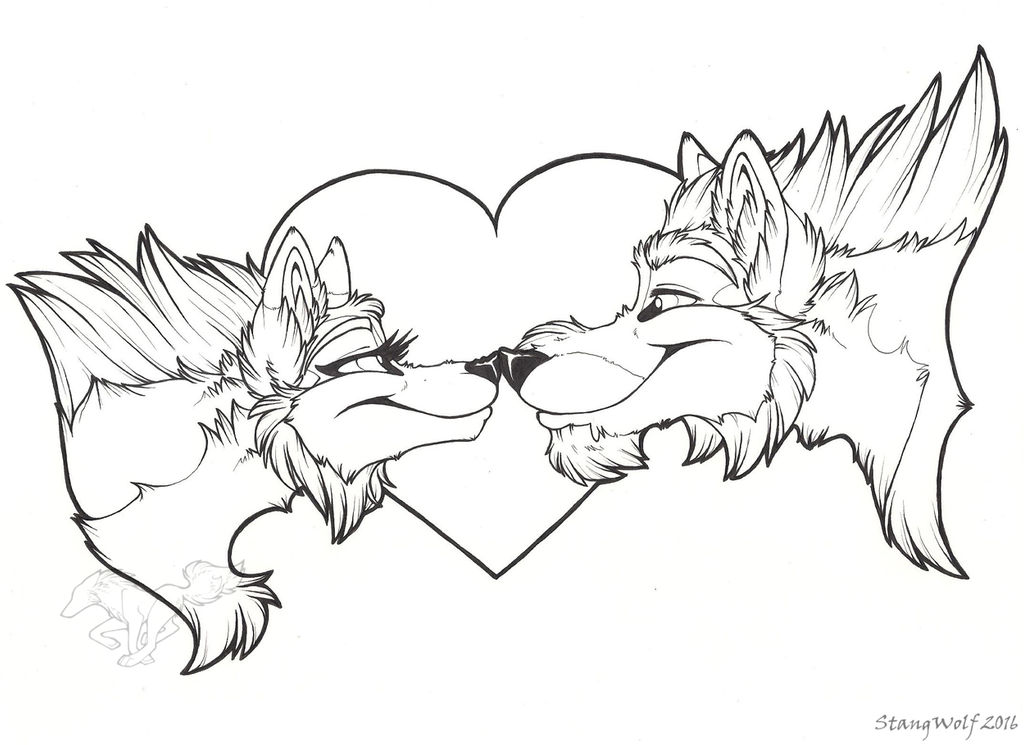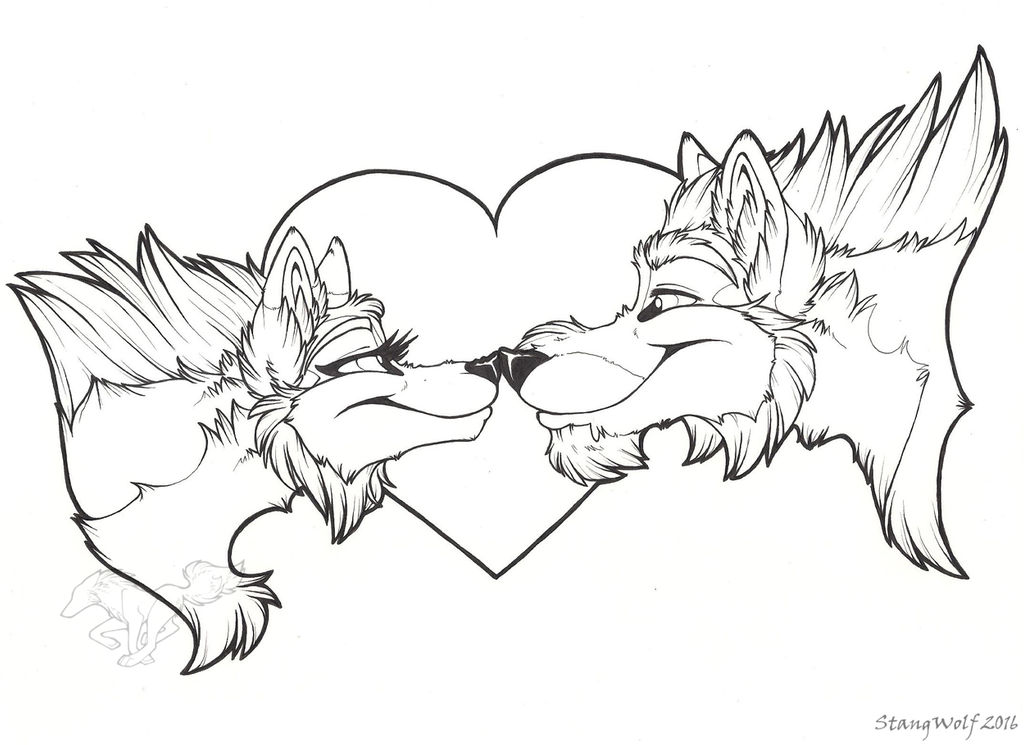 Watch
Another piece I've had for a bit, these two were at least inked by Valentine's Day back in February.
Tala and Nash being silly cute lovey wolves. <3
Have some nose boops my lovely fuzzies!


Tala, Nash & Art © StangWolf
Please do not redistribute, alter, reference, trace, or use my art in any fashion without my permission. Thank you! ~StangWolf

Reply

Reply

Thank you! Nice to meet you as well, and should I find myself with a lil extra time I'll see about checking your stuff out! I don't venture to YouTube all too often, but every now and then.

Thanks again!
Reply