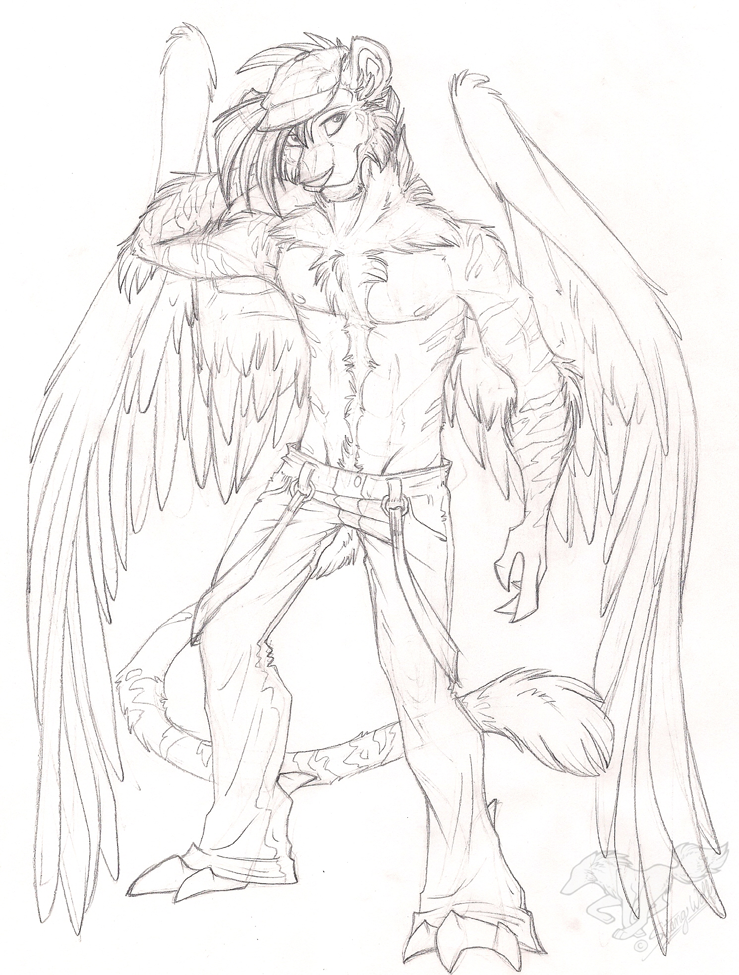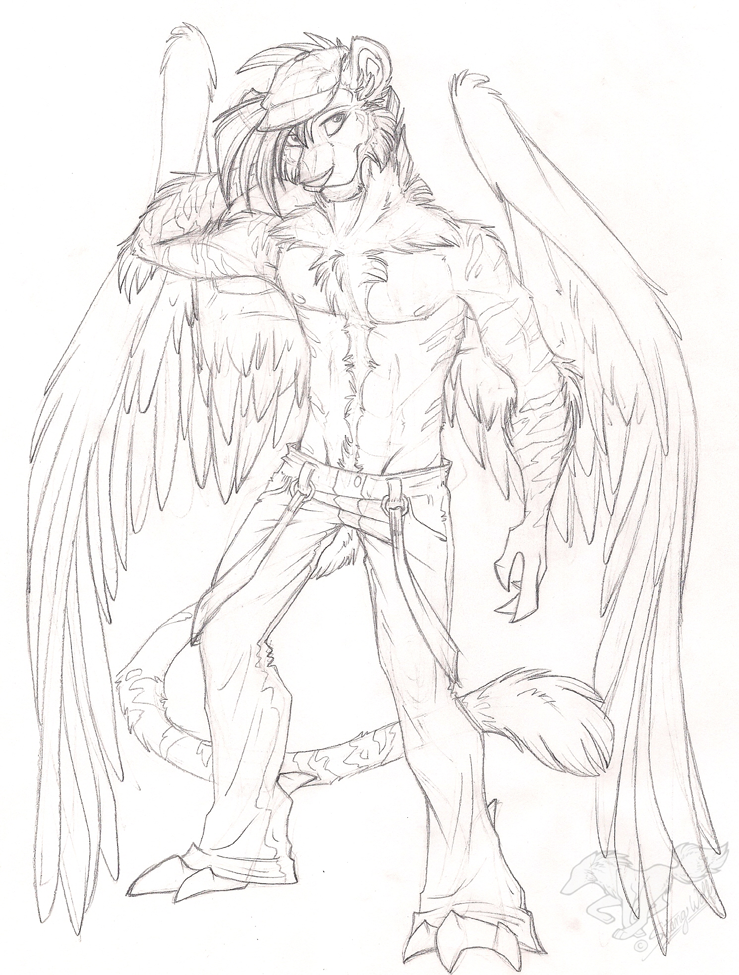 Name: Sunder
Hatched: 1958
Age: 49
Biological Age: 24.5
Mate: None
Father: Kato
Mother: Tiaret
Siblings: Unknown
Offspring: None
Status: Living
Sunder is the calm, cheerful and the often caught in the middle rookery brother to Nathan and Toric. One of the teenaged hatchlings Calista saved from the fire that cost them their clan.
He and Nathan are often on the same wavelength, both being quieter and not as brash as their brother Toric. However, where Nathan can sometimes get sucked into their brother's antics either positively or negatively, Sunder is the most consistently logical and even headed of the three. Seemingly wise beyond his years.
While he's not entirely aware of it, and he has no training, he's got something of an affinity for magic.
When he and his brothers meet the girls he ends up feeling a little like third wheel or fifth wheel but doesn't actually feel much of any desire to pursue them. He actually hits things off with the hatchlings of Lakota's clan and Shaw. Content to let his brothers pursue the two females as they desire.
The age displayed is his age as of 2007 (story setting).
One of quite a few of the Gargoyle characters I've got designed as part of a story I've been fiddling with over the years. If things go well enough I may share bits and pieces of it or all at some point. I'm not very good at writing but it's a fun little side project to work on here and there.
I'll move this to scraps after a while.


Art & Sunder © StangWolf
Gargoyles © Disney & Greg Weisman
Please do not redistribute, alter, reference, trace, or use my art in any fashion without my permission. Thank you! ~StangWolf