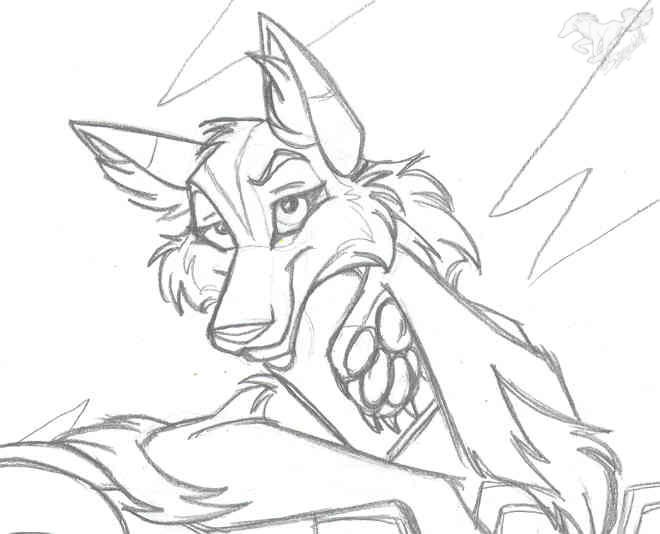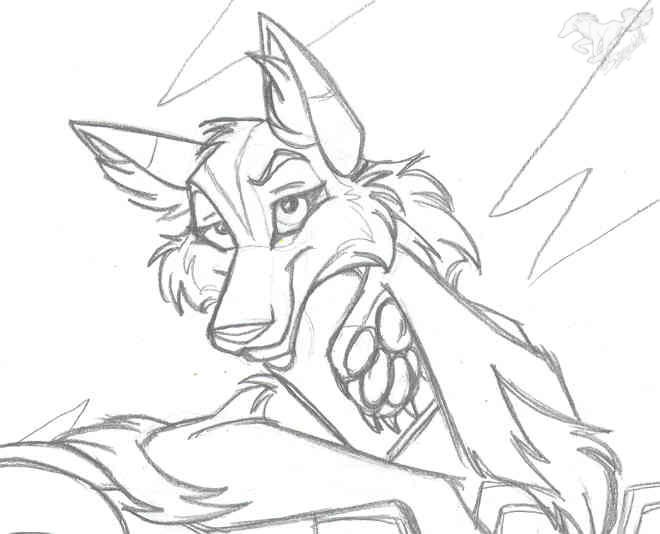 Tala, and if my memory serves me correct, this was the first time she was ever put on paper and pretty much around her conception way back in 2006.
Art & Character © *
StangWolf
Please do not redistribute, alter, reference, trace, or use my art in any fashion without my permission. Thank you! ~StangWolf

She's awesome!

Reply

Hey! I know where that's from.
Reply

Reply

Yay ID! I really love that paw. You have such a cool style. Nice work!!
Reply
Ish pretty....very ish pretty.
I just love your facial expressions, they are so meaningful!
Reply

Thanks, the expressions are the most fun!!

Reply

Hee... that's awesome! ^^
Reply