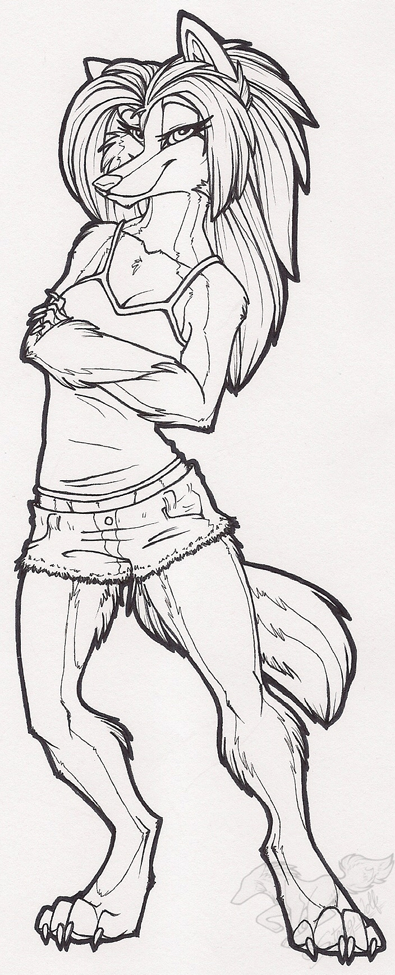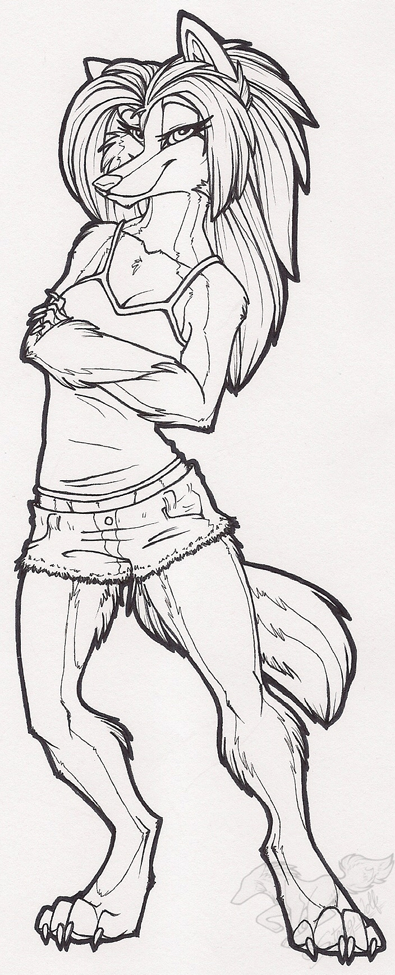 Watch
For those that don't watch my scraps, may I introduce you too Mrs. Aubrey Peyton Hunter Reilly! The mystery Mrs. Reilly I've been talking about.
She's 27 years old and around 5'2" and does prefer to be called Aubrey over Mrs. Reilly.
She's one that I'll probably mess around with altering hairstyles just because it's fun and will be good practice for me.
I'll also reveal her color scheme, I do have one in mind, with her final colored piece.
Enjoy!
Art & Character © *
StangWolf
Please do not redistribute, alter, reference, trace, or use my art in any fashion without my permission. Thank you! ~StangWolf