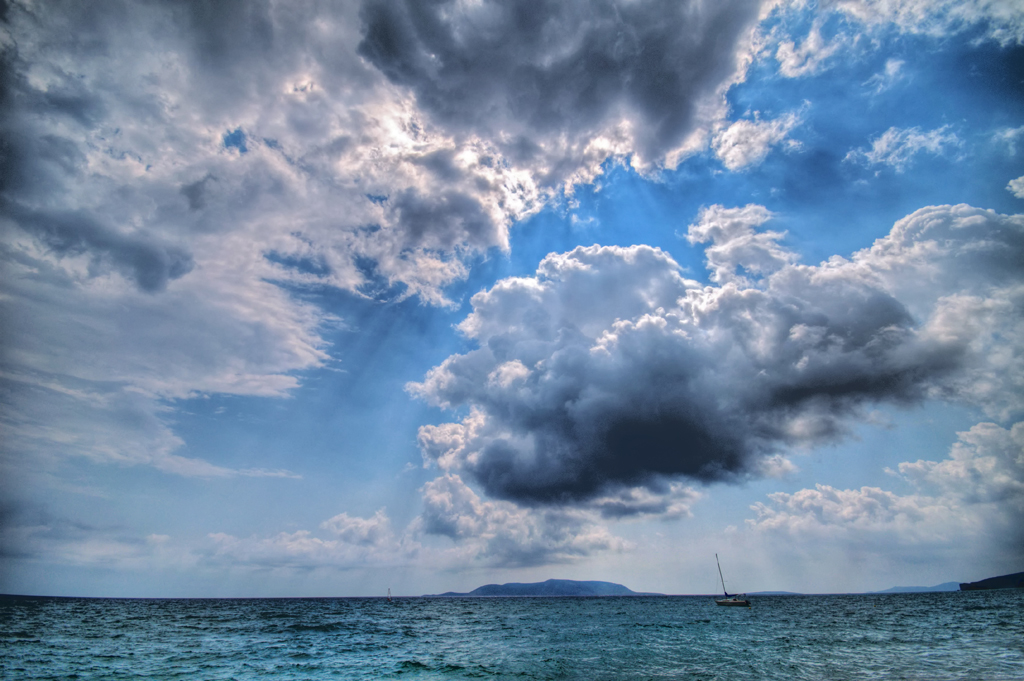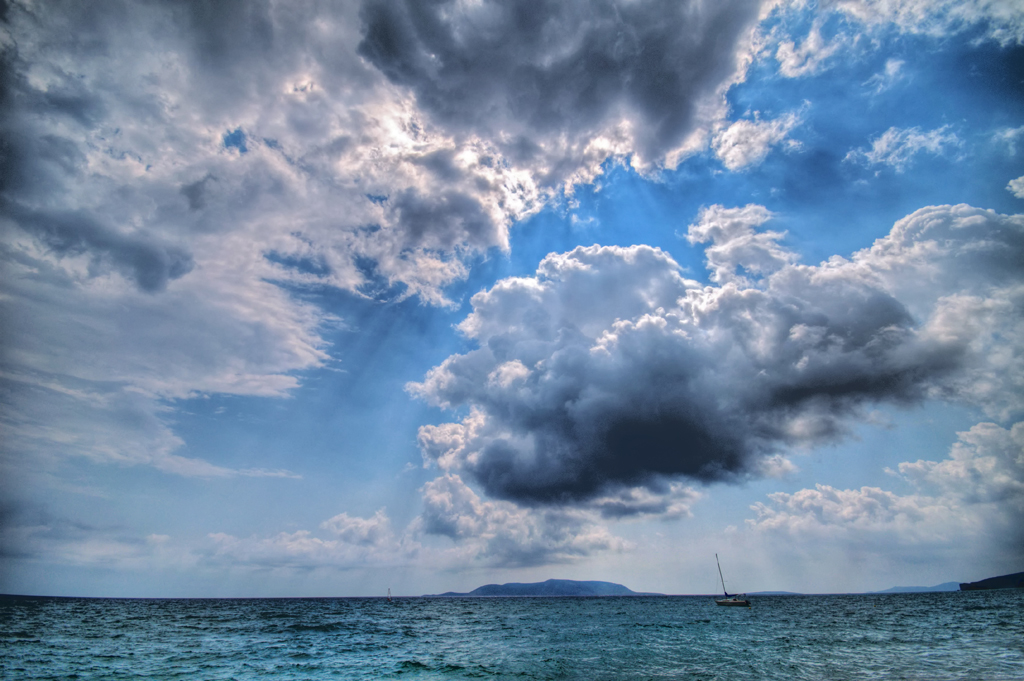 Watch
Imagine, every morning that you wake up,
Death's hand gently caressing your heart.

You get out of bed, feeling his touch
and you start doing your daily routine.

After a while, you forget the touch,
till the next morning.

It's been almost four years since I first felt this hand
and that time was not a gentle caress
but a tight squeeze which left me breathless
for what felt like an eternity.

Since that day, everything changed.
I stopped being immortal.
And I miss the days of my immortality.
The owner of this deviation has disabled comments.