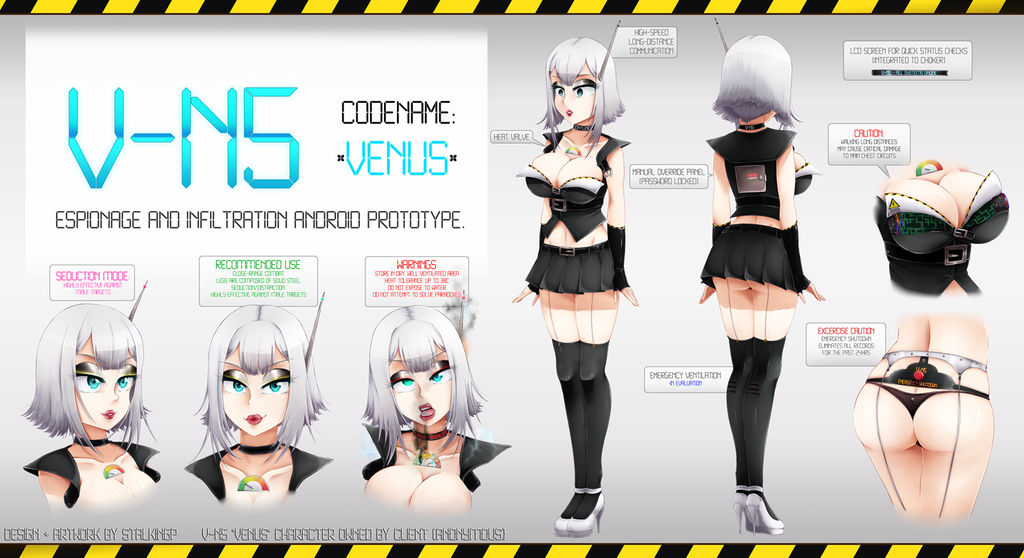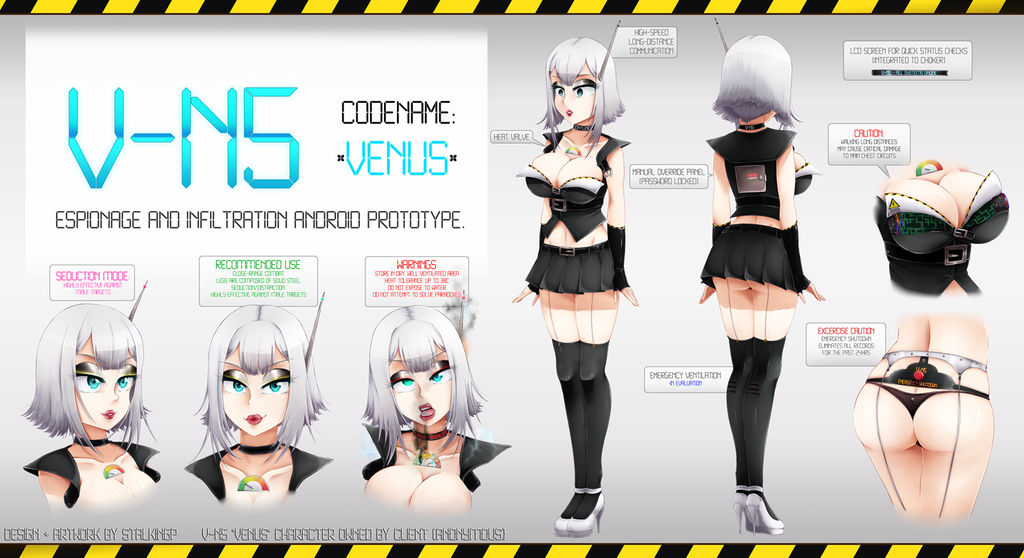 _______________________________________________________________________

Fourth piece for January 2019!
Virgin Killer sweater Shiki!
I'm working on another idolmaster illustration book! It'll be a bit shorter, and feature Shiki only

This is one of the pieces that'll be in it.
High resolution on JAN19 patreon pack.

______________________________________________________________________




Commission information on
my website
|

Online Shop
Facebook
|

Twitter
|

Instagram
|

Pixiv
|

Gumroad
|

Patreon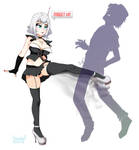 Very sexy, my friend. I actually had a dream in which she seduced me with many red kissy marks all over my cheeks.
Reply

Great. Make remind me on candybot by fection

You know him?
Reply

Reply

very cute and sexy design, nice work

Reply

Thank you! A lot of it was the client's request, but I see a lot of my personal touches in her

Reply

nice

Reply

Reply

Reply

Oh my. Interesting place for a emergency shut down button. But then again, who would look for it there.
Reply