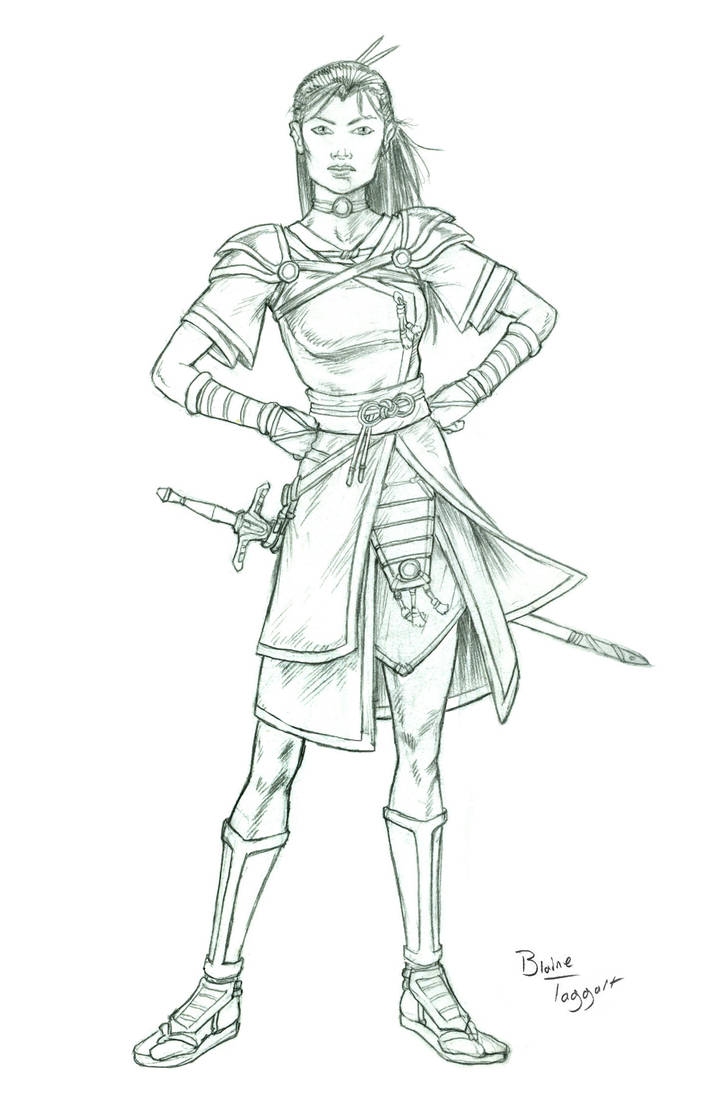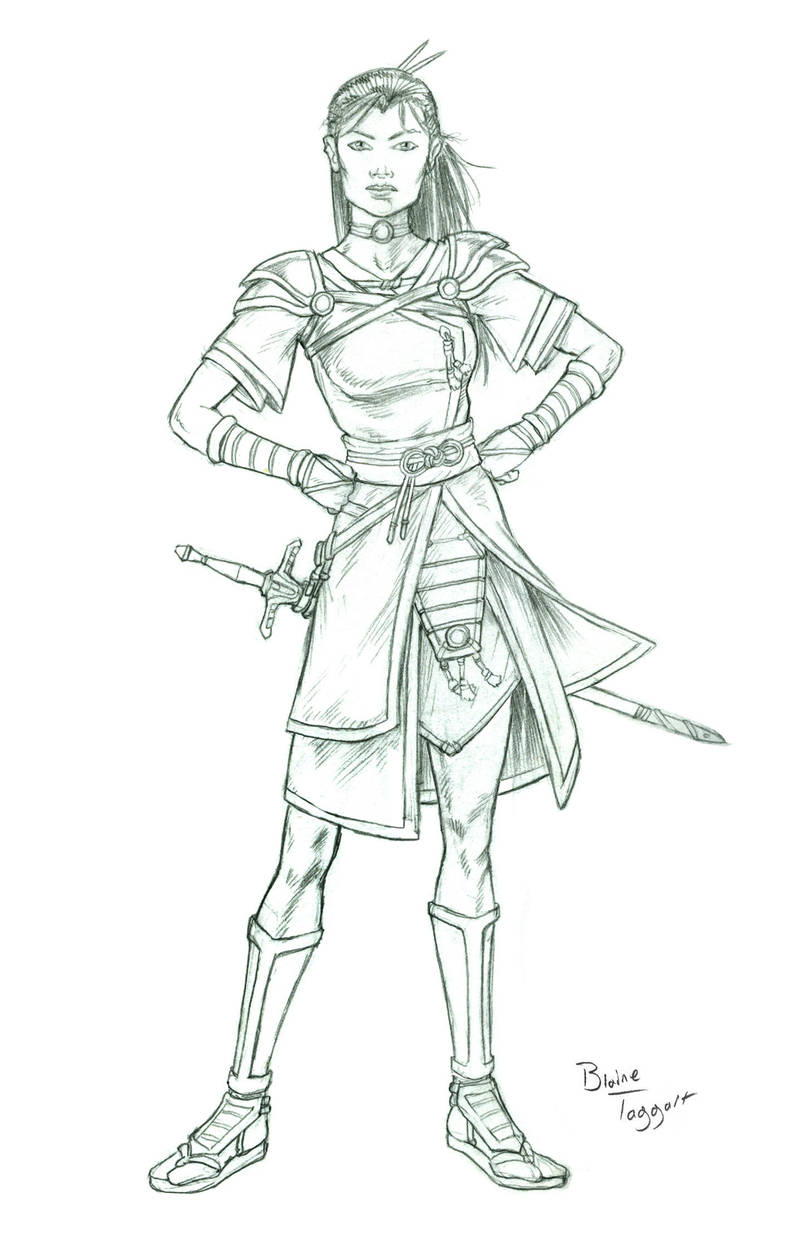 Watch
Drawing posted without the background tones.

I like her. I could totally imagine a RPG character from that design.
Reply


I'm happy to hear that. My hope it that someone will look at one of my designs and want that for their RPG character!

Reply

Very nice pose, believable build.
Reply

Thanks! I appreciate your compliment.

The figure gave me some trouble. Had to work on it a bit longer than usual.
Reply

Great design, confident and beautiful

Reply