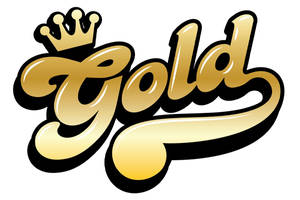 Gold
You will get NSFW images, 3D Render, Animation, CGI and AI Generate Images all images are available with 2K resolution and 4K resolution.
---

Description
Part of my April rewards, sign up today in order not to miss out
Image size
935x900px 650.26 KB





Overall





Vision





Originality





Technique





Impact
The hair could use a bit of shading as it looks a little too "one color-ly" on the parts past her left shoulder making it look like a sprite that was added after the fact. Hair has many different colors in it that blend together.
Also the breasts, mostly the right, are a bit too spherical. Larger unmodified ones tend to have a downwards slope when unsupported.
The texture detail of her skin is amazing by the way. Very few people who draw fictional characters, even fewer who do NSFW content such as this, seem to remember that skin is not as smooth as a marble pillar.