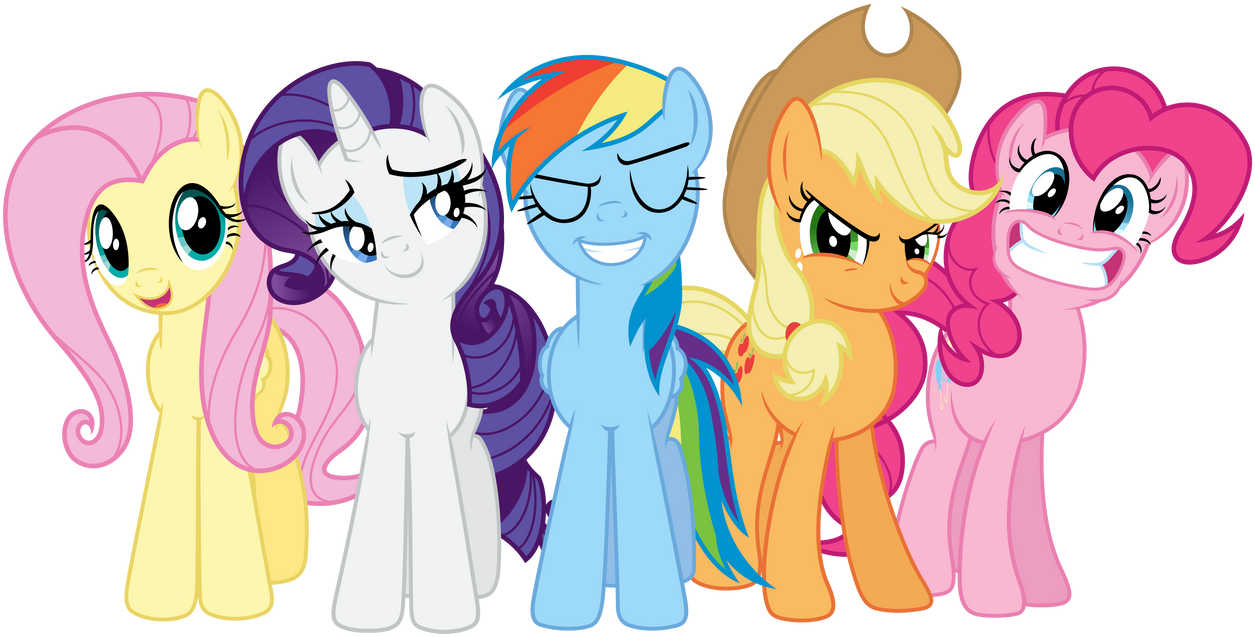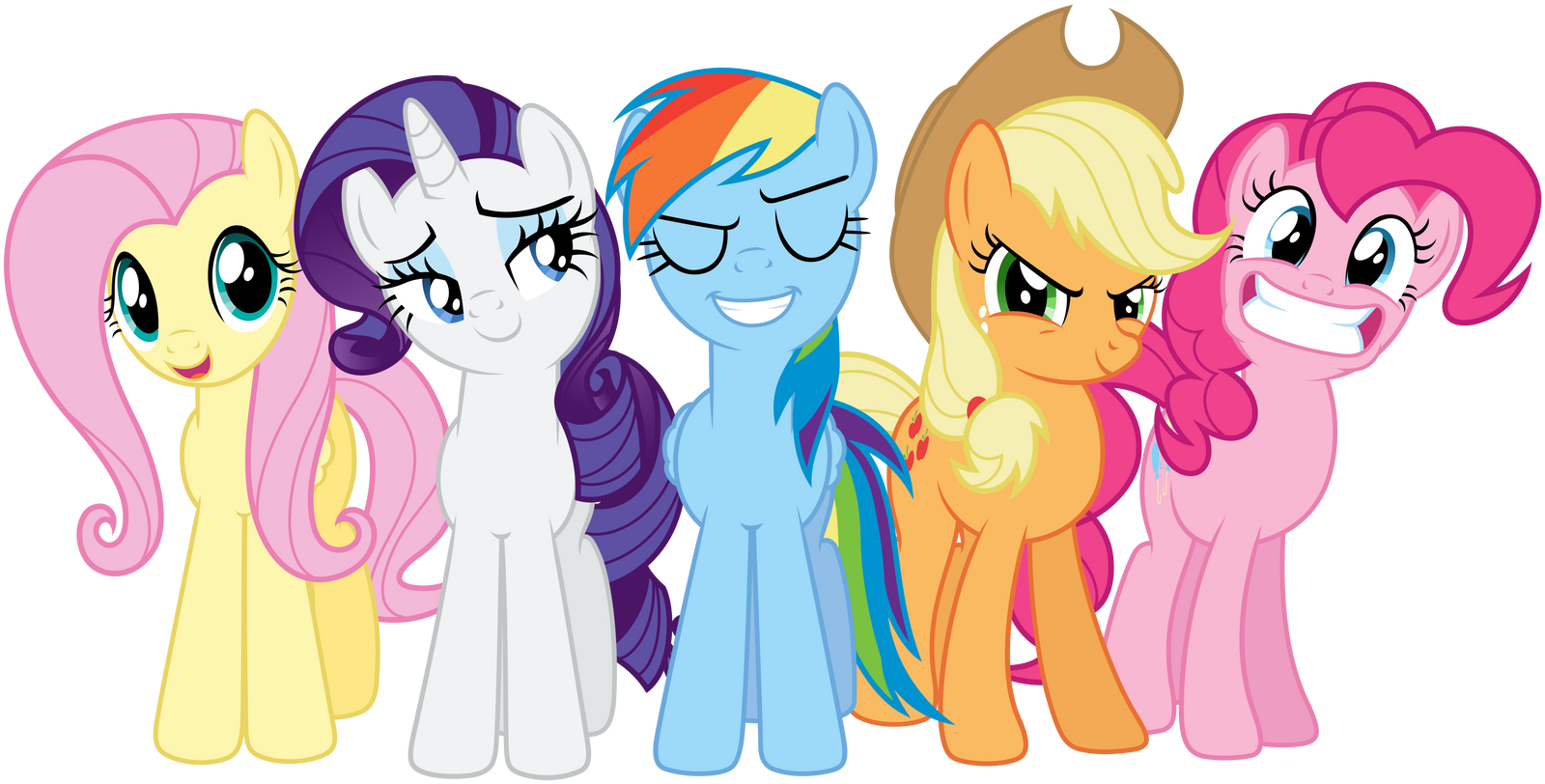 Watch
Just watched the Equestria Girls, it's pretty good. I'm not going to write a review here but I kinda wish they put the resources into making a proper season 3 finale rather than the ponies_in_human_world movie... but I guess they pull that off quite well so I'm not going to complain

Vector is based on a frame from the portal room in the beginning. Considering it's 5 ponies I finished it pretty quickly so there might me some errors but I tried to find them all. Hope there's not too many left.
Ponies are on separate layers so you should be able to get them without any problems from the SVG file.
SVG:
sta.sh/016w8p0kns4v
AJ:
fav.me/d6f9l5l
Dashie:
fav.me/d6f9m9m
Flutters:
fav.me/d6f9lsh
Rarity:
fav.me/d6f9mi6
Pinkie:
fav.me/d6f9m0k
Big thanks to

who helped me find a lot of smaller and bigger errors!
Created with Ponyscape 0.4



MLP:FiM © Lauren Faust and Hasbro