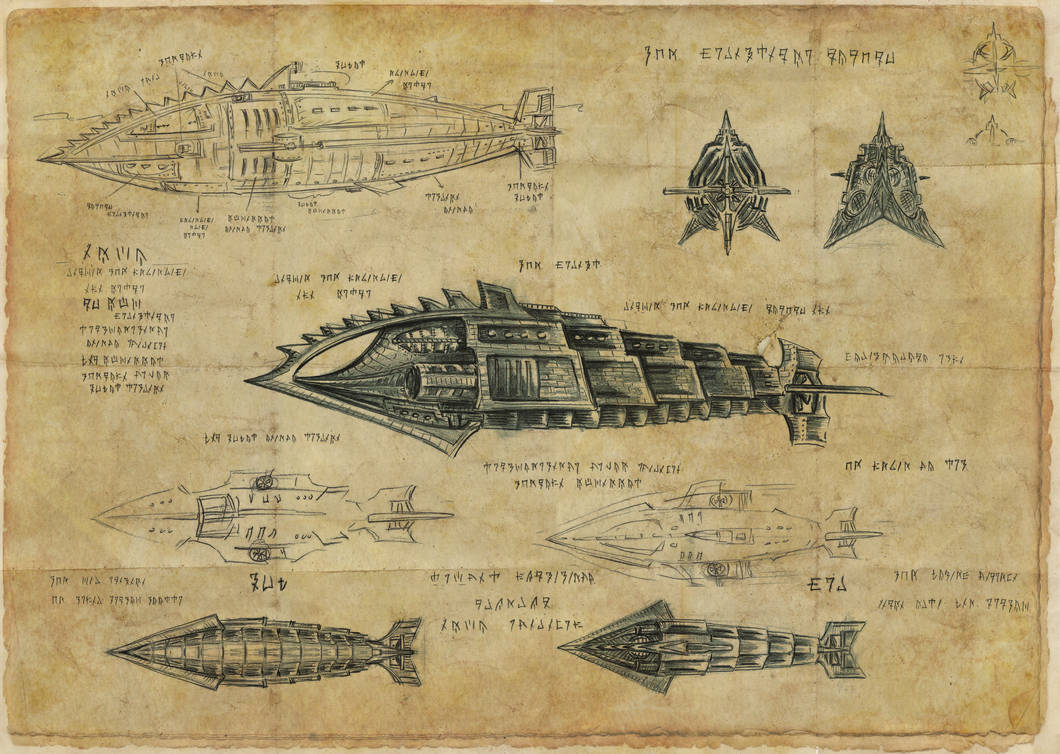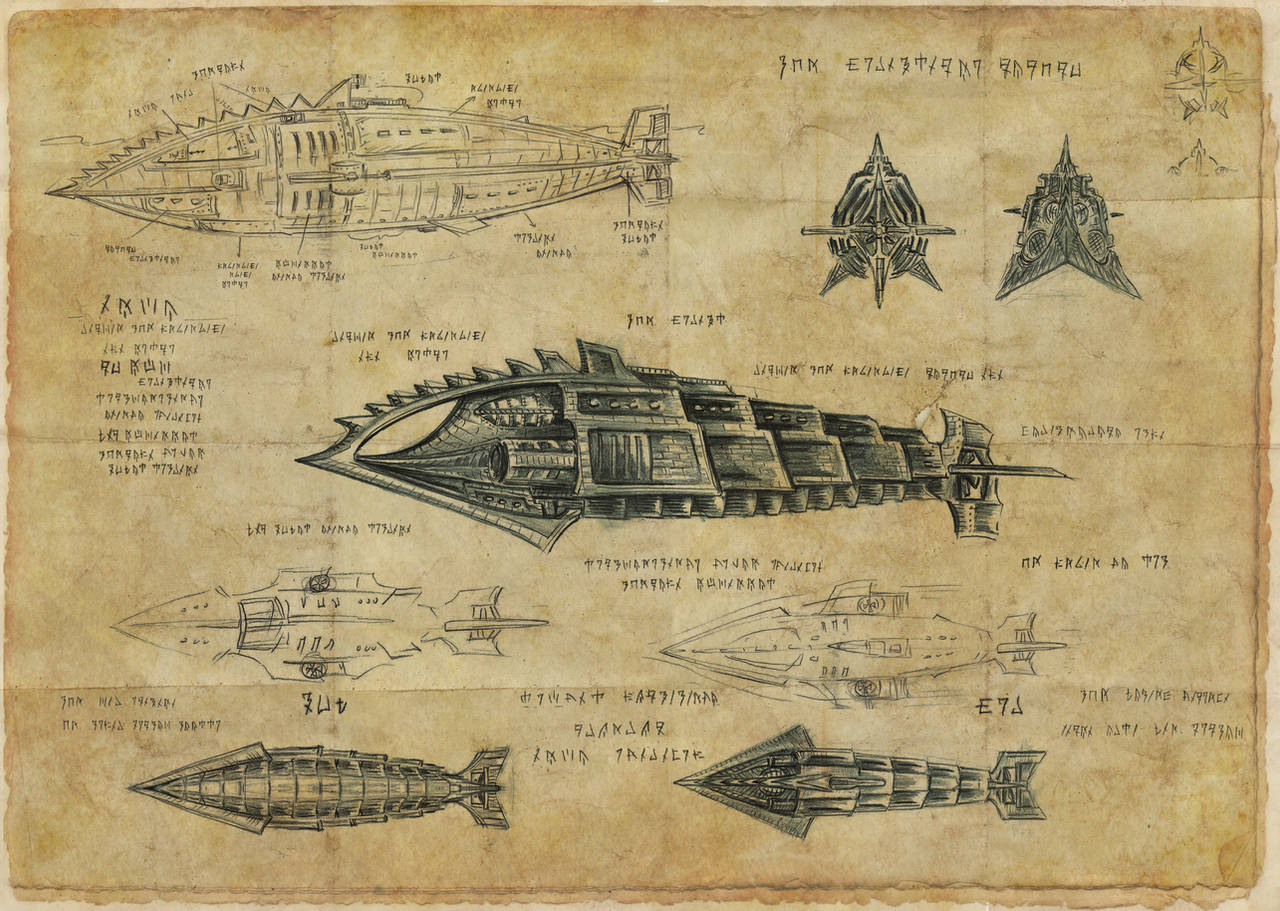 Watch
i redesigned Jules Verne's Nautilus for a school project, from the original description of it in the novel.

I love the design, and the cool parchment style of the paper! What language is it written in?
Reply

i made up an alphabet years ago in high school. each glyph has a match in latin alphabet (cant quite remember most of it though)
Reply

Reply

That's how I imagined it, loved those stories and this is awesome.
Reply

Reply

thanks i wasnt expecting responses for this one
Reply

Reply