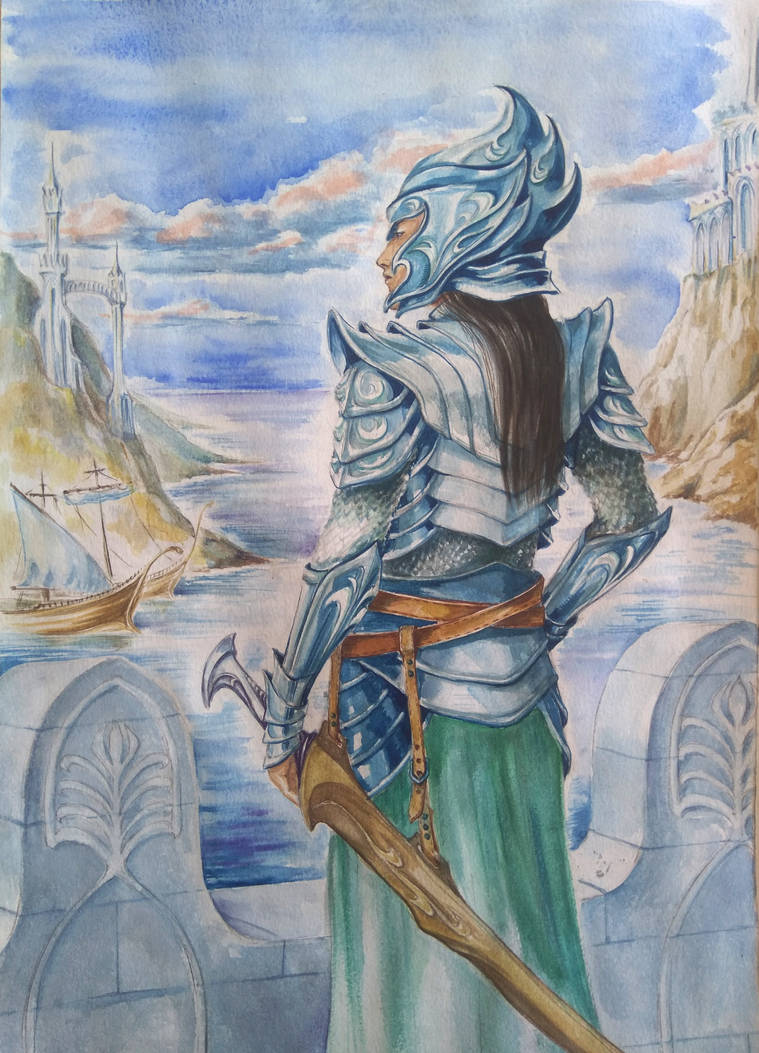 Watch
After the destruction of the Falas, the Isle of Balar became home to a the survivors of the Havens of the Falas under Círdan.
Great thanks to
Irjikor
for his guidance and advice!

This looks absolutely amazing, i absolutely love the colors that you used

And the armour looks gorgeous too!
Reply

Reply

Reply

An amazing piece of art! I love it!
Especially the armour and building design. You can really see the Noldorin influences and the Telerin roots!
Thank you for letting me be part of the process

Reply