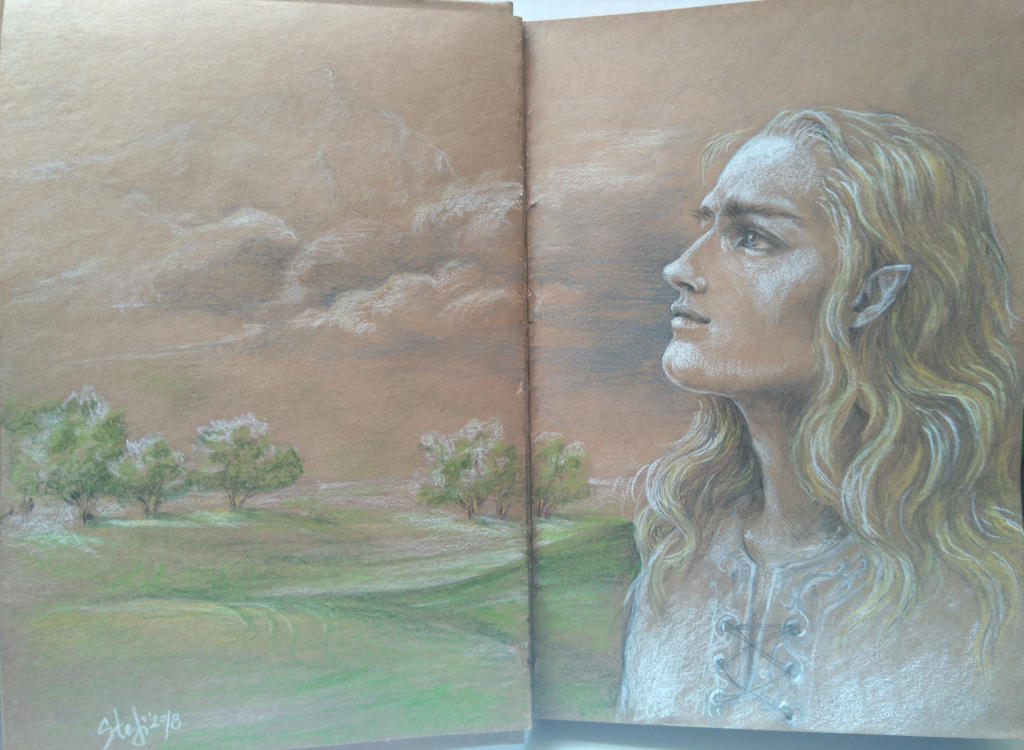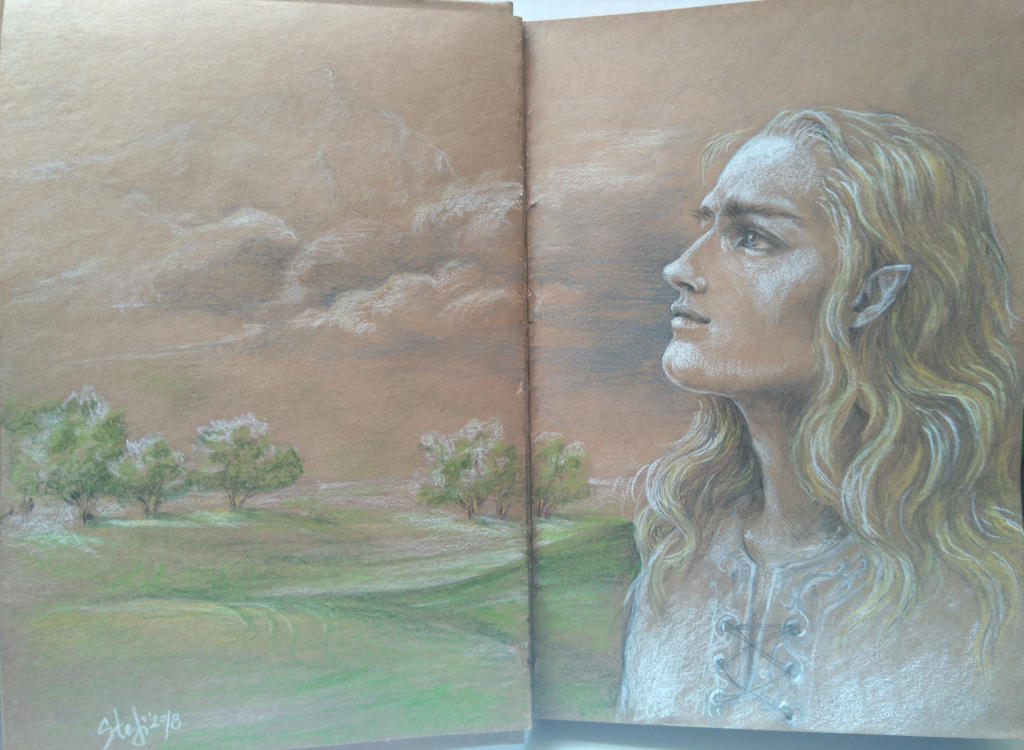 Watch
So hard to leave Aman!

However when the Noldor were set to depart from Aman, he also joined them, for he would not be sundered from his friends and his people who were eager to go. Also, Finrod had no wish to abandon his people to Fëanor's rule.

Very,very beautiful! FAV!
Reply

A very beautiful picture!
Reply

Reply

Beautiful

Reply

Beautiful! You captured the nostalgia in his expression very well

Reply