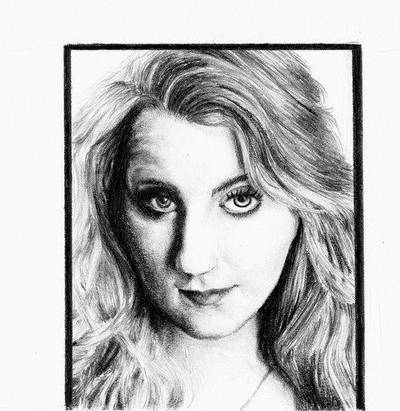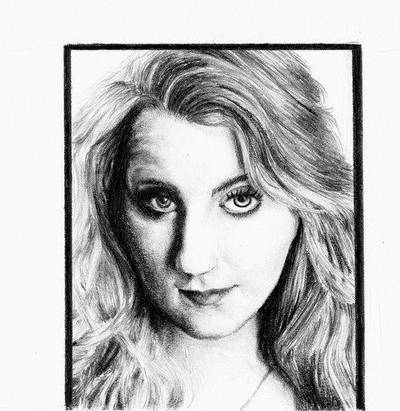 Watch
I already told you guys I was going to do a Harry Potter mini series!!!!

here's the first one:
[link]
and yes, thursday evening, at 10:30pm, I finally found the courage to start the second one! It's the beautiful Evanna Lynch aka Luna Lovegood

This one didn't take me as long as Robbie Coltrane. I think about 5hours max! But I'm not so happy with it. It feels like something's off. I know her left eye isn't really what it's supposed to be, but I think it's mostly the nose.
so details time!!!
-time: 5hours
-size: 5,5cm x 7cm
-pencils: 4B graphite pencil, 0.7mm 2B mechanical pencil, 0.3 mm HB mechanical pencil, 0.5mm 2H mechanical pencil.
-kneaded eraser
-tortillon
On to the next one!
more miniatures
other HP actors