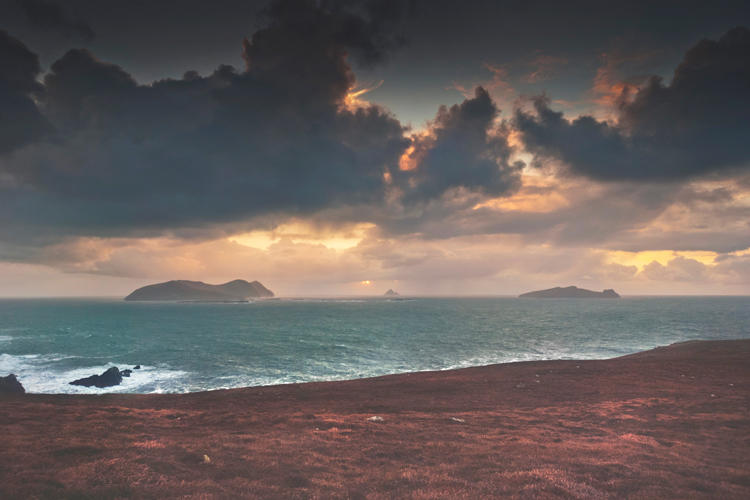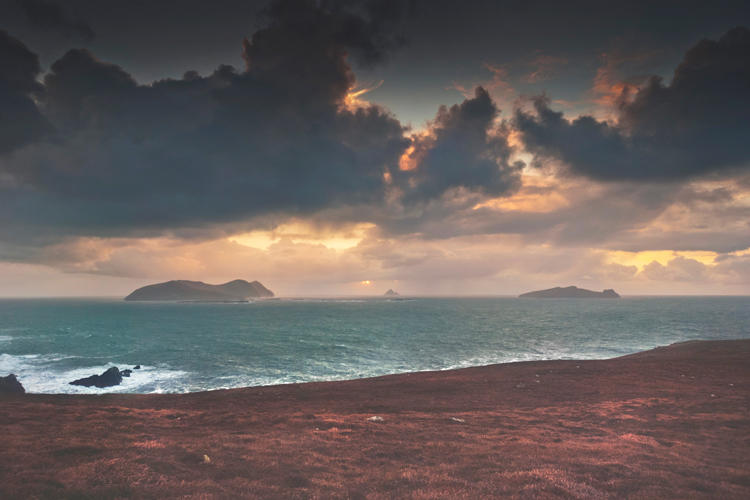 Watch
More on:
SSquared Studio
Join our new photo group
Photo-Sense
!
Follow us on


Do you need a website for your art? Check it out!
SSQUARED WEB DESIGN
More from our gallery!
:

Reply

Beautiful color matching of land and sky. I also like the perfectly balanced perspective with a golden ratio of the horizon and the position of Skellig Michael. Great work!
Reply

Reply

beautiful

Reply

Reply