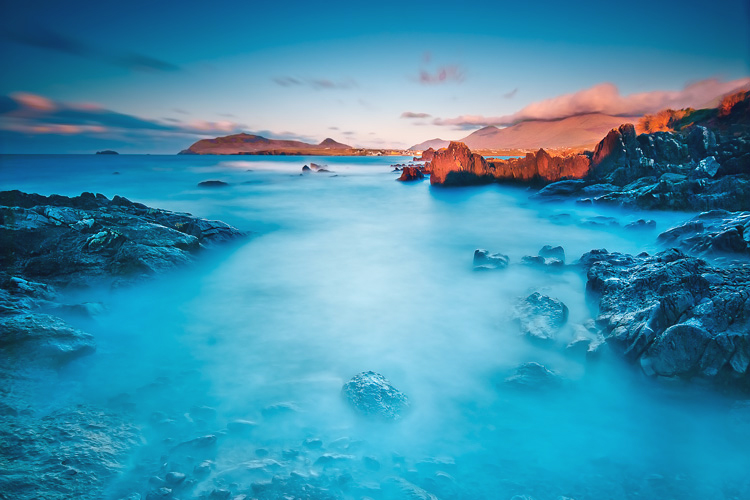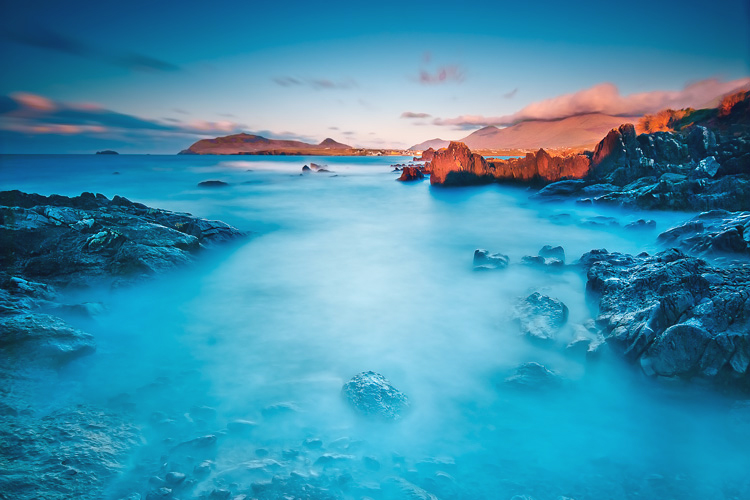 Watch
More on:
SSquared Studio
Join our new group
Photo-Sense
now and let us grow!
Follow us on


Check it out!
SSQUARED WEB DESIGN
More from our gallery!
The balance between the cold and hot color is very pleasant to the eyes. Great contrast too. I like the composition; the rocks on each sides make our eyes go right in the middle and move up to the horizon to focus on the orange rocks, mountains and clouds. It has a great impact.
Plus, very good use of obturator for the long exposition, it soften the image while still leaving the rocks sharps.
Also, you chose an amazing time of the day to shot; the light does an outstanding job on both the rocks and the surface of the water.
The Artist thought this was FAIR
6 out of 6 deviants thought this was fair.
Wow! Look at that color! That's what really stands out to me is the high saturation of the photograph's color. The different blues of the mist and rocks really blend well and give the photo some balance. Besides the blues, the different amber and oranges from the background rocks are really interesting.
When it comes to the lighting and contrast, I feel that these aspects are done very well too. And when it comes to the minor details, they really give the photograph some depth. Like with the clouds and the details of the rock's texture. Overall, this is a really awesome photograph. Well done!

The Artist thought this was FAIR
4 out of 5 deviants thought this was fair.