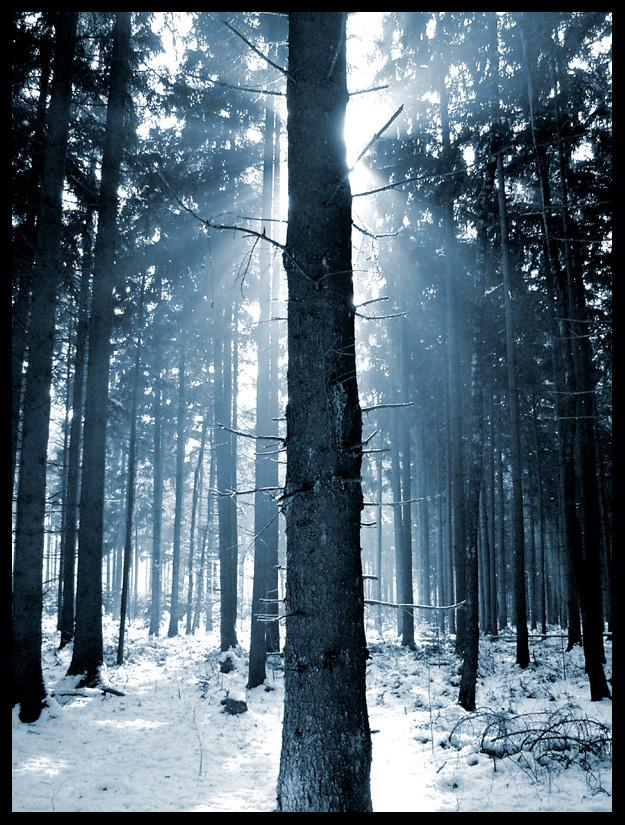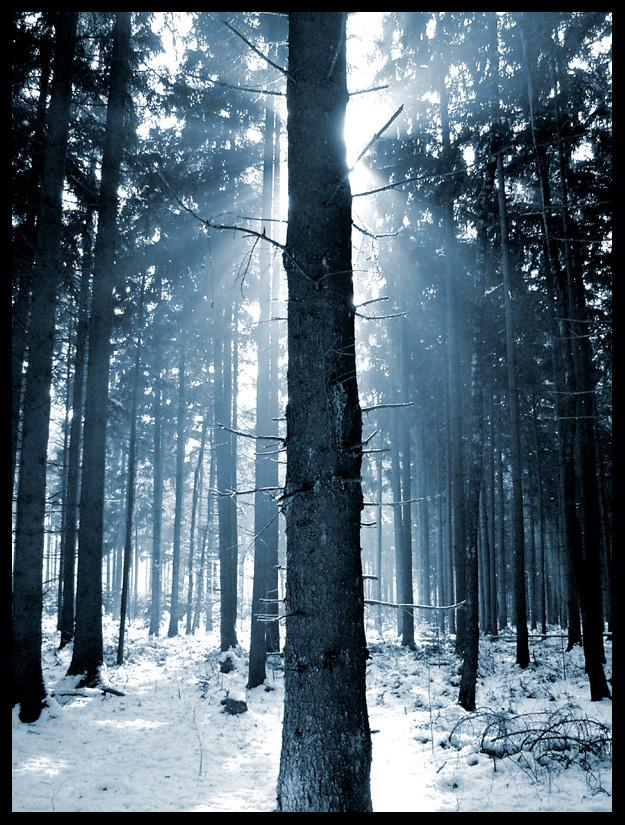 Watch
Shot today in a little wood, near the town!
This photo always catches my eye if I'm browsing the most popular of all time, and I love it!
The idea has been used many times since, but at the time you took it I'm sure it was far more original. The contrast between the strong sunlight and the dark tree is what makes it so eye-catching, but there are other good elements to the photo as well. For example, the photo is very well composed - the fact that the tree is in the middle of the frame works perfectly. The snowy ground adds further contrast, and breaks up the picture slightly.
The blue tint on the picture gives the rays of light a great strength, and this would not be so if the picture were black and white. The subtle frame is very neat as well.
Keep up the good work, =
rorymac666
The Artist thought this was FAIR
571 out of 605 deviants thought this was fair.
This piece immediately got my attention when I first spotted it.
Of course, I didn't have a premium subsription and couldn't critique. But that's changed.
On the piece:
It's really simple, yet I think it took quite some time making this.
I love how the background slowly turns more hazy; It's really gives a winter-like feel, as well does the gray and blue colour scheme. This also is an example of "right place, right time". It's hard to find a spot like this and all the conditions right. Of course, Photoshop is our very best friend if something is not quite perfect enough for a landscape like this. Now let's get to the real critical points. You can give the light a bit more impact by making the edges of the picture darker. The black edge already gives a bit of that feel but it can be more. Try playing with the "Inner Shadow" function in Photoshop, you might improve this. Though this piece kinda reminds me of Narnia- And I do not like Narnia- I'll have to give it a 4.75 overall rating.
Great job. Epic, as some have called it.
The Artist thought this was FAIR
616 out of 673 deviants thought this was fair.