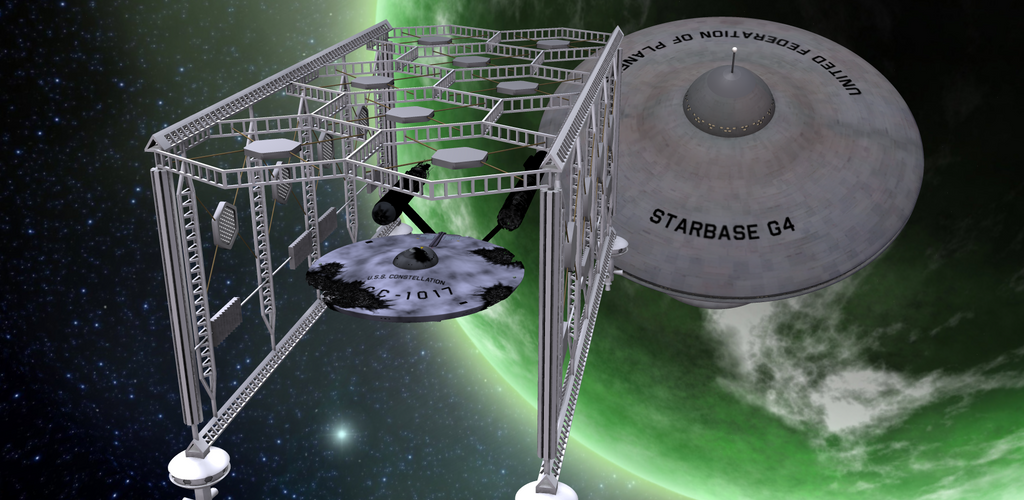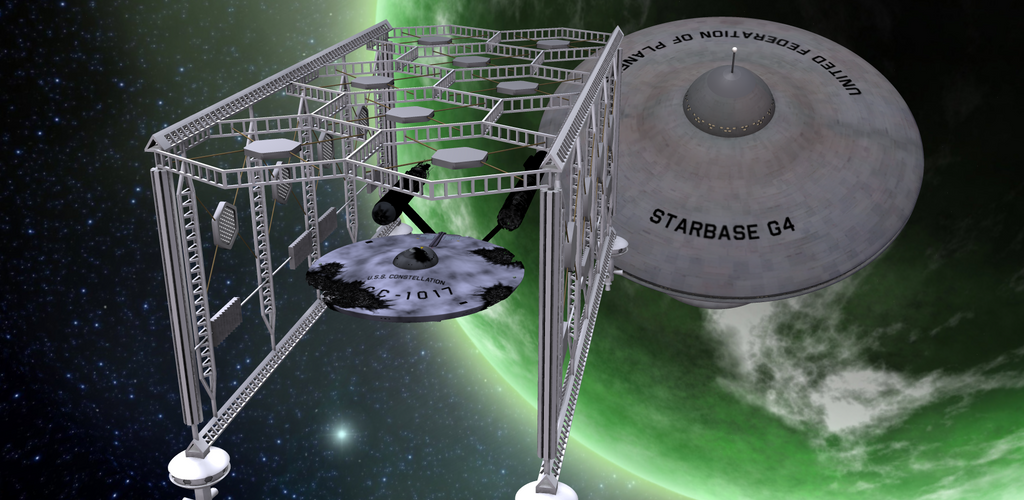 Watch

"...and that's when I hit him, your honor."
You make it back to starbase in that condition, you're in no mood for wiseass questions---I'd go straight to the bar without a word.
Reply

Yes, that is how the textures were made. The Constellation was just as straight obj import into Poser. I just saw the ship - the image and title popped into my head and away I went.
Reply

One critic: The nacelles and pylons are awfully dark. Are they supposed to be? Otherwise looks good- and love the title!
Reply