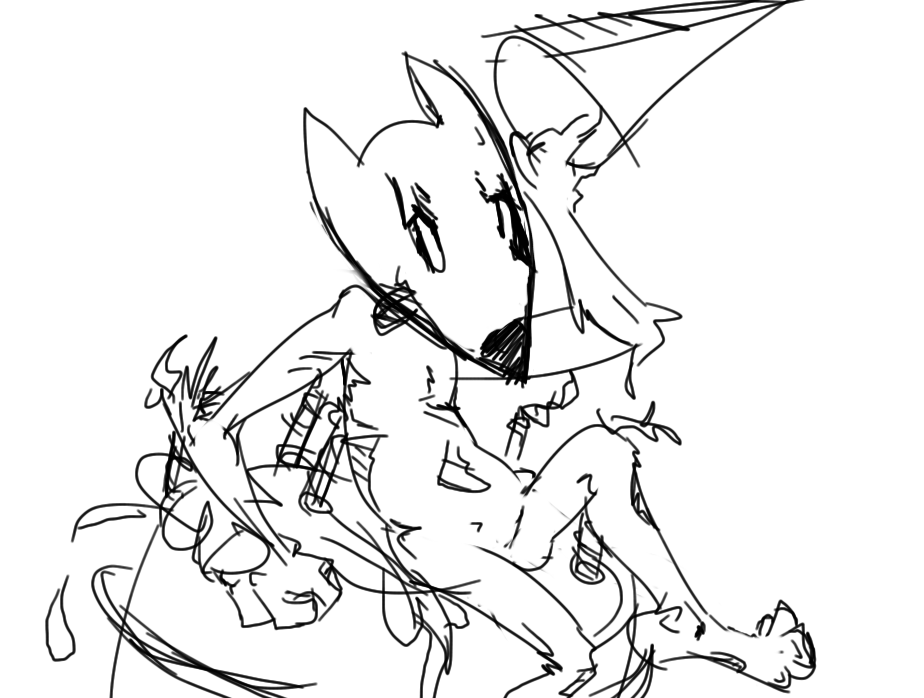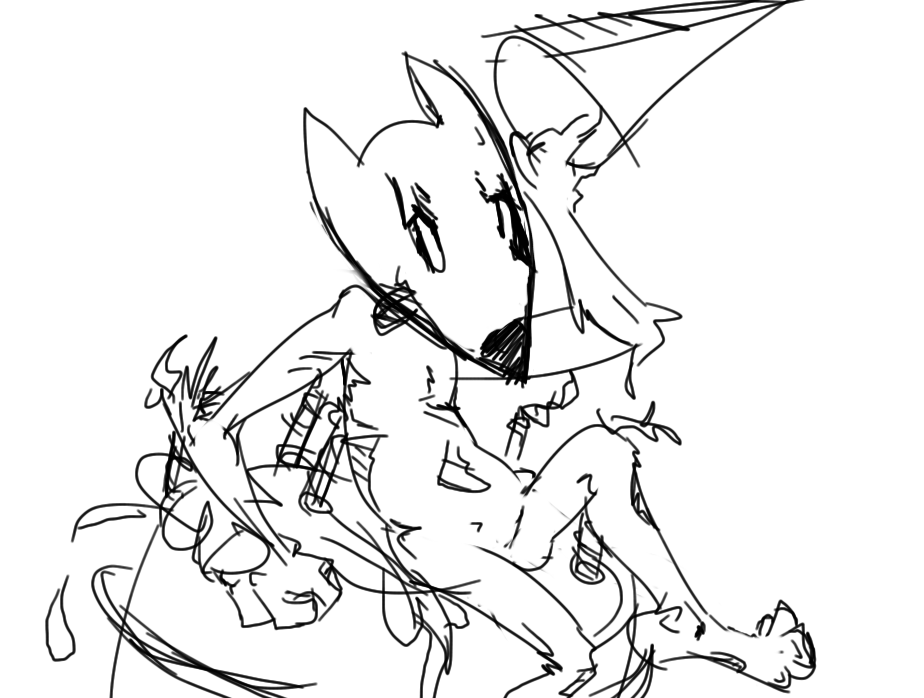 The birthday giftart i did for Edtropolis
I hope we could be friends again

Aw hey...I was wondering where you went haha...thanks buddy! Although I don't know if anyone else going to want cake covered in Schooly fur haha...

Reply

No problem, friend * 'u'* i had some uhhh...trouble with DA lol, but i'll behave now.
I wasn't sure if i should let you know, i didn't wanna bug you ^^'
Hmmm...good point, i think he'll have that one all for himself

Reply