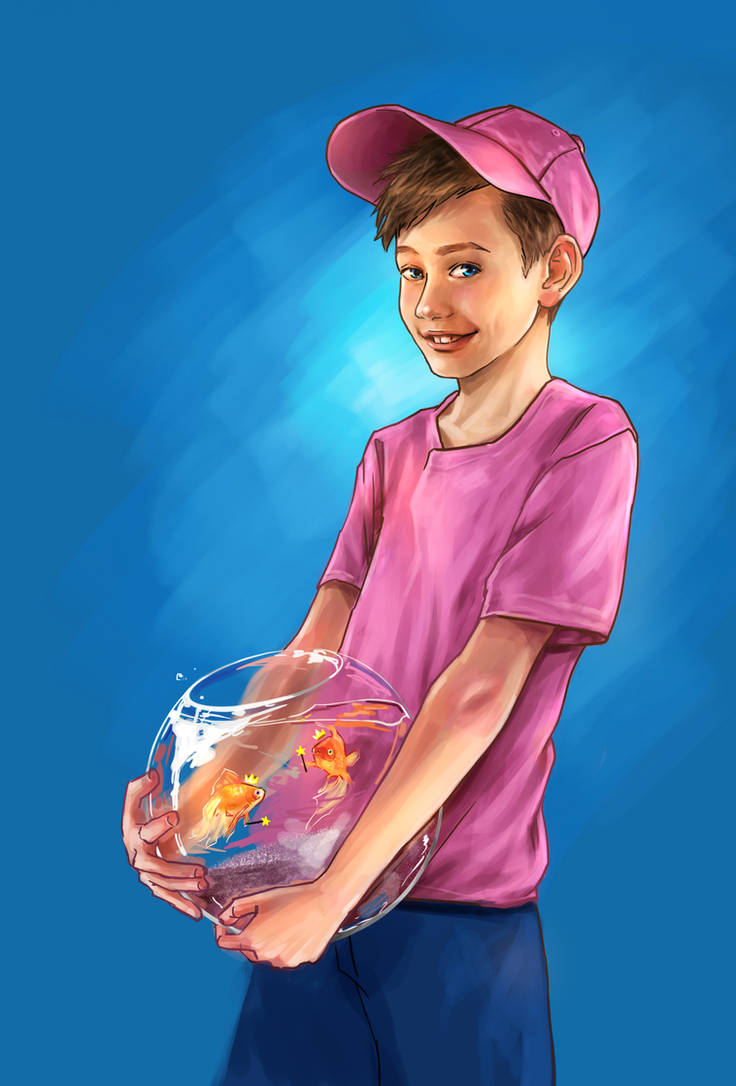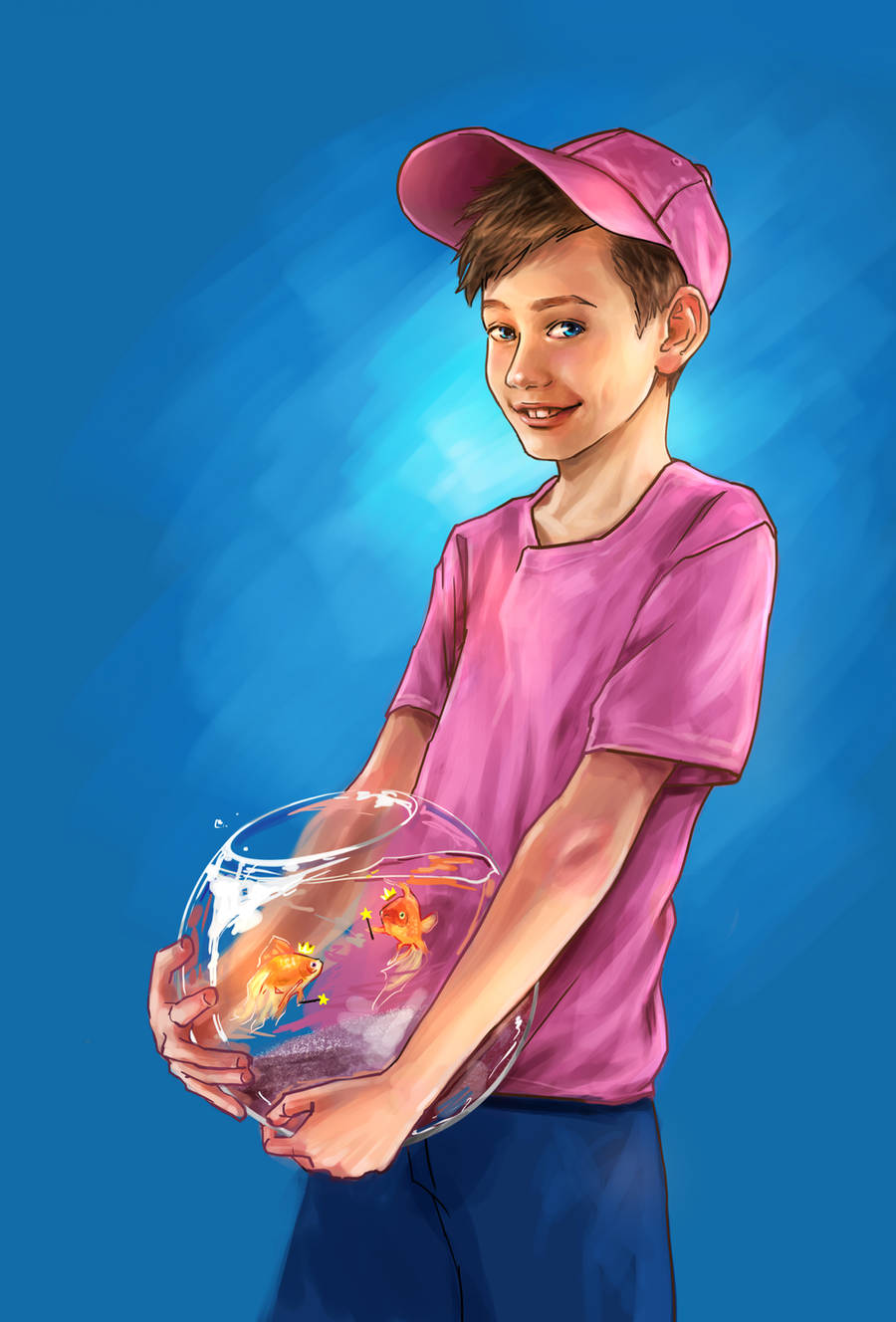 Watch
Timmy Turner (maybe when he's a little older?), Cosmo and Wanda~
The left one Wanda, right Cosmo, too bad can't see the colours of their eyes.
From The Fairly Odd Parents from Nickelodeon~

I love that cartoon, but it made me paranoid about wishes.
Due to the lack of refs, and lack of light and shadow knowledge and other stuff... it's not realistic enough...
Face ref is Max Baldry, i personally think he looks like Timmy.