Journal Entry:
Sat Aug 25, 2012, 11:31 AM
♕ Introduction:

Baroque
is an art movement from the 17th century, that resulted from the religious wars of the Protestant Reformation and the Catholic Counter Reformation. Religious faith reached an emotional height and the intense feeling, which inspired both faiths, produced a rich expression in art.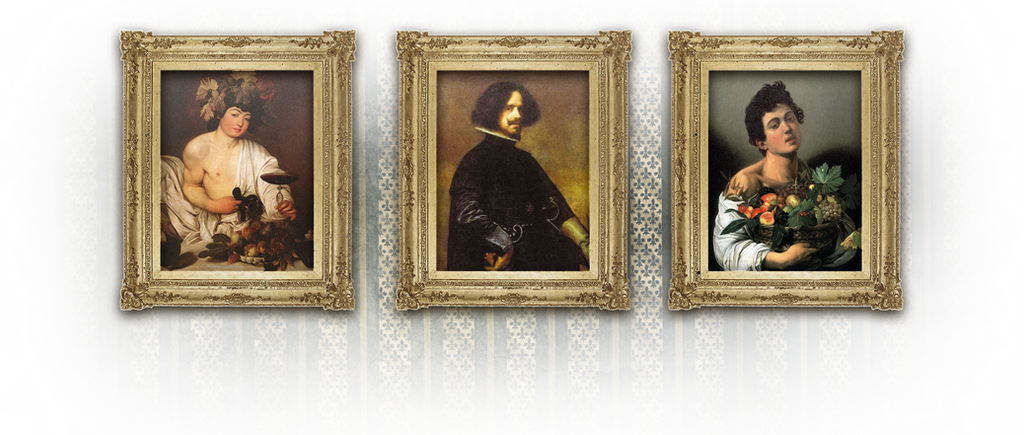 The term baroque implies a certain roughness, and the stormy paintings and dramatic music of the Baroque period often possessed the rugged torment of emotion. The French used the word "Baroque" to mean "a painting in which the rules of proportion are not observed and everything is represented according to the artist's whim." In the 17th century, art was naturalistic rather than ideal, and emotional rather than rational-art of movement, vitality, and brilliant color. Subjects could be chosen from daily life, as well as antiquity and the Bible, and presented to achieve maximum emotional impact or intense observation.
♕ Characteristics:
♠ Baroque art is usually characterized by the dramatic contrasts of light and shade.

♠
Mythological subjects and decorative compositions of weighty forms in dynamic movement.
♠
Free application of paint and light effects for greater emotional and psychological insight.
♠ Portraits have a somber and brooding quality.
♕ Features: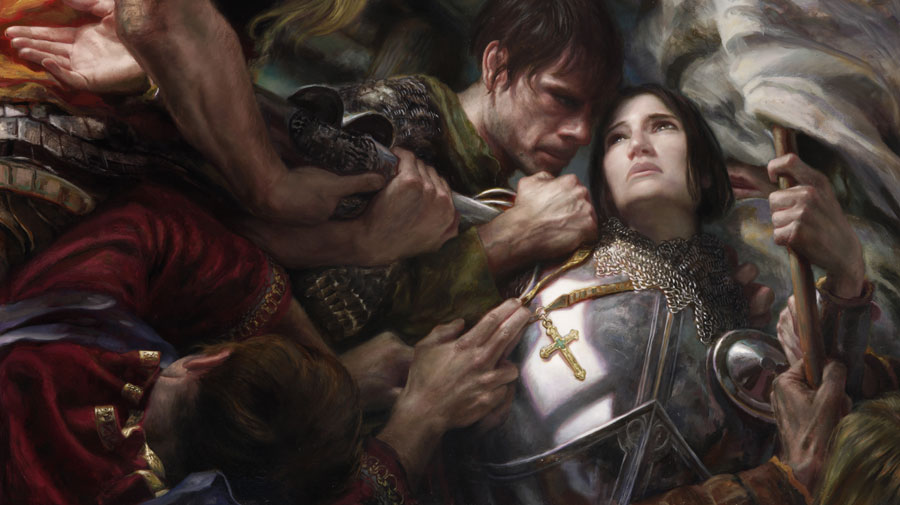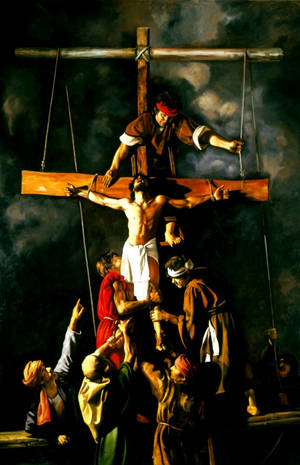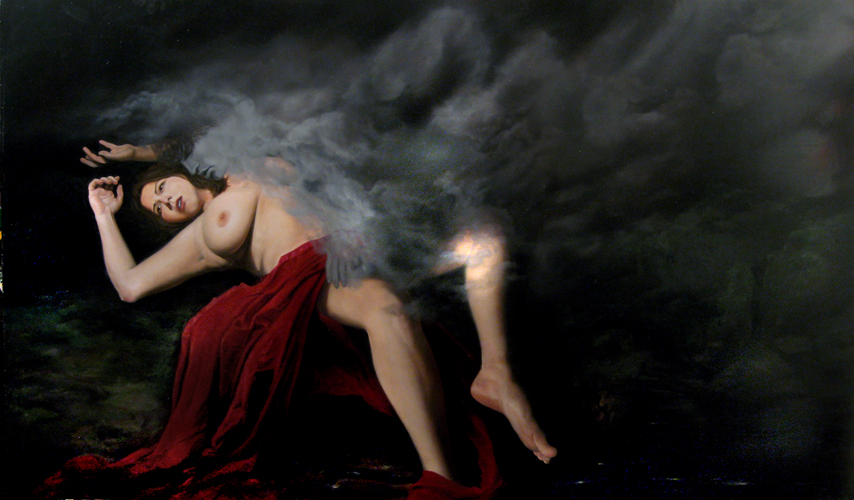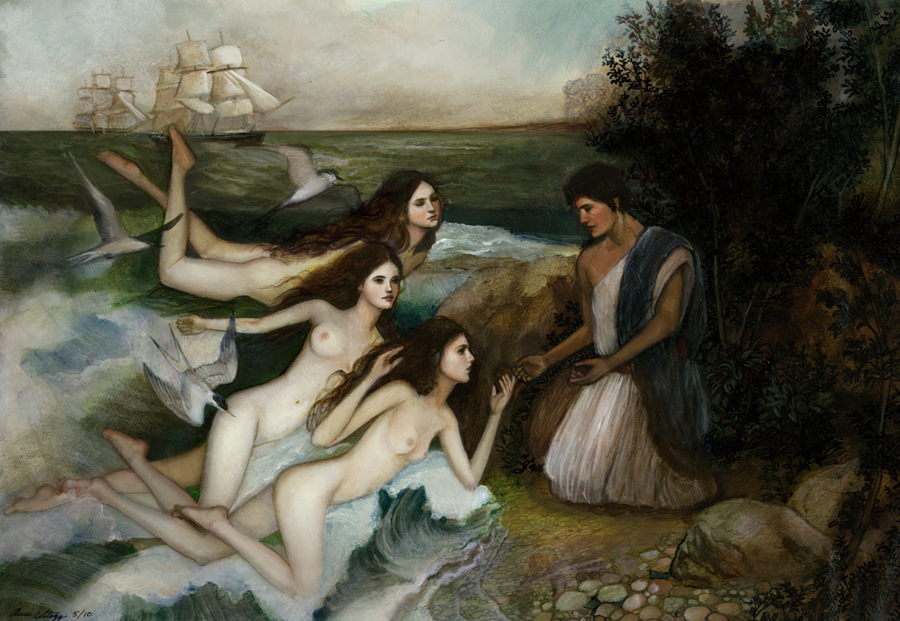 Watch

That piece featuring Obama should have been his official presidential portrait.
Reply

Great article joo


Reply

Awesome article

Reply

This is beautiful!

Reply

Nice feature and great nod to the baroque masters... I was going to said you should have credited the classical paintings, but then I clicked on them and found the authors.

Velazquez, Caravaggio, Rubens, Bernini... principal exponents of the period...
Reply

Reply

Hmm, as I said In the article, Baroque artworks are usually religious/mythological themed. Mythological subject might seem sexual but I personally donīt see them that way.

Thanks for the feedback dear :3
Reply

Good article! It summed it up a lot more succinctly, and interestingly, than the art history course I took in school. I hated that course. If it ain't baroque, don't fix it.
Reply

Haha I love art history, though I will have to take the course all over again in university >_>
Reply

If it ain't baroque, don't fix it.
Reply