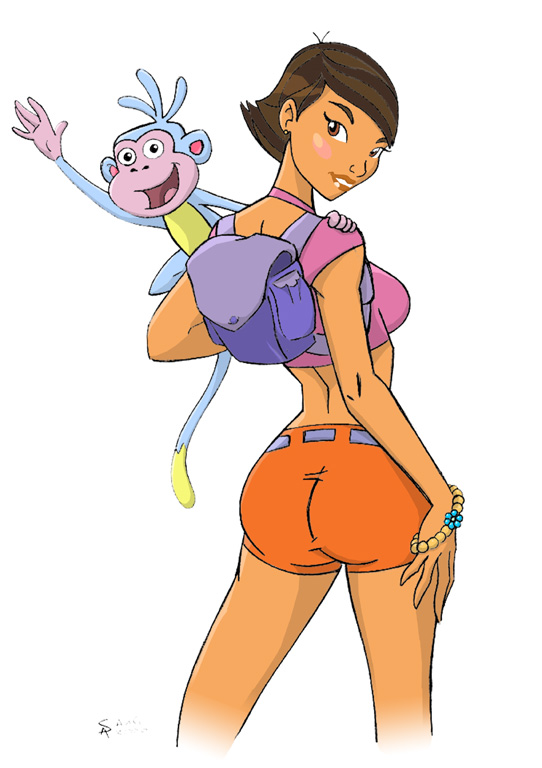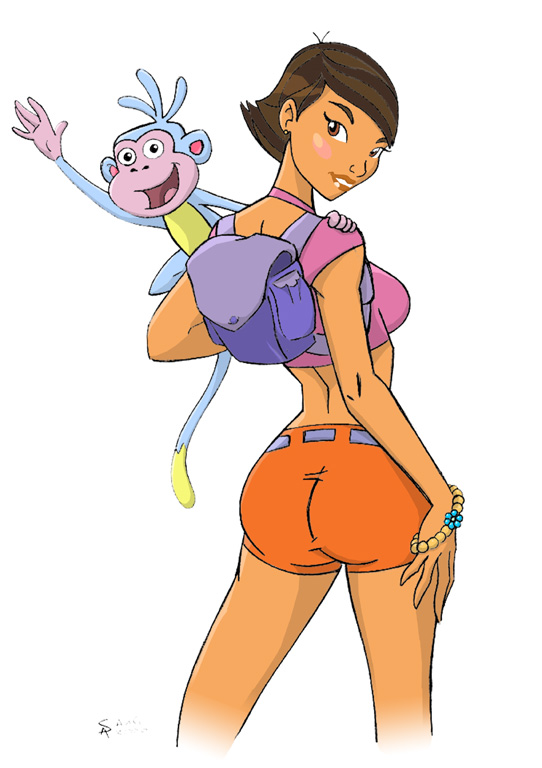 Watch
Kudos to
for his kickin' lineart!
Granted, I'm not a usual watcher of the original "Dora the Explorer"... but I have to admit, when I saw the line art that Steven did I just knew I had to take a crack at coloring it.
This one was a challenge, since I had to color Adult Dora and Boots on their own group of layers in Photoshop. Still, I think this is one of the better attempts at coloring I've done so far. What do you think?
Btw, I liked this result so much, I tinkered with some graphics from the show to produce a wallpaper for my desktop. I'm not sure about DA's policies with graphics taken from Google seaches, so I'm keeping the wallpaper off-site at my photobucket page:
[link]
Much thanks to Steven for sharing his incredible work! Hope you like my take on Dora!

Original Art by Steven Arroyo
Coloring by Me
Done in Photoshop 7
Dora and Boots are © Nick Jr. / Nickelodeon / Viacom Networks 2004