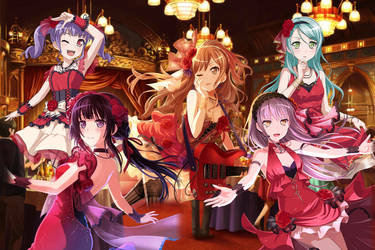 Roselia - Don't Leave Me, Lisa!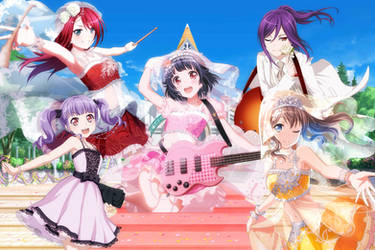 Bang Dream - The Impromptu Wedding Dress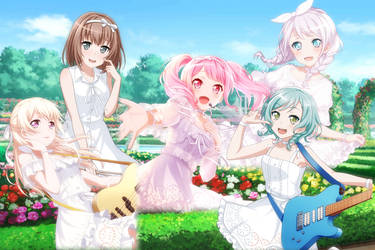 Pastel*Palettes - Pastel Futures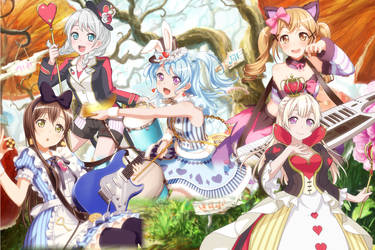 Bang Dream - Runaway Rabbits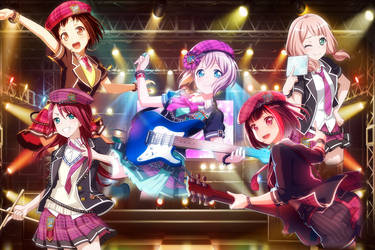 Afterglow - As Evening Clears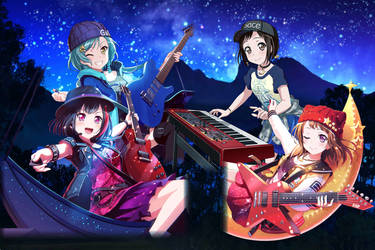 Bang Dream - Searching For Stars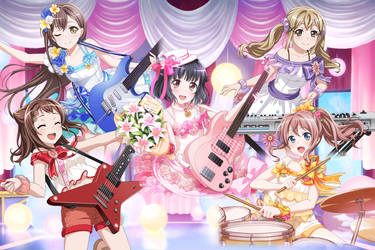 Poppin Party - Rimi's Gift Of Song
Hello, Happy World! - Happy Phantom Thief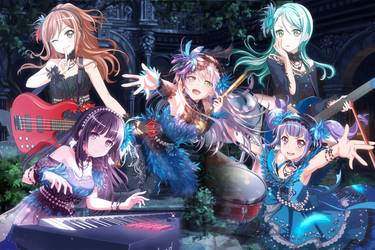 Roselia - A Song Unfinished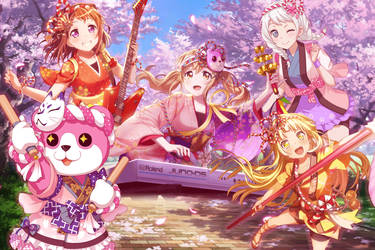 Bang Dream - Sakura Blooming Party!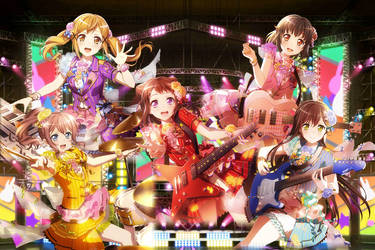 Poppin Party - Initial 4* Cards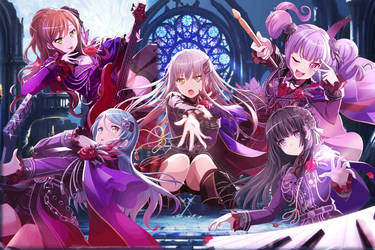 Roselia - Initial 3* Cards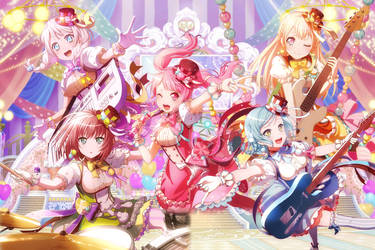 Pastel*Palettes - Initial 3* Cards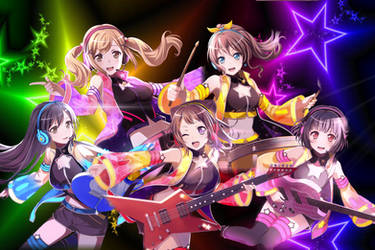 Poppin Party - Initial 3* Cards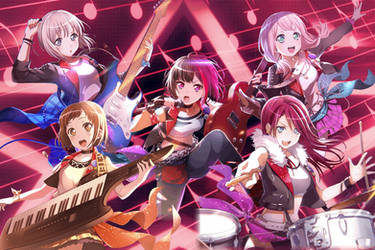 Afterglow - Initial 3* Cards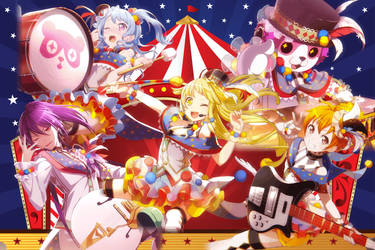 Hello, Happy World! - Initial 3* Cards