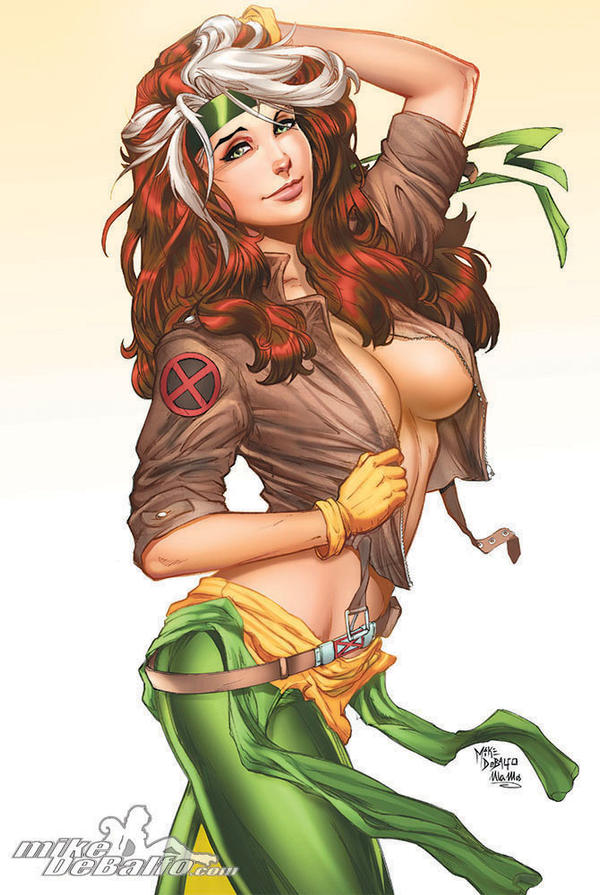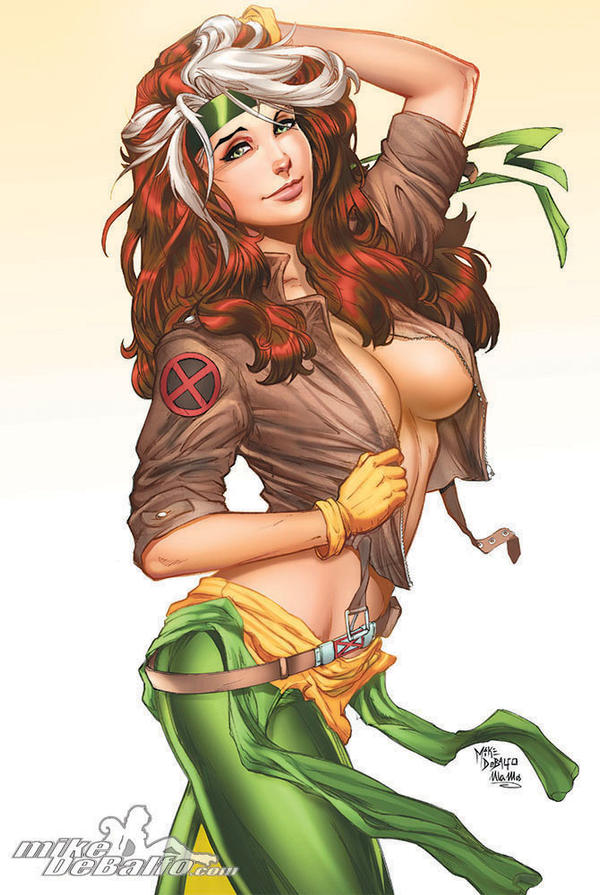 - My

page:
www.facebook.com/mikedebalfoar…
-
page:
artofmikedebalfo.tumblr.com/
-
page:
instagram.com/squirrelshaver
-
Official Website: www.mikedebalfo.com www.mikedebalfo.com
Spanking new limited edition Rogue print that I'll be bringing out at San Diego Comicon this year. I'll be at the show all weekend this year (Wedsnesday-Sunday) at exhibitor table #E12 with my buddy Erik Arreaga. FYI, the "exhibitor" tables will be at the far end of the convention hall near where the video game section of the show is.

Pencils: me (Mike DeBalfo)

Colors: Ula Mos