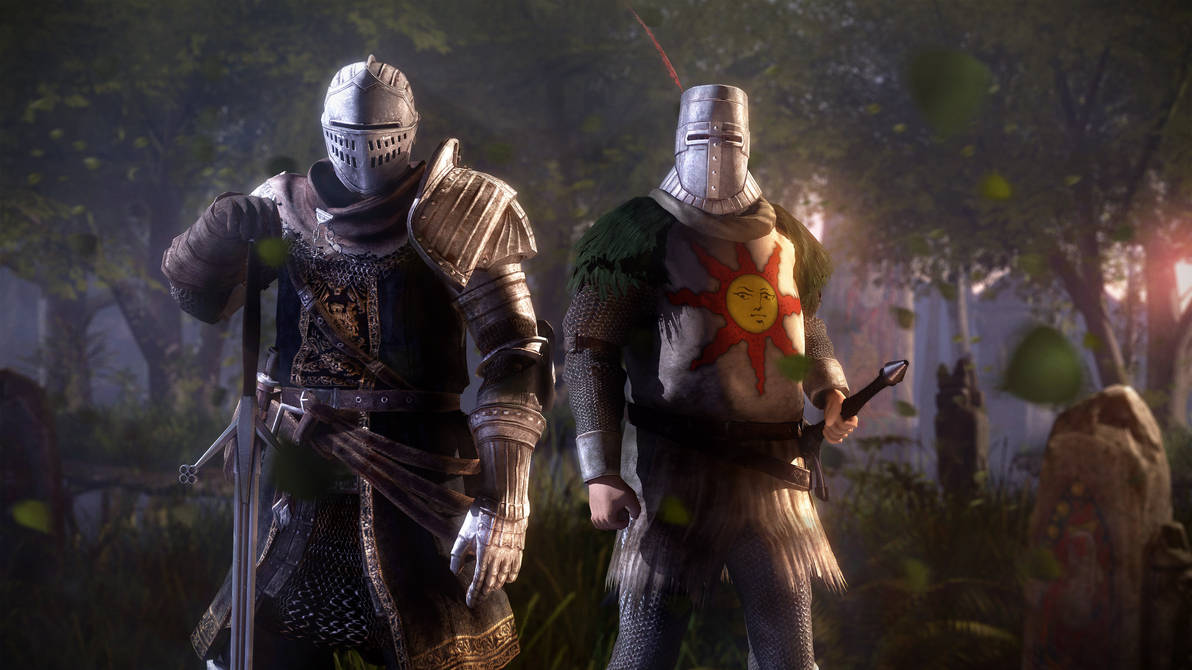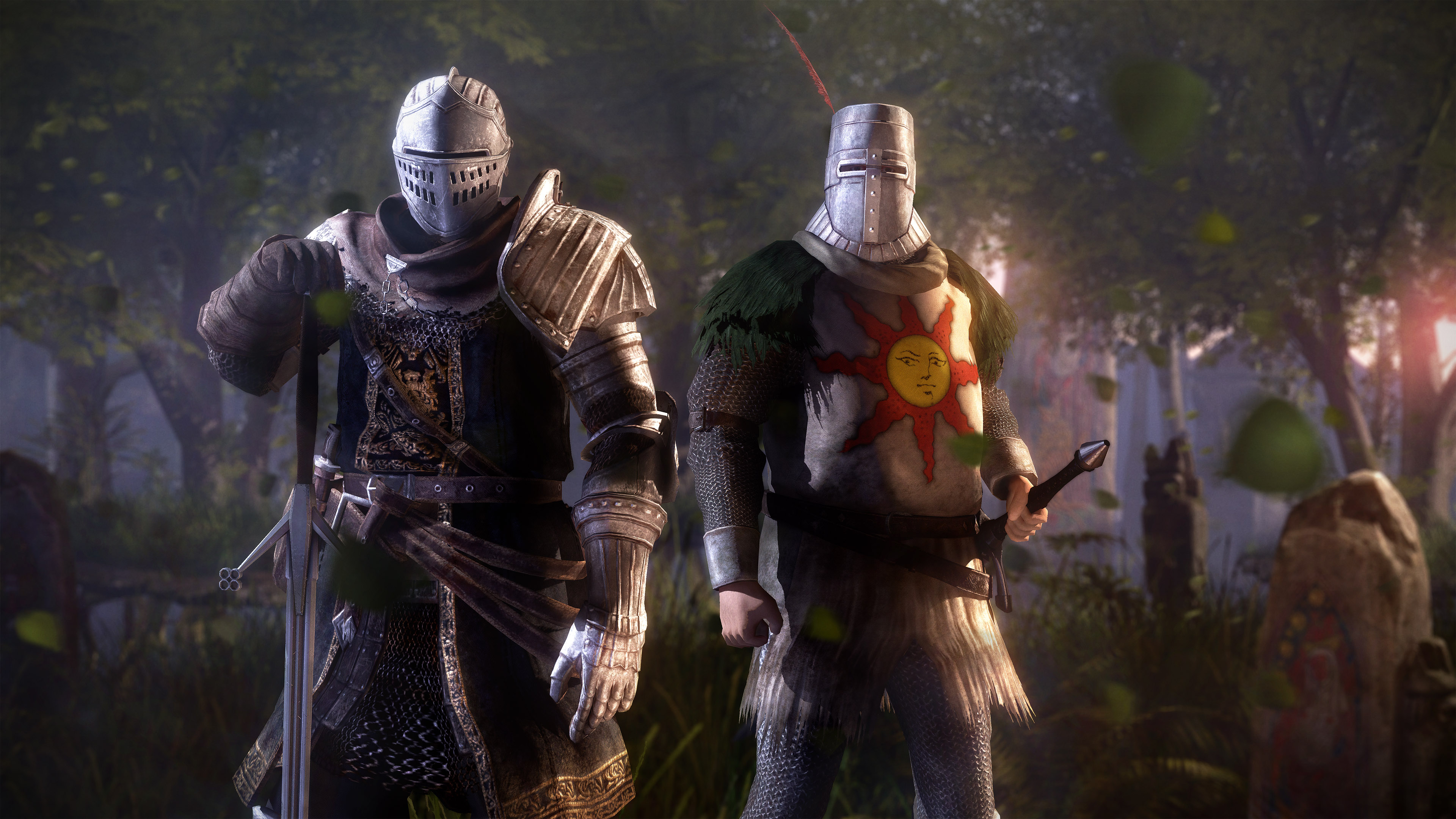 In time, the First Flame settled into the Earth and calmed its enduring blaze.
There was peace... the Lords became Gods, and ruled over the land for an age,
Bringing guidance to the weaker Humans who gathered in cities around them.

But such an age borne by Fire and War could not last, thus it plunged into Darkness,
And the Lord of Cinders returned his soul to the Flame in desperation, kindling it for a moment more.
Undeath ravaged his crumbling empire of soot, disentangling the land from the Lords' touch.
Alex Roe's Dark Souls Remix - I Had a Name
Alternate Song:
Tanooki Suit - Lordvessel
This is the second of four (most likely) tributes to the world of Dark Souls, each to be accompanied by an excerpt of a tale told by a long forgotten elder, half-Hollowed on the peak of some forgotten mountain, awaiting the next hero to come seeking the secrets of the ancient past.
(In other words, I'm really just retelling the premise of Dark Souls in the words of someone who is only barely clinging to their sanity)
Unfortunately the only one of the set to feature actual characters from Dark Souls, this one was a delight to make. The focus of Dark Souls is truly humanity, and humanity is not all darkness.
The Age of Fire brought about wondrous lives for many, gave them purpose, and a world in which to pursue it. Perhaps they seek freedom... perhaps they seek enlightenment.
If only I could be so grossly incandescent.
This one has an alternate song because they're both just so damn good that I couldn't pick one. Also because Lordvessel is an awesome song.
Memories of Disparity: Part One - Daughter of the Flame
Memory of Disparity: Part Two - An Era of Legends
Memory of Disparity: Part Three - Shadows of Ruin
Memories of Disparity: Part Four - Pursuer of the Dark
Garry's Mod, Photoshop
Original, Un-Edited Image