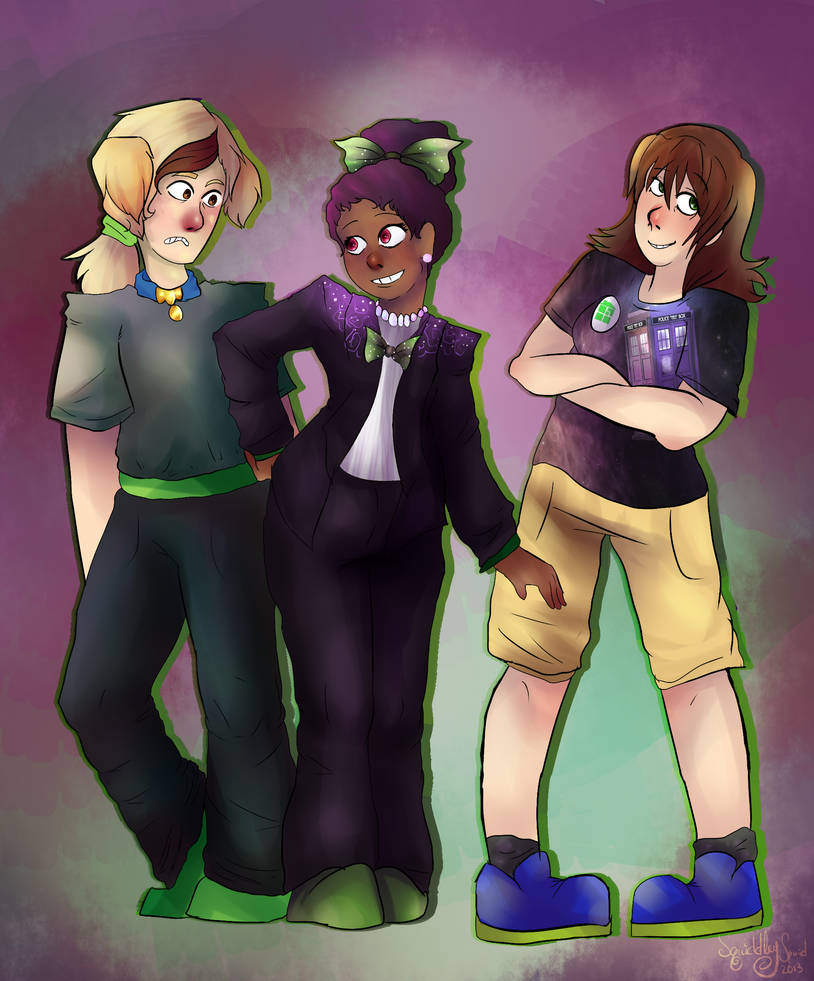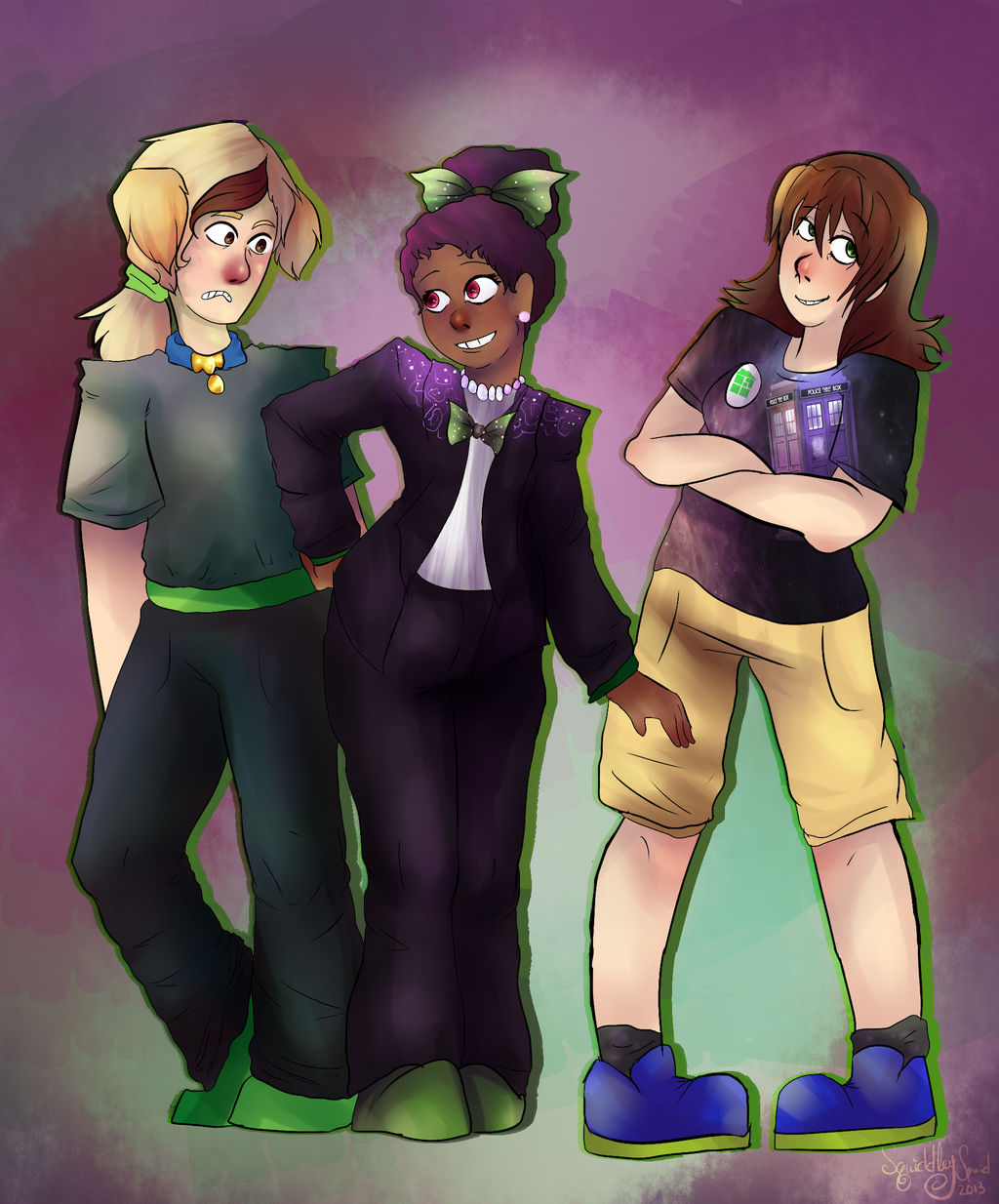 Watch
10 point commission for *
SailorPtah
Hope I got everything right UuU;
Tardis picture:
[link]
You can find the comic here:
[link]

This is gorgeous!
I adore Bianca's sparkly tuxedo. Sparrow's expression is great, and the TARDIS shirt and Homestuck pin are well-chosen. Patrick looks so confused, poor thing. I love the way you colored it, very paint-y, very stylish.
Please stick a link to <a href"
[link]
">But I'm A Cat Person in the description, as it's the source of the characters

I was expecting the picture to look nice enough, but this blew my expectations out of the water. Will definitely be commissioning more!
Reply