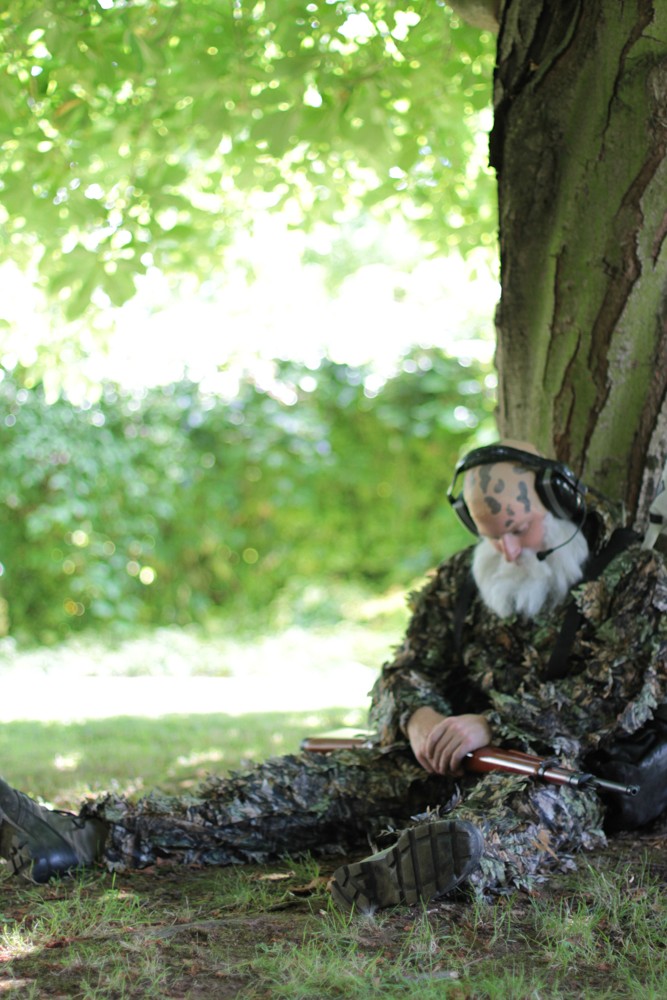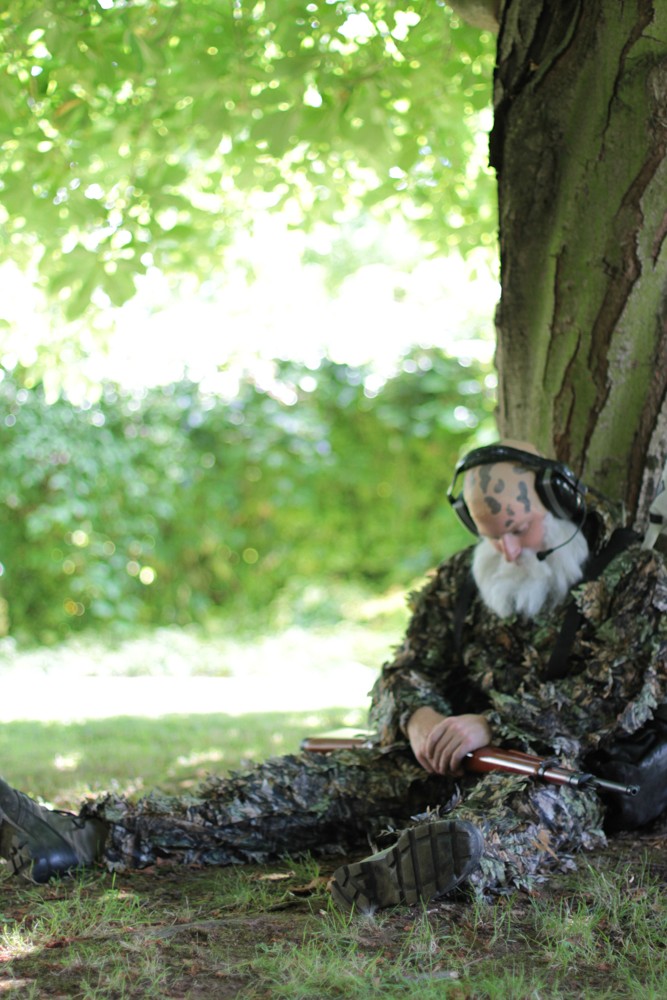 Watch

As you can tell by just now many photos I took of this costume I thought it was a-mazing!

Reply

epic xD I still love the fact I didn't recognise you in this cosplay till you were 15 feet away from me
Reply

Ha ha! Dude this is one of the most original cosplays ever! Well-done!
Reply