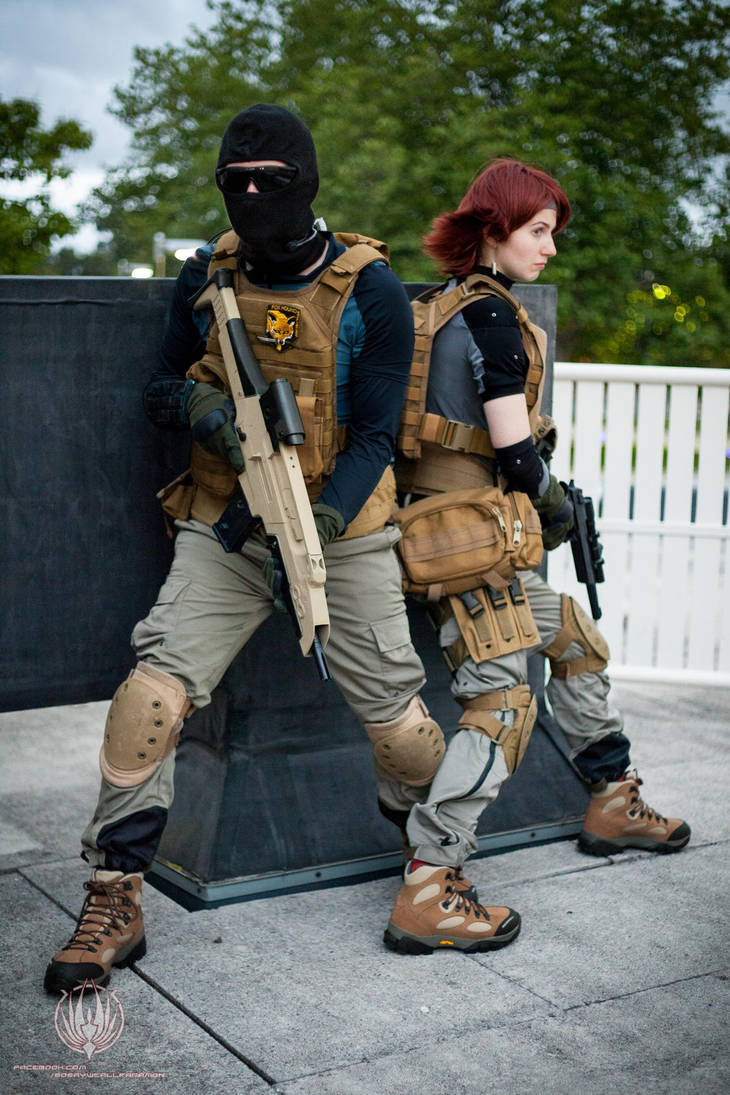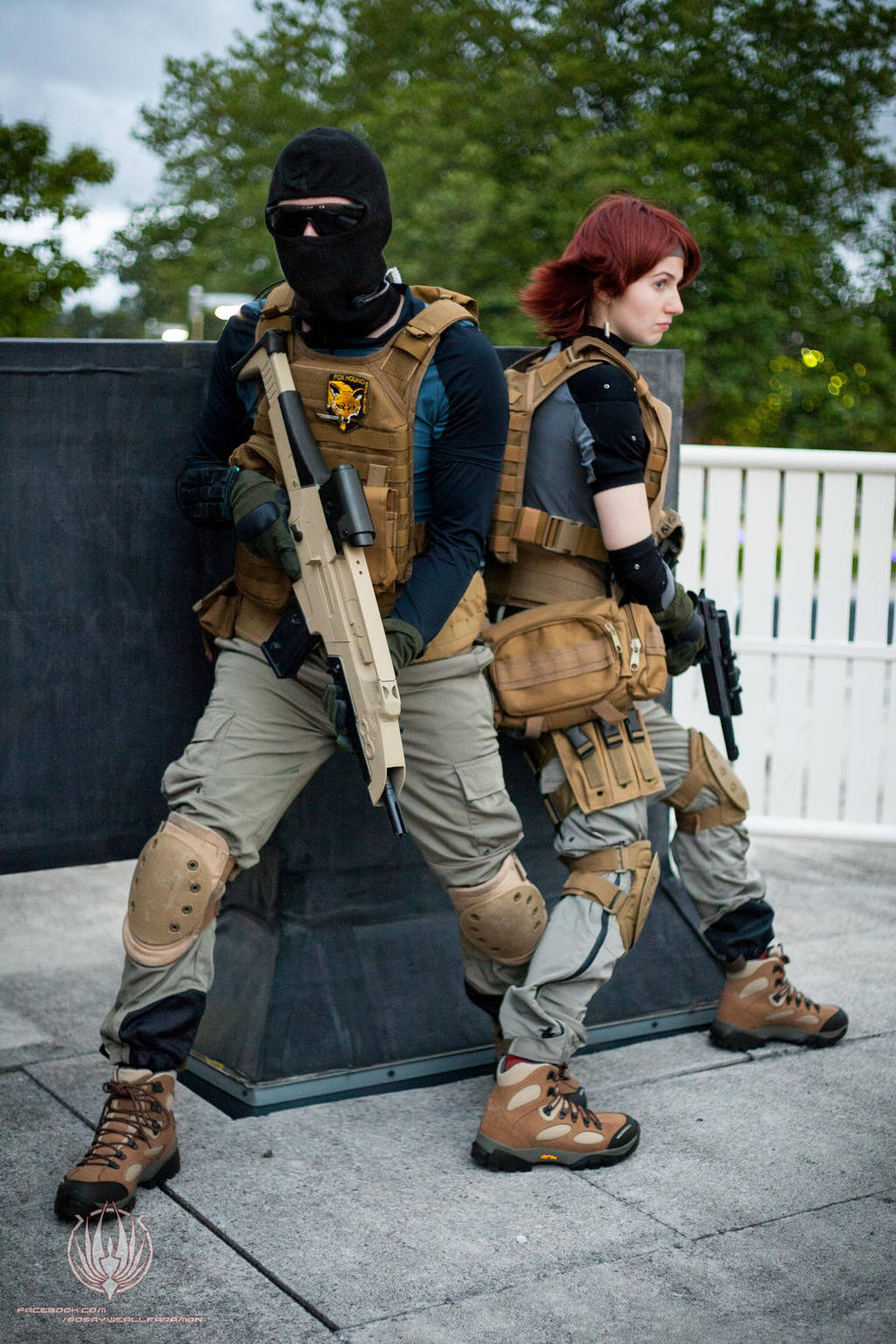 Watch
Ayacon 2013
Metal gear solid 4 cosplay

- Johnny "Akiba" Sasaki

- Meryl Silverburgh

- Photographer
www.facebook.com/sosayweallfar…

Reply

Way to go!!!
.... i must ask... are your pants like.... 100% accurate.... if you know what I mean...

Seriously, awesome job dude and girl!
Reply

thank you!

they are nock offs of the real 1. i don't think they make the real 1s any more. the boots where a pain to get also! and they don't do the vest in the more tan color any more.
Reply

Ha ha ha ha, don;t worry dude, I was more hinting at Akiba crapping his pants the entire time


Reply

ahh missed what u meant completely! though we did quickly add it to the end of are masquerade walk at the last second>
youtu.be/-6dCEcHdO_M?t=53m28s
Reply

Ha ha ha ha! Perfect!! Won any prizes?
Reply

na. just for fun. military cosplay don't win much. its a shame ppl do relies how hard it was to find the right kit.
Reply

Yeah.... I know what you mean. I stoped doing cosplay contests when I realized you weren;t gonna win unless you did something ridicules.

Shame man, this act and the costumes were spot on!
You'd have my vote!
Reply

Reply