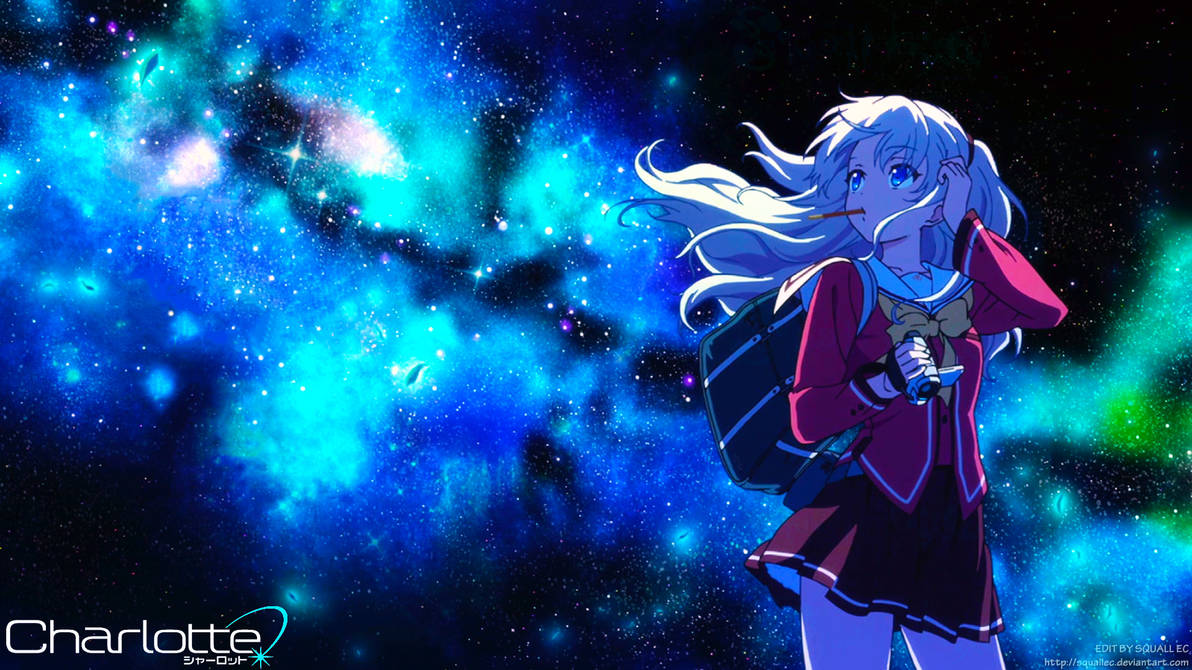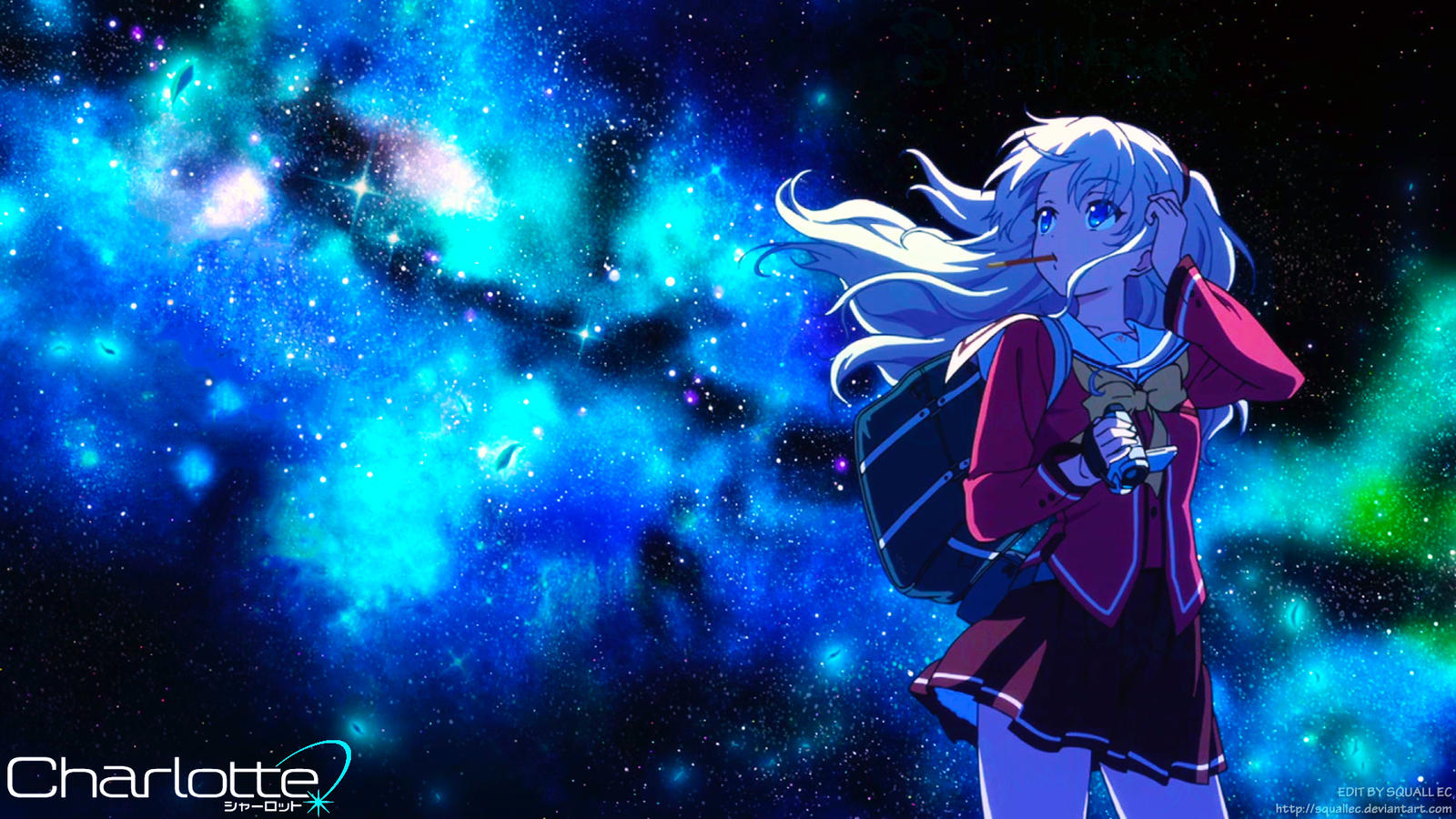 A Charlotte wallpaper I made from Charlotte ED.

Reply

How you make such nice wallpaper
Reply

Technically I didn't really made it. It was a screenshot during Charlotte's episode ending song but it was originally with credits. So I removed them, enhanced the image, add in the logo, and the product is produced~
Reply

Your Charlotte wallpapers look really awesome.
Reply