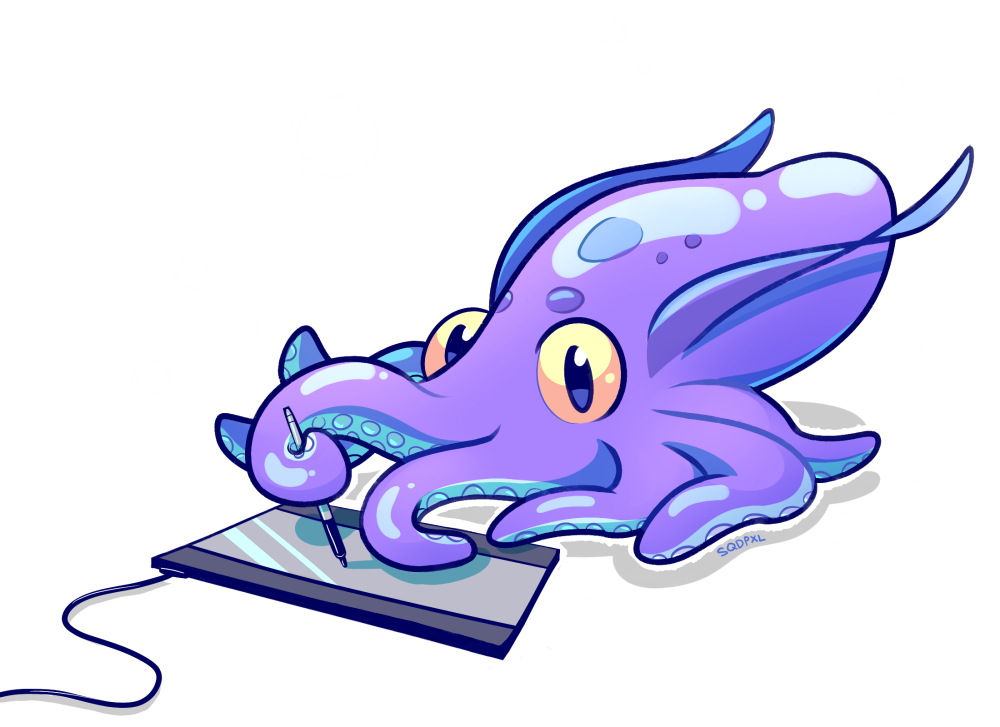 QUEUE:
COMMISSION - seph @ FA
chibi ych - ground-lion (payment pending)
commission - cremexbutter


P2U SHOWCASE:


PIXELS
Custom pixel slots are available only by invitation!
LARGE SCENE - $60


SMALLER PIXELS - $30


-
Feel free to inquire about things that aren't listed!

- I accept points as payment with the condition that the commission won't be completed until DA's 14 day wait period is up and the points can be withdrawn as cash.

-
If you need to delay payment, please tell me so I can put you down as "payment pending" until I start your piece.
Withholding payment without notifying me may result in your commission being dropped from my queue.
-
Use/edit/repurpose my work however you want after purchase.
Just give me credit. P2U bases should not be redistributed without my permission.