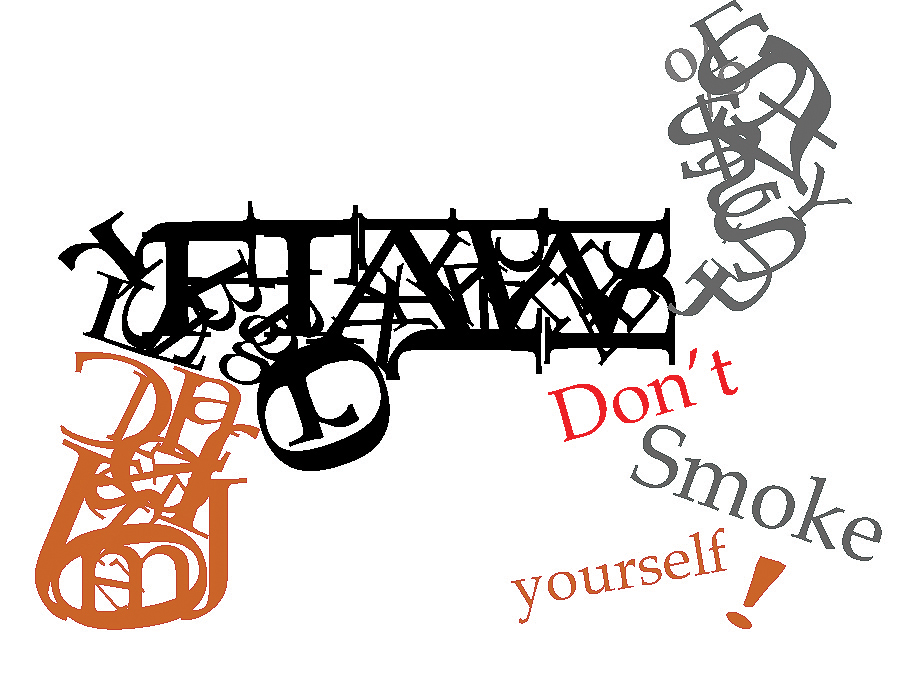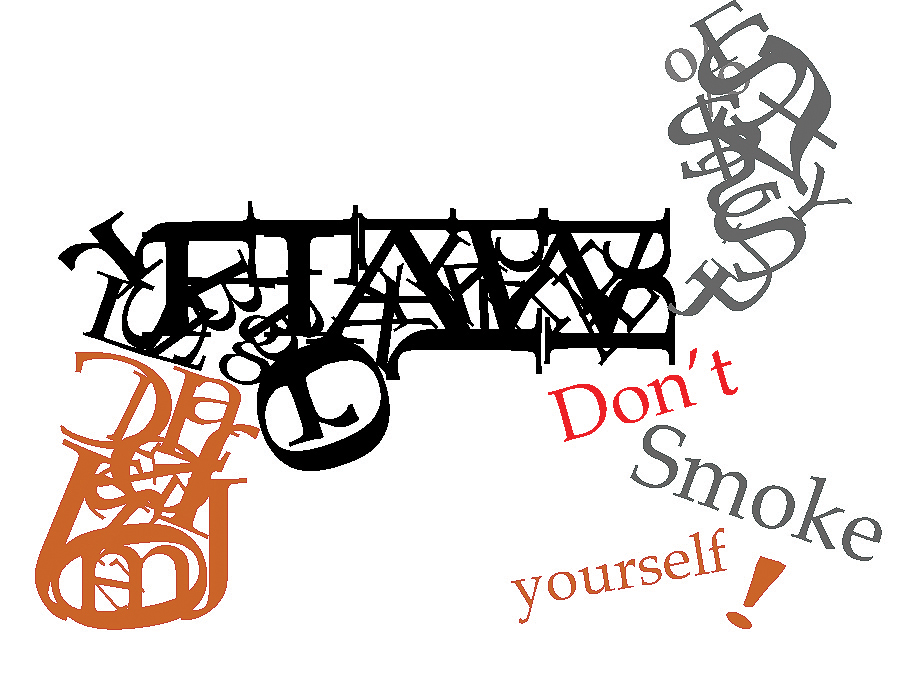 Watch
A typography gun, made in adobe InDesign.
The digital art was inspired by this
[link]
This was a school project creating logos and other stuff on InDesign.
I've spend half hour making it. and half hour to correcting any mistakes. so i totally spend one hour on making this.

This was done in Oktober of 2008.