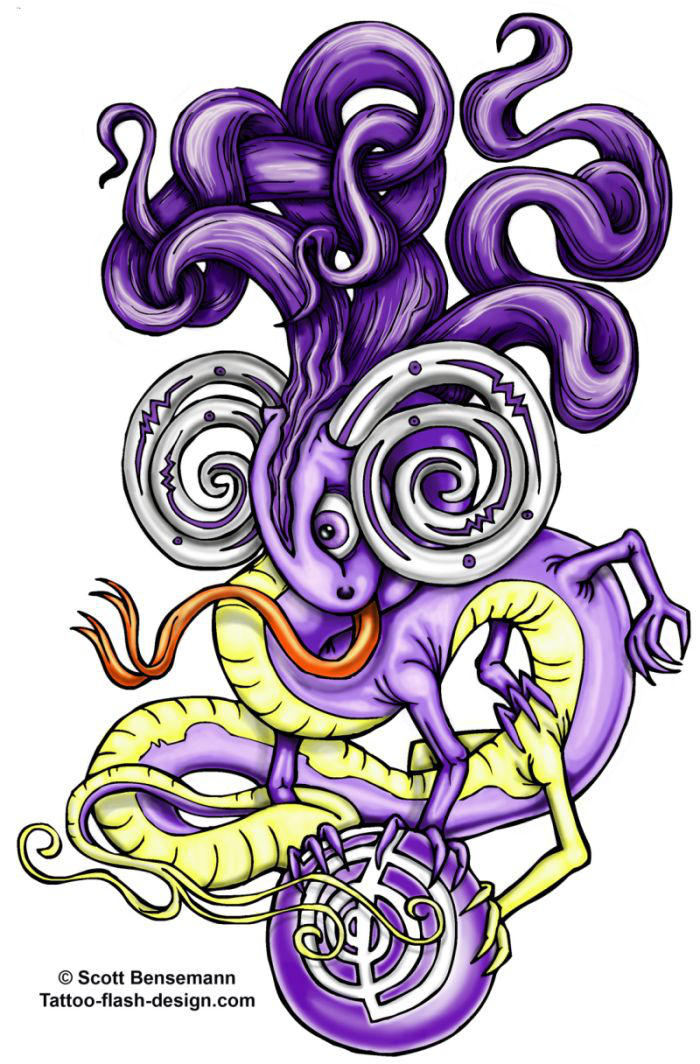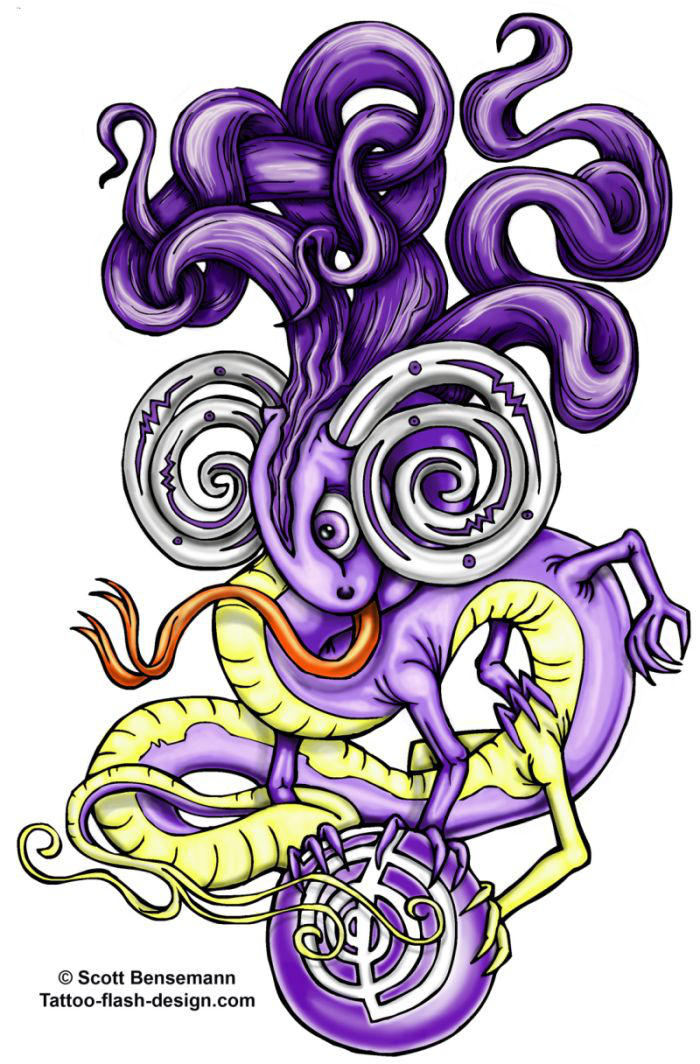 Watch
Healing Dragon design.
you can grab the line drawing of this from my site if you want to color it different .
tattooflashidea.com/2011/09/he…
Also i have done a few color variations on my site Plus the images are larger if you want to use them to make a stencil to get it tattooed
There is are lots of powerful symbols in the drawing but not so that it takes away from the look of the dragon.
I wanted to draw a dragon that was a different and I'm quite happy with the way it turned out.