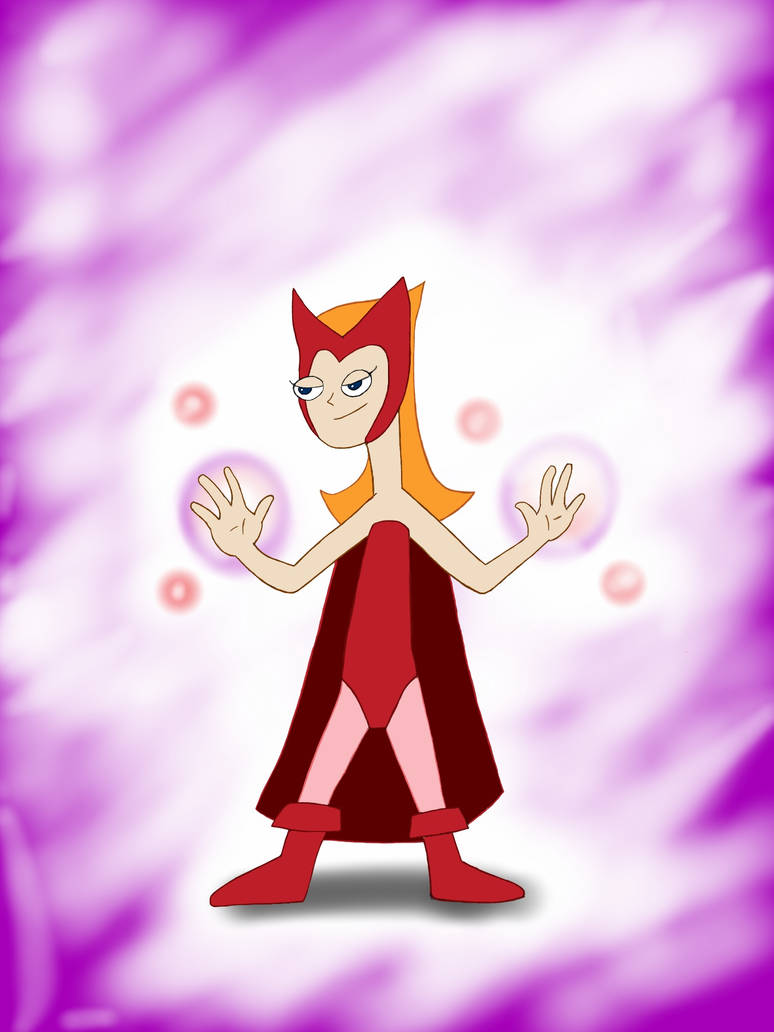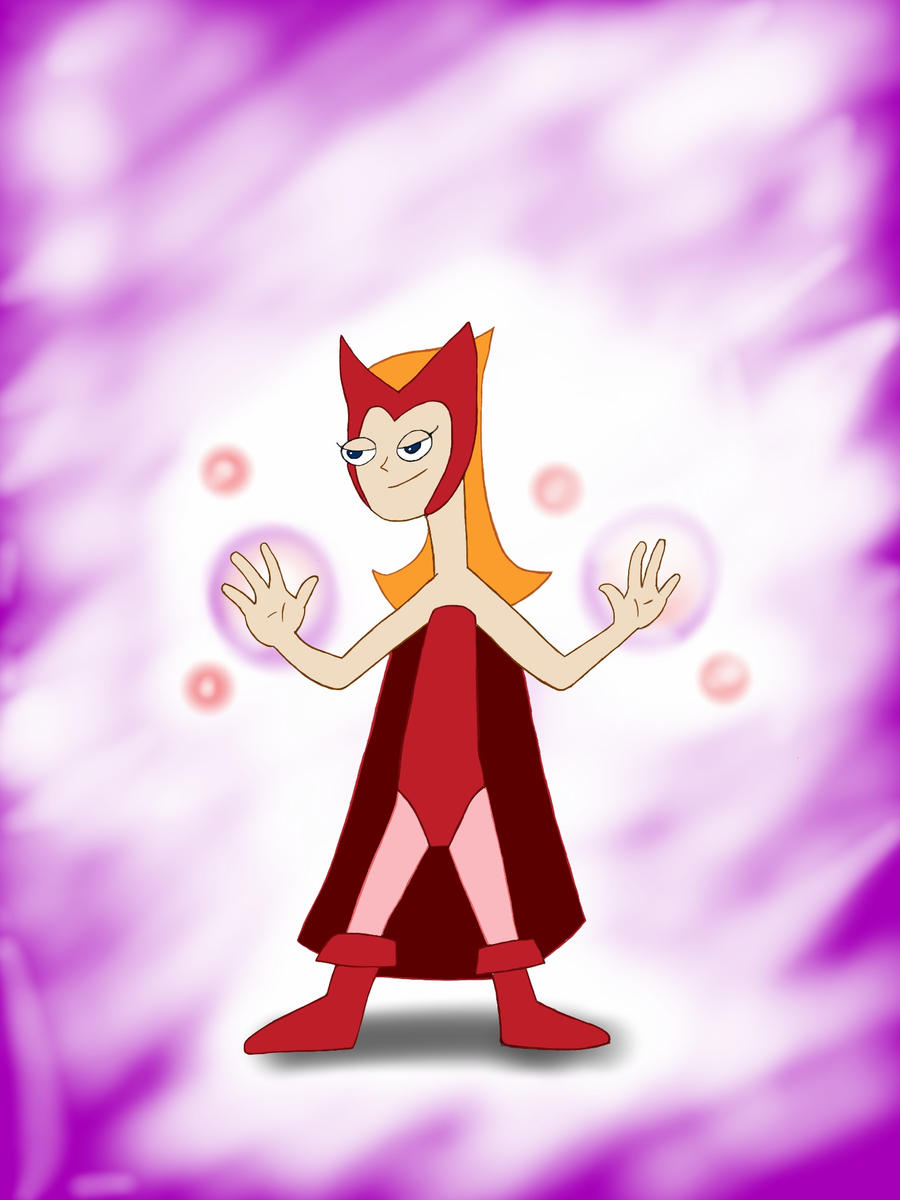 Watch
I started reading the House of M story arc in the Marvel Comics universe, which prompted me to draw this picture of Candace from Phineas and Ferb as the Scarlet Witch. It's not one of my favorite drawings, but my wife thinks it's awesome and wants me to put it onto a T-shirt for her, so I'll go with it.


Try as she might, her powers never have Mom seeing what the boys do...
Reply

AWESOME

Reply

Thanks!

It came out ok, and other people who have seen it at my desk at work are impressed with it...

Reply

I totally forgot about Scarlet Witch when I did my one Marvel themed commission.

Reply

Bummer...I just happened to think of it because I was thinking of different Marvel female heroines, and Scarlet Witch was on a list I'd found online.

Reply

Ooh! Very good!

Scarlet witch is a good guy right?
Reply

Well...That depends, actually...Wanda Maximoff has been a part of Brotherhood of Evil Mutants (before she joined the Avengers), and then was split with an entity that took over her mind and caused her to bend reality for the whole "House of M" story arc.

She did come back to the comics more recently in the Avengers vs. X-Men story arc, though...
Reply

So Candace has been casted as a good guy?
Reply

She has her moments...She's not really bad; look at when they took the trip around the world in 1 day and she went to Paris with her brothers. She wasn't really bad in that episode...And besides, her "busting" is more misguided. Sorta like Elektra. She was bad at first, and softened to become an anti-hero good guy, if that makes sense.
Reply