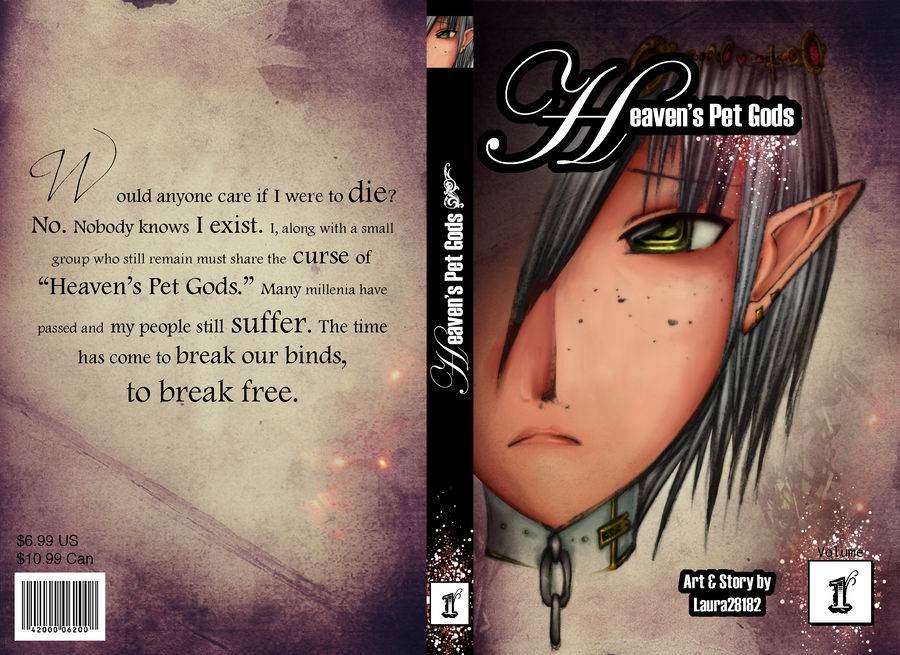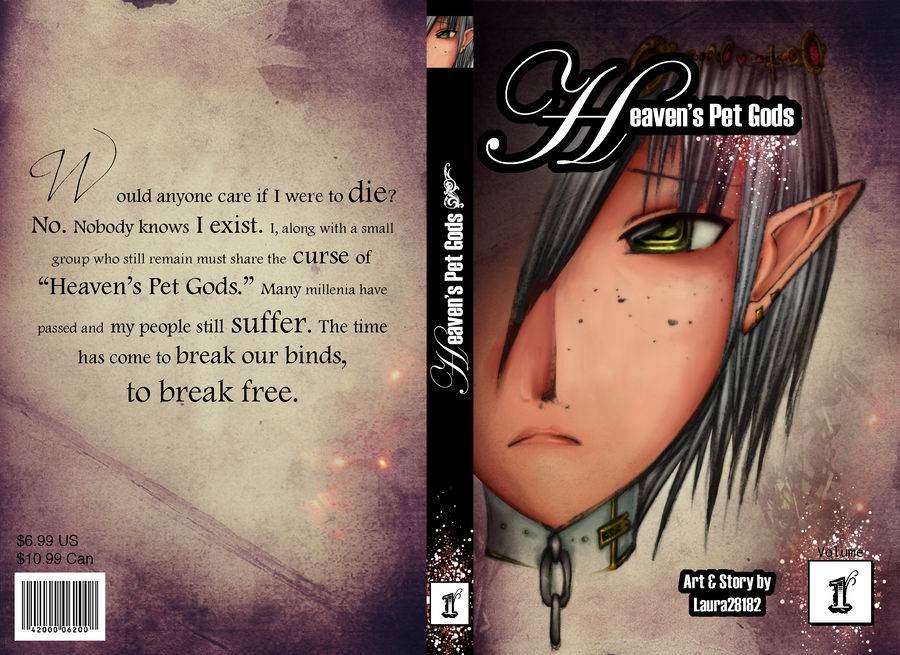 Watch

I like the eyes. (The mouth is a little awkward though.) I also like the text.
This reminds me of Fruits Basket. Don't ask me why...

Reply

I agree, the mouth is a little off centre and I think the eyes could have been better because of the messy lineart.
But I'm glad you like the text_I took the font off the site you suggested to me about a year ago

Also you made a great guess_I used my copies of Fruits Basket to help me make the layout for the cover.
like where to put the barcode and such

Reply

No, I think you did a good job coloring

Reply

Reply

Very attractive layout, I really like the coloring again, and the drawing is very nice. :3
Reply

Thanks ~ It took me a while to plan the layout :dd
&

I quite liked the sketch too. He looked actually half decent.
Reply

love the eyes and hair, and the texture of the book cover is awesome

The only odd thing I can see is that the character's mouth is slightly off-center, and a bit too small

Reply

Thankyou

I think I've finally got my eyes looking half decent
: )
Thanks for the critique too. I think I might practice lips a little more...
Reply