Hello

A journal with more than 730 Winners .



A journal with more than 7300

Rewards .



A journal Just for my members

.

I want introduce you all the winners of our Rewards .

Know it we see all the works and choose the best works and move them to another folder and Give them Rewards .

Also in future days we start giving our members Randomly Reward .



Please see whole of journal , if you are one of our winners and just comment here : all-world-works.deviantart.com…, then we will give you  your rewards .



We Will give your Rewards on This Friday .













Now we go together introducing the winners :

FOLDER : Best Of Photography : all-world-works.deviantart.com…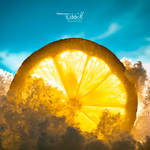 :thumb353587531: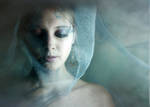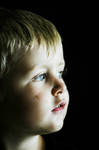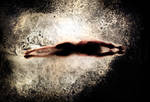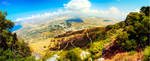 :thumb347046658: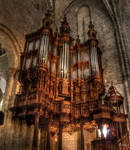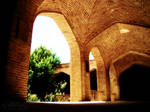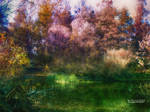 :thumb347449266: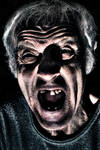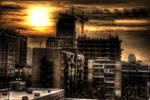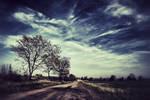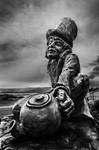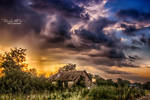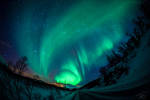 :thumb352173856: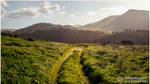 :thumb347248523: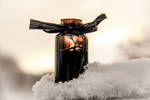 :thumb352988469: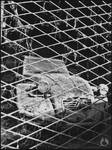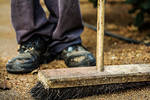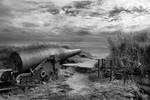 :thumb352463852: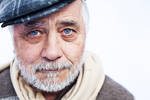 :thumb342956320:


:thumb332753793: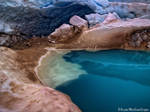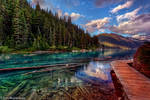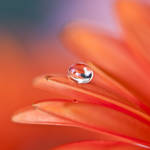 :thumb341017002: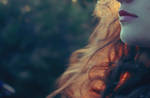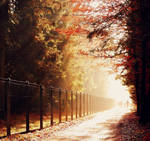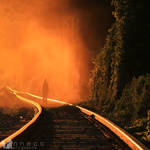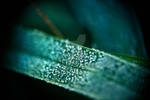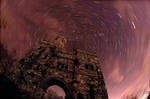 :thumb316464383: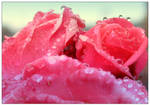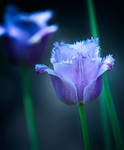 :thumb351227318: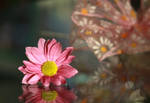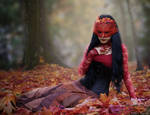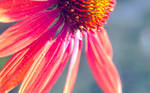 :thumb341145411: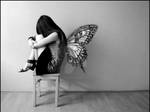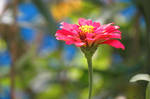 :thumb345758212: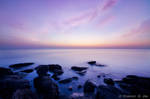 :thumb348819121: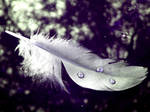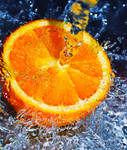 FOLDER : Best Of Digital Art : all-world-works.deviantart.com…




:thumb352612879:


:thumb349160970:


:thumb352566102: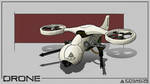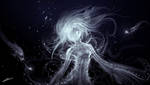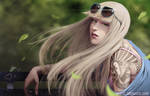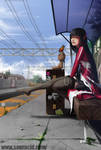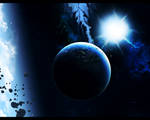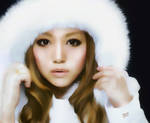 :thumb351997589: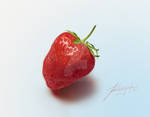 :thumb340810594:



:thumb323716745: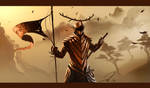 :thumb343346972: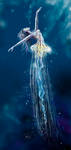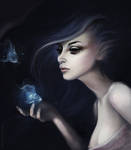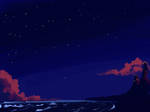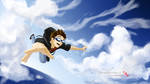 :thumb338849768:


:thumb329077741: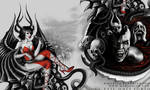 :thumb334379568: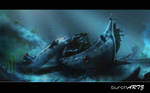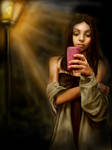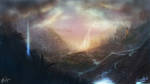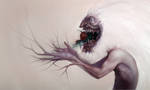 :thumb297551825:


:thumb327714061: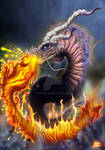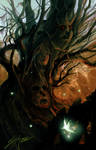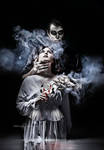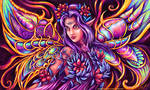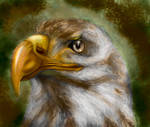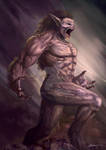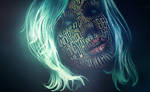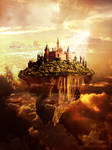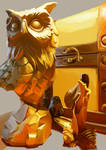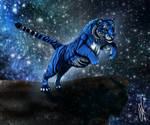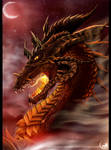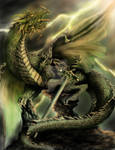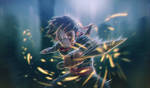 :thumb341873643: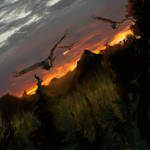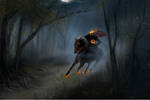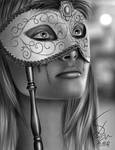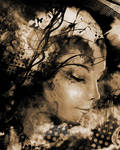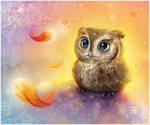 :thumb344037143:


:thumb343435497: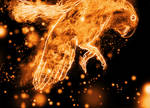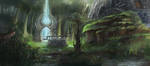 :thumb344066747:


:thumb344391090:















FOLDER : Best Of Digital Fan Art : all-world-works.deviantart.com…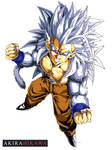 :thumb353083568: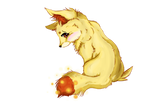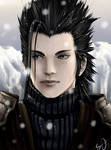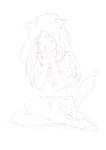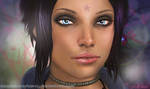 :thumb352678939: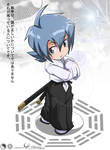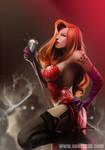 :thumb352524856: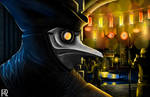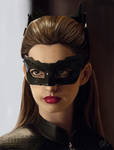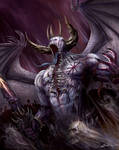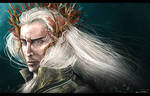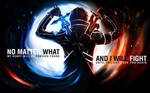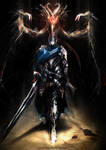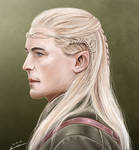 :thumb351868475: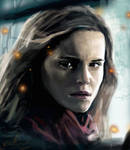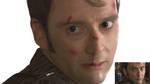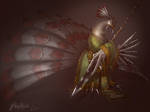 :thumb329767443:


:thumb341965975:


:thumb243841016: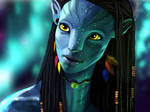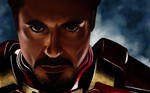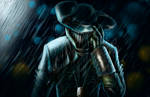 FOLDER : Best Of Traditional Art : all-world-works.deviantart.com…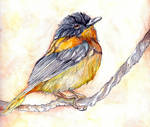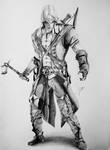 :thumb344013200: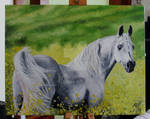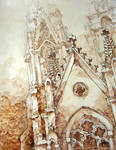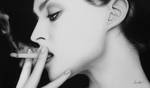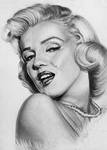 :thumb349638592:


:thumb314829161: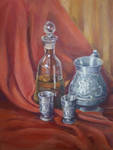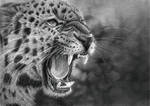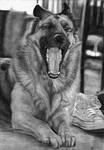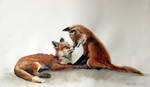 :thumb347033010: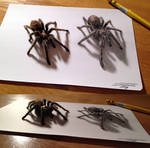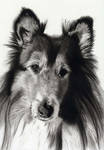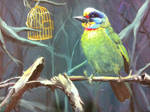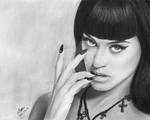 :thumb346864350: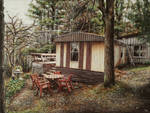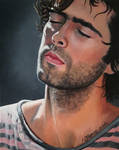 :thumb270520426: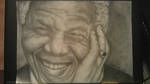 :thumb347956730:



:thumb348129906: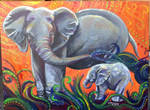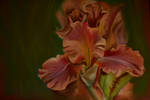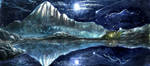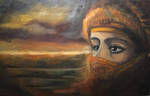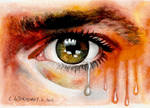 :thumb343310002: