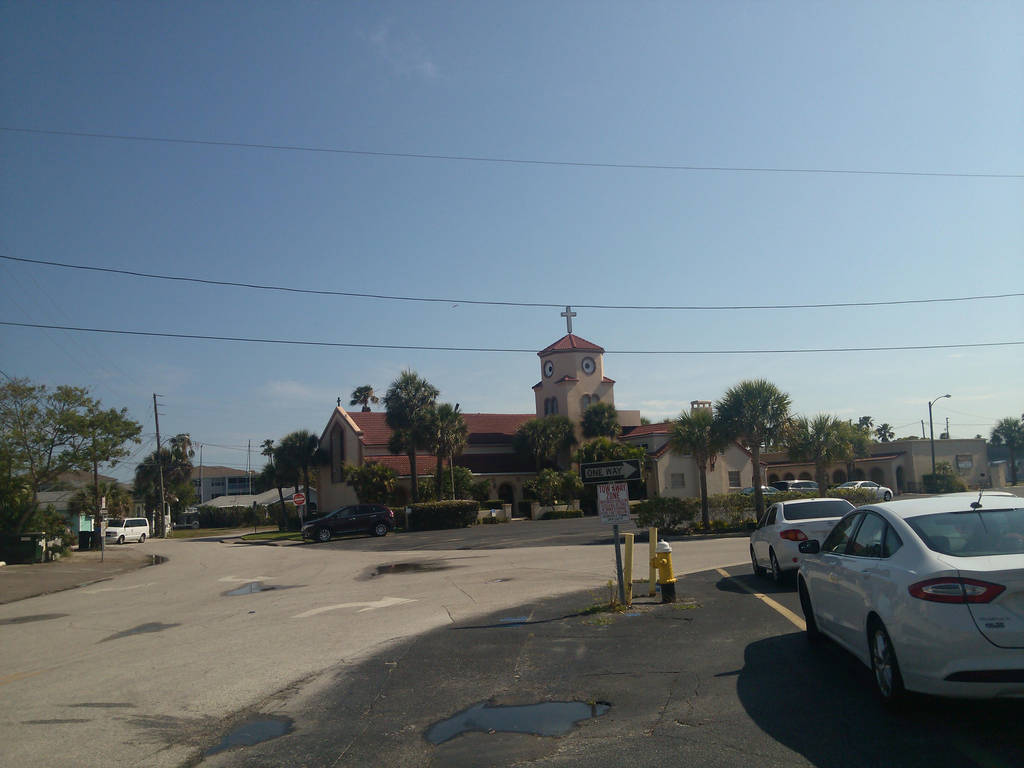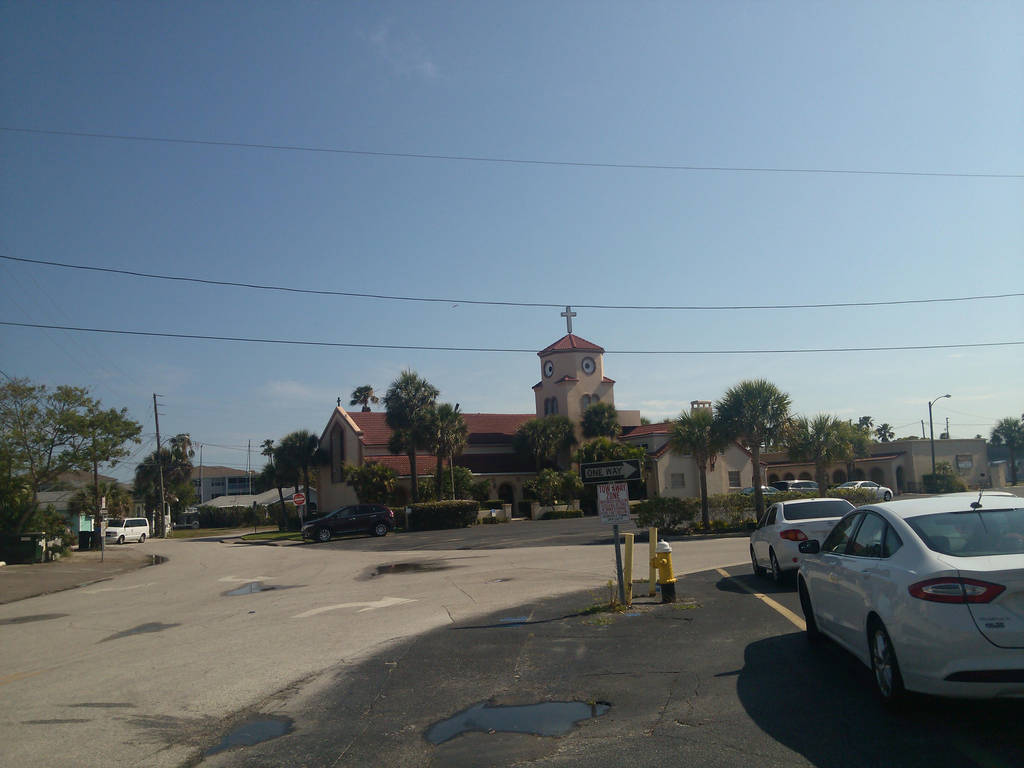 Watch
As I mentioned in a recent journal, This is the classic old church in Maderia Beach that the British writer referred to as the "Chicken Church".
Because of it seaside location, It's very popular for weddings.
I chose this angle to show the simple architecture and the tower's bird-like feature.

Enjoy!

BAWK BAWK! Amen.

Reply

Its the chicken of the sea!
Reply

Now this is something I would definitely include in Pink Top City. It's so... odd and bizarre. I love it. Excellent photograph!
Reply

Ha ha i totally see the chiccken... i wonder if they meant to do that?????
Reply