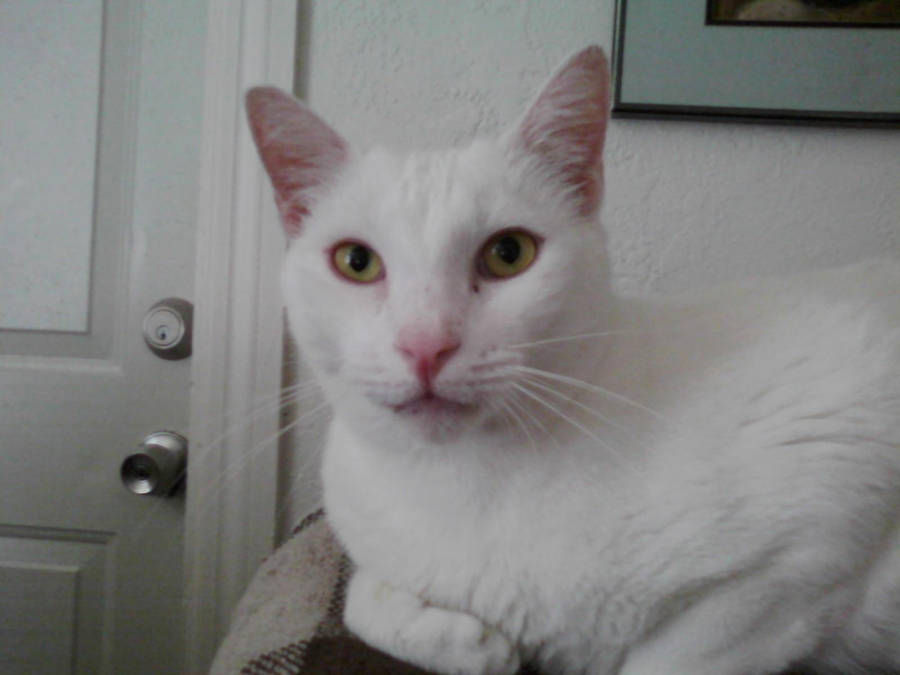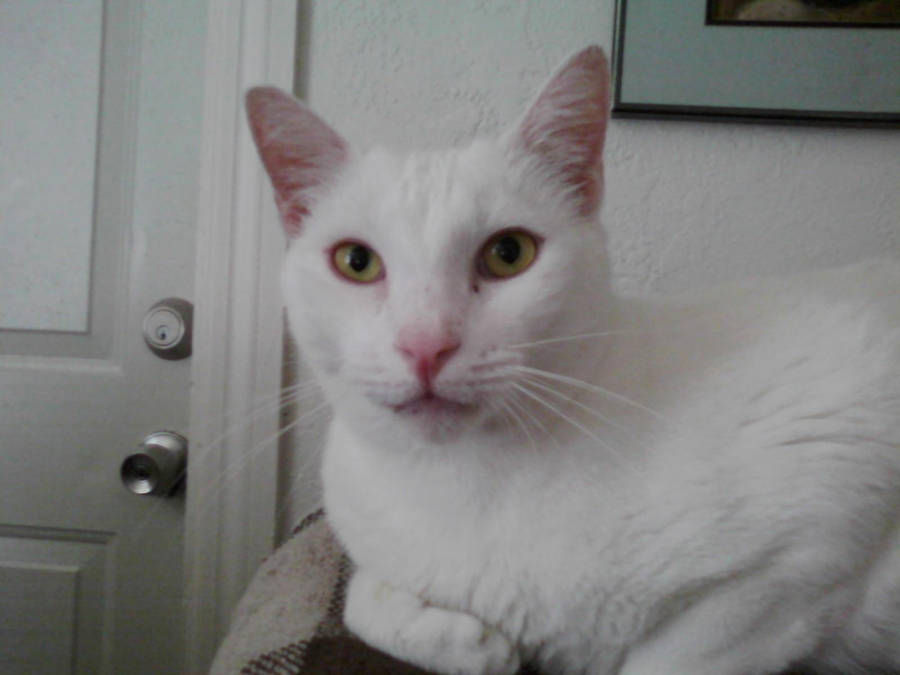 Watch
This is my boy Biter!
He got his name because when he was a kitten, i was the only he would nip on the legs!

Sad update:
Biter passed away on 11/3/2017 after a long illness. He was 12 years old.
I'll miss him.


How adorable!

What kind of cat is this?
Reply

Reply


He only bit you. x3
He's adorable!

Reply

He's a gorgeous cat! I love white cats.

One question: is he deaf?
Reply
i got one exactly like him
Reply
Reply

He looks so serene...I once read a poem about a cat:

"Cruel, but composed and bland,
Dumb, inscrutable and grand--
So Tiberius might have sat,
Had Tiberius been a cat."
Reply