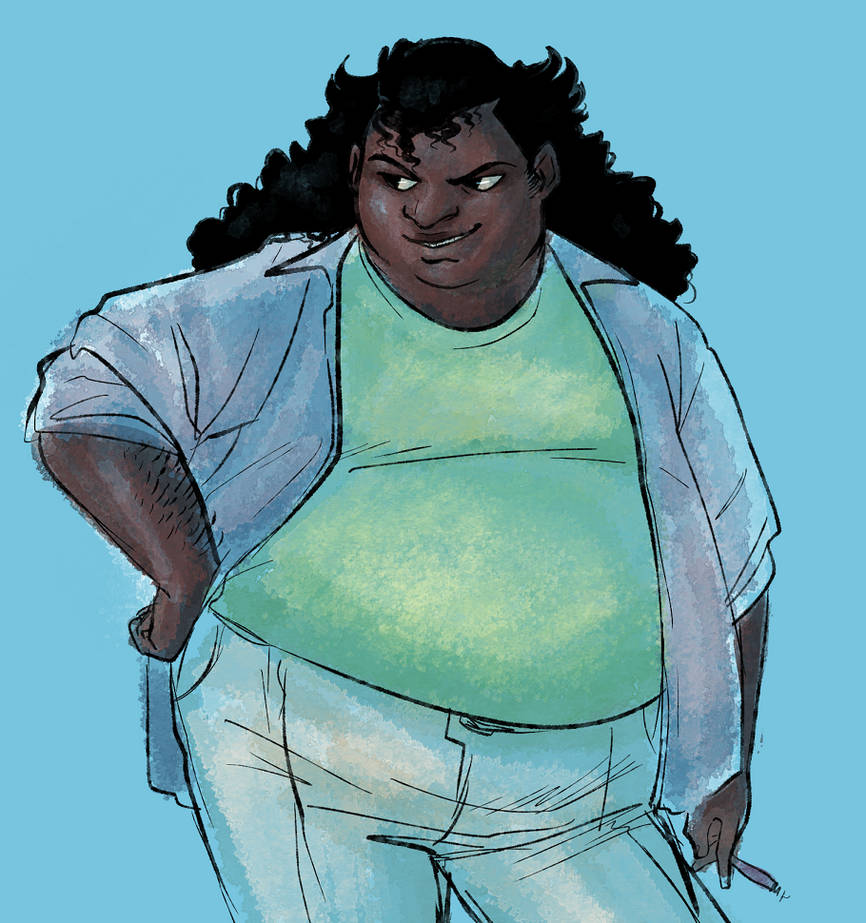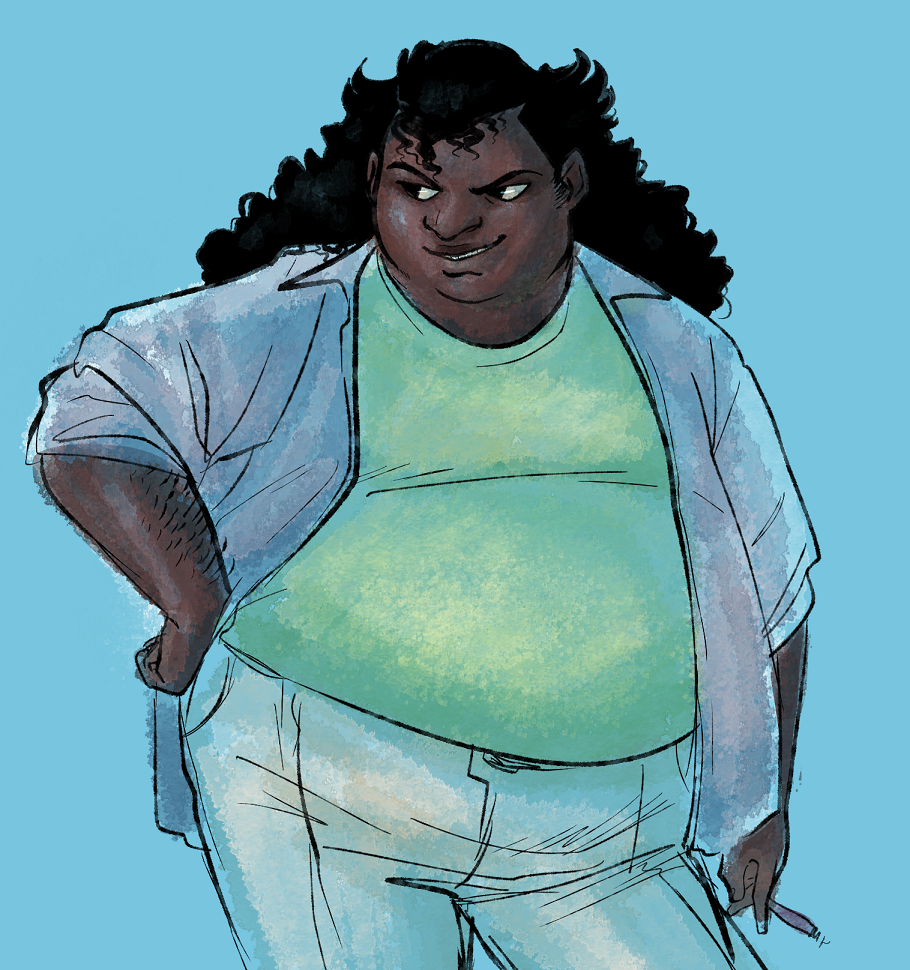 Watch
been drawing Eros a bunch today.

EROS I HAD NOT SEEN THIS!!!!!! GOD I LOVE HIM!!!!!
Reply

Very well done.

Also, for whatever reason, this character also looks effeminate to me. I didn't realize he was male until I read the description. Maybe that's just me? I think it's the hips that give me that impression.
Reply

hips? you mean like, the posing, or...?
Reply

Not totally sure, to be honest.
Reply

Reply