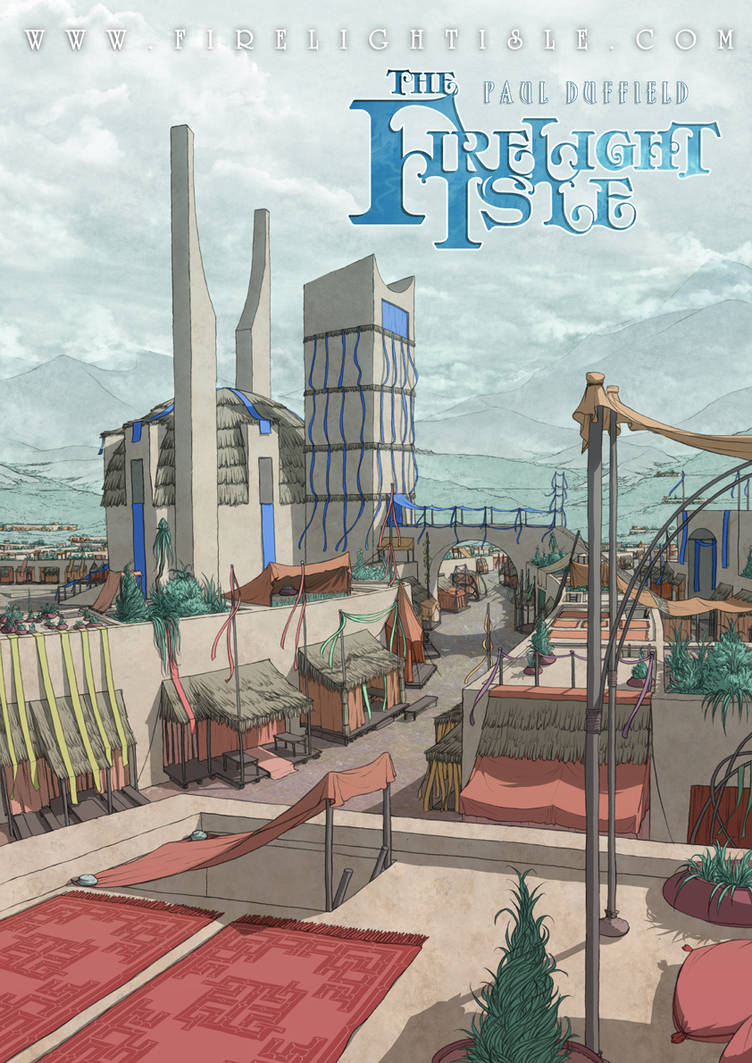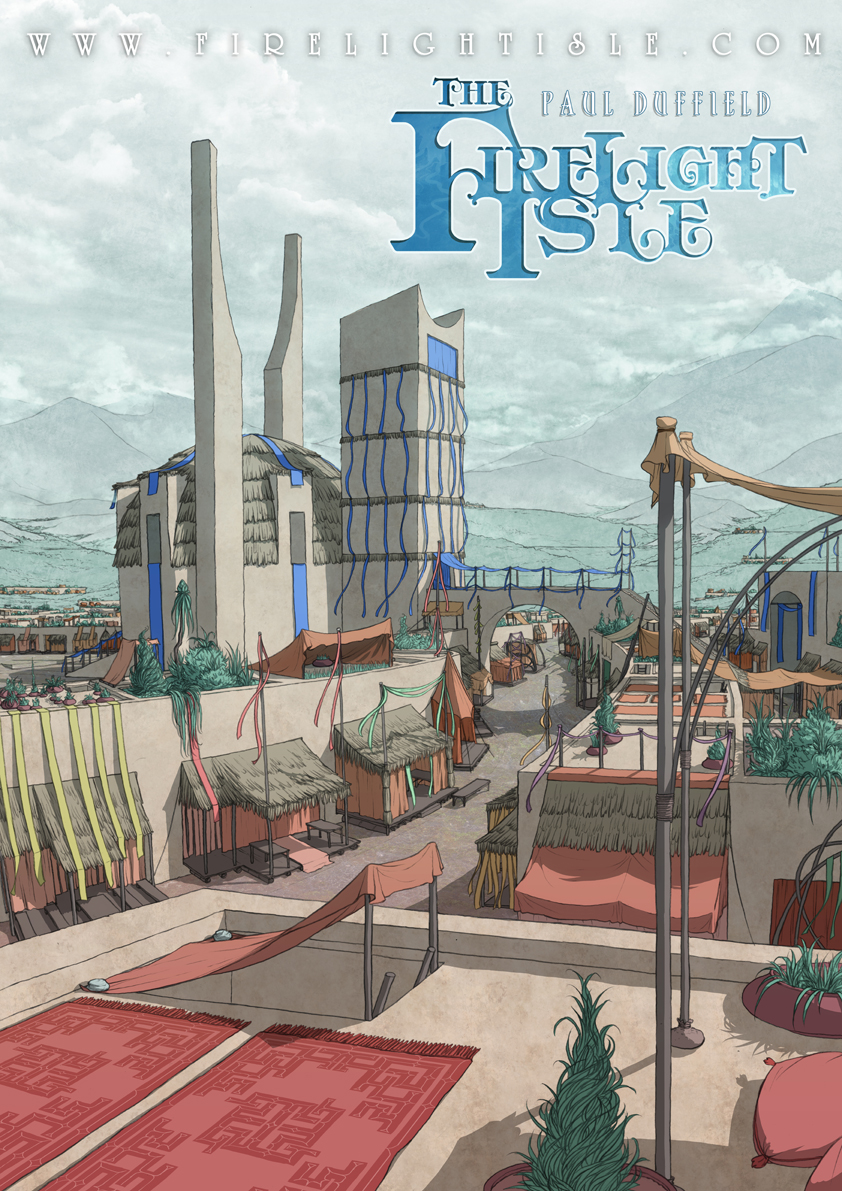 Watch
Here's the fully coloured version of my earlier sketch! I used this image in combination with some animation in the trailer.

Nice. There's a clear line quality to your work that always fascinates me, and I love the pallet you employ.
Reply

Simply amazing! I love the colours and everything that went into making this environment looking as wondrous as it is!

Reply

Reply

It looks awesome! I wish I could make buildings/scenery this well
Reply

^_^ Thanks so much! Drawing on location and studying perspective together are the key. Mix the sense of the organic/layered feeling of a town that you get from location drawing with the formal knowledge of the space that it all sits in and buildings are your oysters... so to speak XD
Reply

man this is super gorgeous i love all the small details like ribbons and patterns on the carpets aaah
Reply

Reply

what show may this have come from?

and i commented before i see the pic fully
bad computer takes forever
Reply