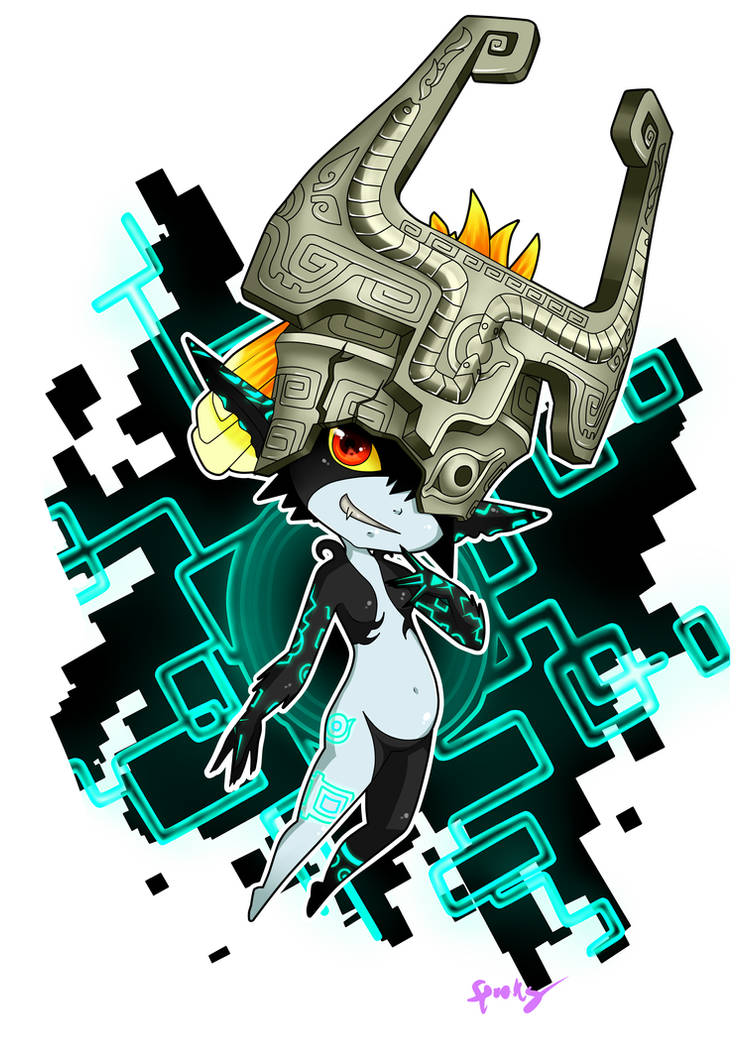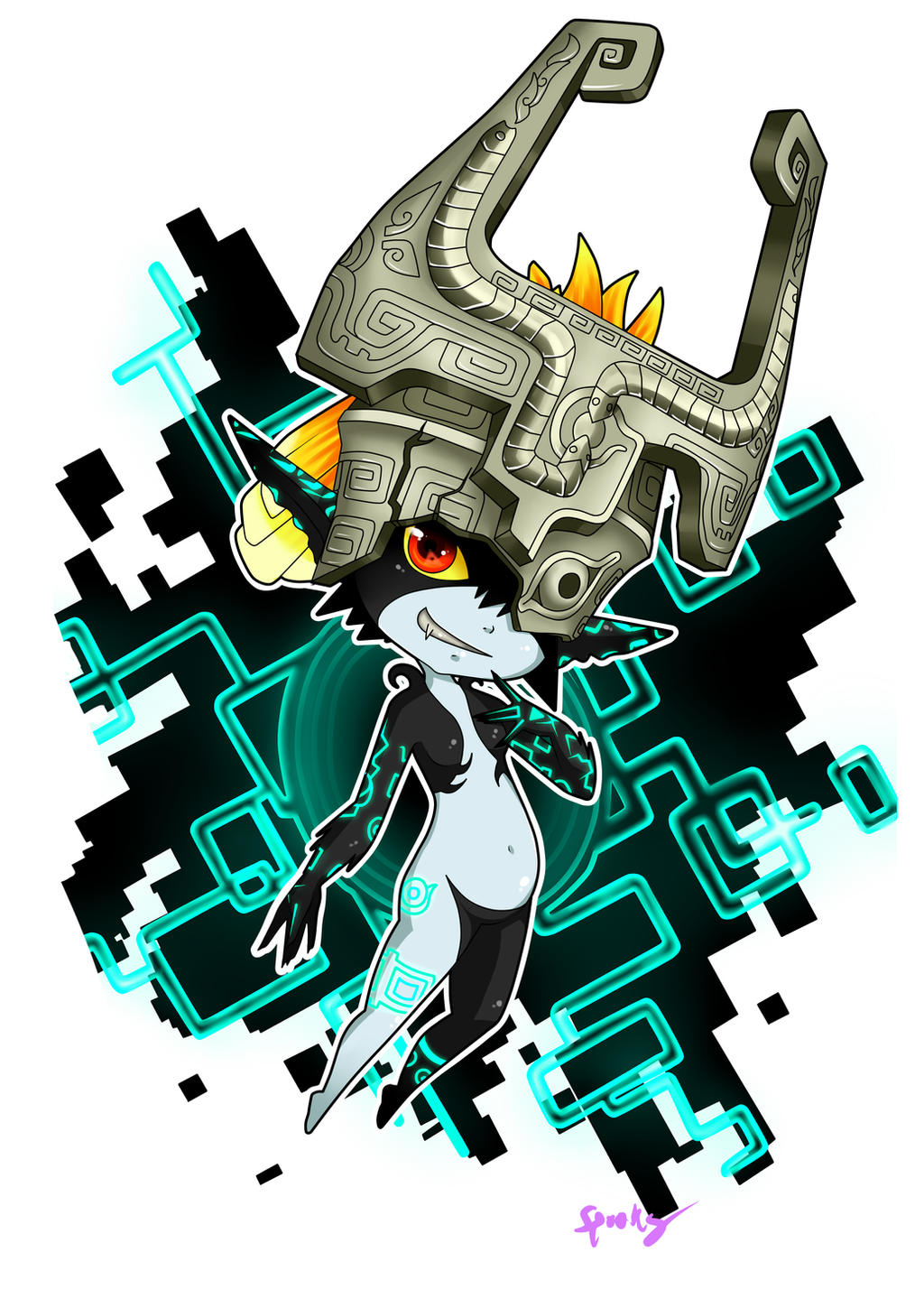 Watch
I am so so sorry! I know that I had promised in my journal entry that this would be out yesterday I have a sudden relapse of meh symptoms and had to get more bed rest!
I have only actually started playing the game recently on the Wii. I know, late right!?
So please please PLEASE no spoilers!
But so far I find is sooo much better than ocarina of time, Please don't shoot me for saying that!
This picture took about 8hrs to do but that was because I had a hard time deciding what to do for the background and the pose.
Drawn and colored on Painttoolsai