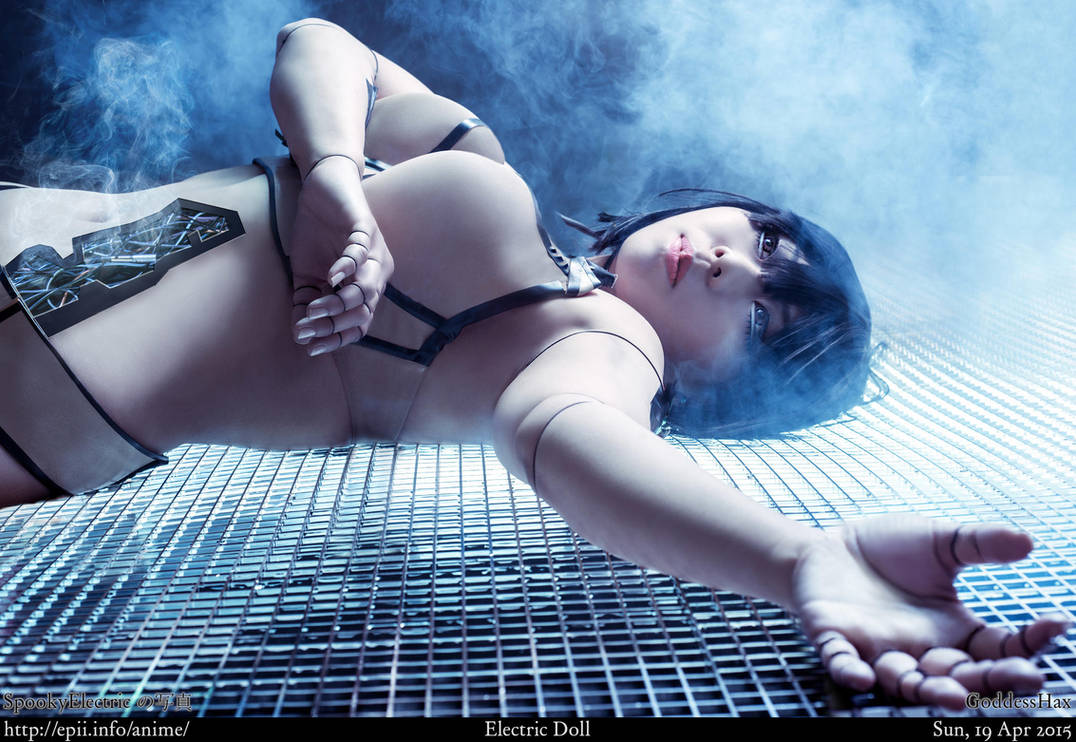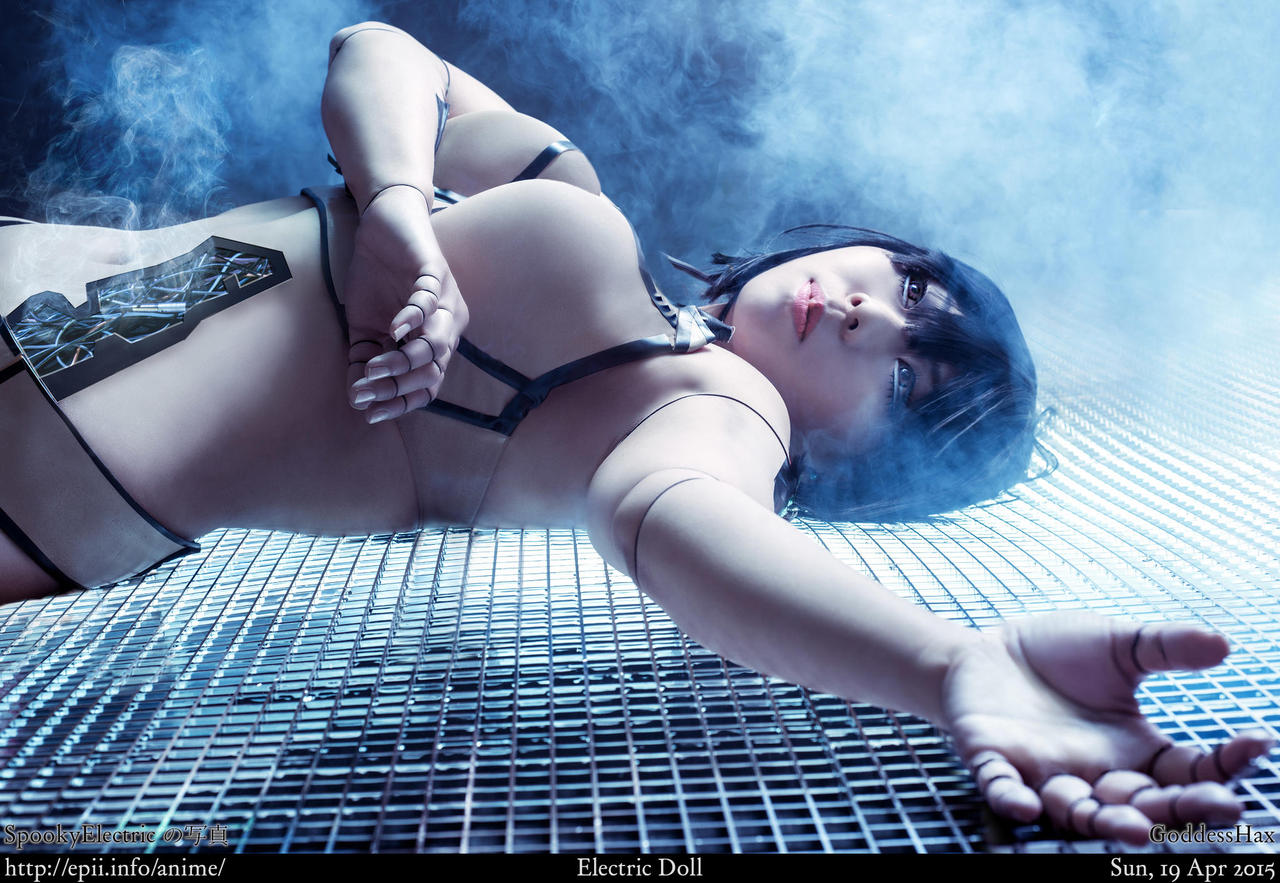 Based on Ghost in the Shell (攻殻機動隊) 2: Innocence
Cosplay by
goddessHAX
of the Gynoid hacked by Motoko Kuasanagi
Photo by me
More from this set:
epii.info/anime/2015/gits-inno…
This is my favorite shot from the set, probably because it's closest to what I envisioned. It's not as excited as a the skin-ripping photo you can find if you click to view the set.
I don't usually do this sort of editing, so the open component panel could probably be better.

Pretty good cosplay for a really bad movie.
Reply

Hope you are talking about the new Westernized version, because Ghost in the Shell is amazing.
Reply

I am talking about the second anime movie. The manga is great. the first anime movie was very good. The third anime movie was good. The three TV series were good. That second anime movie stank on ice.

If by Westernize you mean "Ghost White in the Shell", I have no hope for it.
Reply

Oh good, we have the exact same opinions on the subject

Yeah, I'm not excited for Scarlet Johansson as the Major. Glad to meet a fellow fan

Reply